Where is the Best Nightlife in Croatia?
Curious to know where is the best nightlife in Croatia? The Republic of Croatia is a country at the crossroads of Central and Southeast Europe. It plays host to a number of world-famous music festivals, and its nightlife is wonderfully varied. You can enjoy dancing in medieval fortresses, sipping cocktails in glitzy coastal lounges, and cosying up in traditional pubs. From cool cities to beautiful beaches, here are our top party hotspots.
Best Nightlife in Croatia?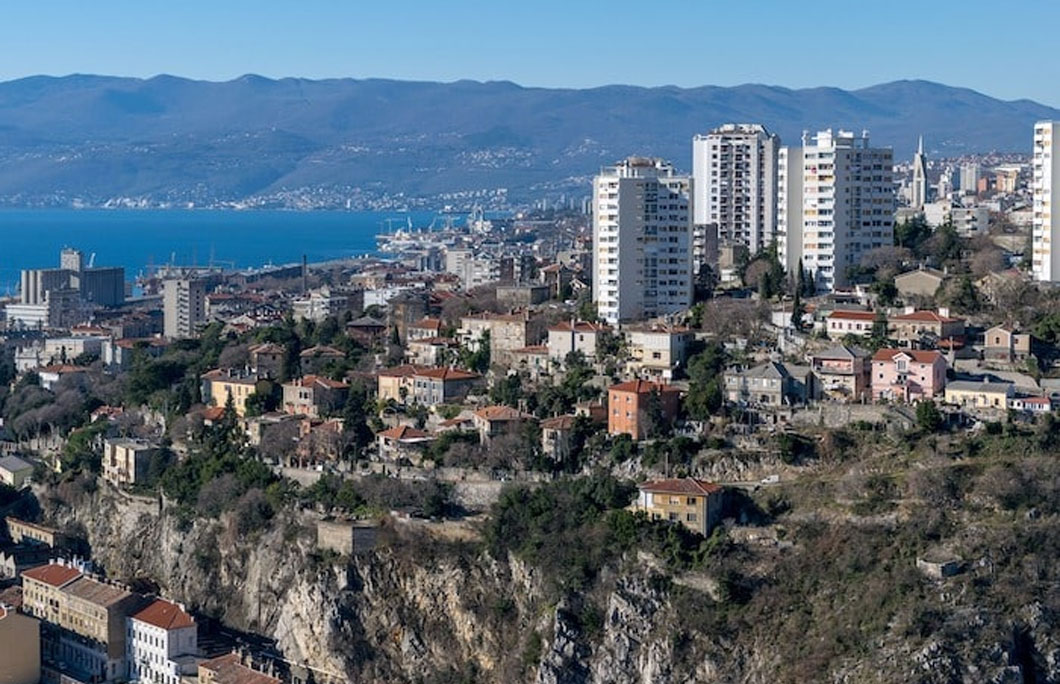 1. Rijeka
Rijeka is a city famed for its nightlife. There is a wide variety of clubs in the city, as well as special parties, festivals and music events taking place throughout the year. We love the pubs and clubs in the former industrial buildings by the city's waterside. Some of our favourite spots include River and the Public Pub.
---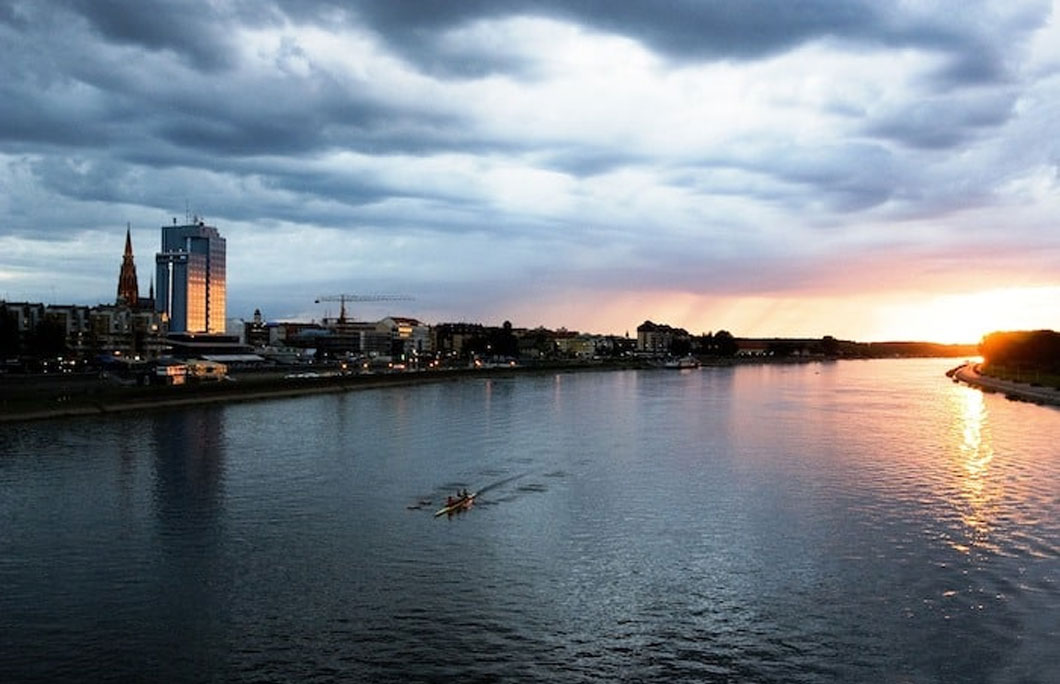 2. Osijek
Osijek is the fourth-largest city in Croatia. It is located in eastern Croatia and lies on the Drava River. There is a good student population and student nights take place on Thursday, so this is a great day to plan a night out in Osijek. Students go out mostly to the old part of the town called Tvrdja. Tvrdja is home to a lot of bars and late-night cafes. The city centre is also a great place for pubs and clubs.
---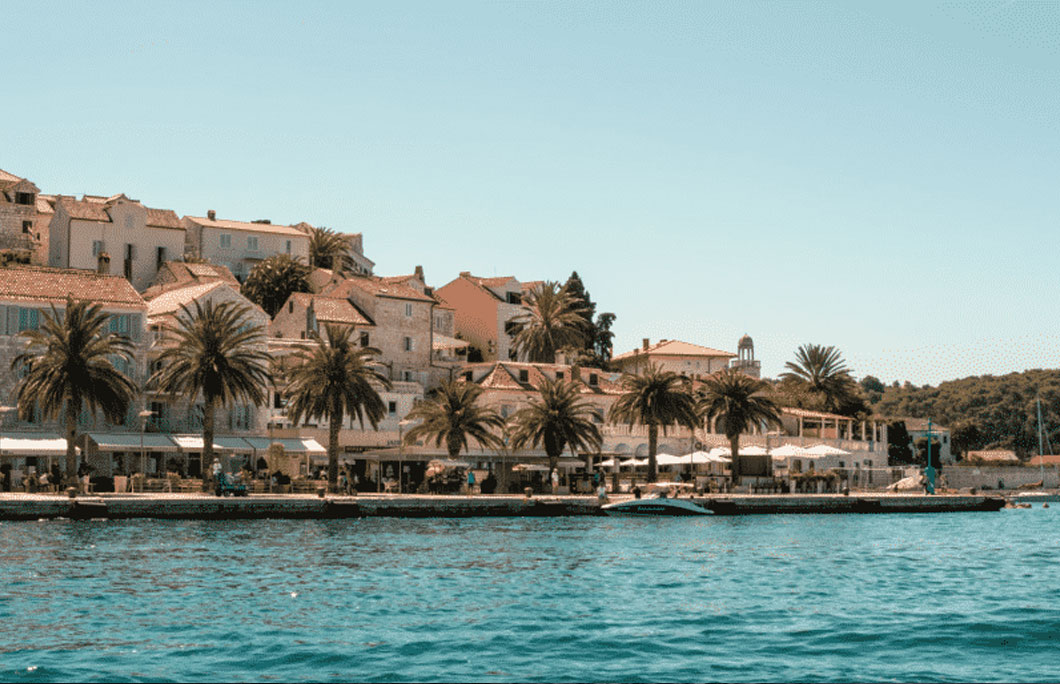 3. Hvar
The beautiful island of Hvar has varied nightlife. From pulsating clubs to chilled-out beach bars, upscale lounges and plenty of open-top venues, there is something here to suit all partygoers. One of our favourite spots for a beach party is Hula Hula. This popular beach bar is perfect for chilling with a cocktail during the day, watching the sun dip into the sparkling sea at dusk, and dancing under the stars at night.
---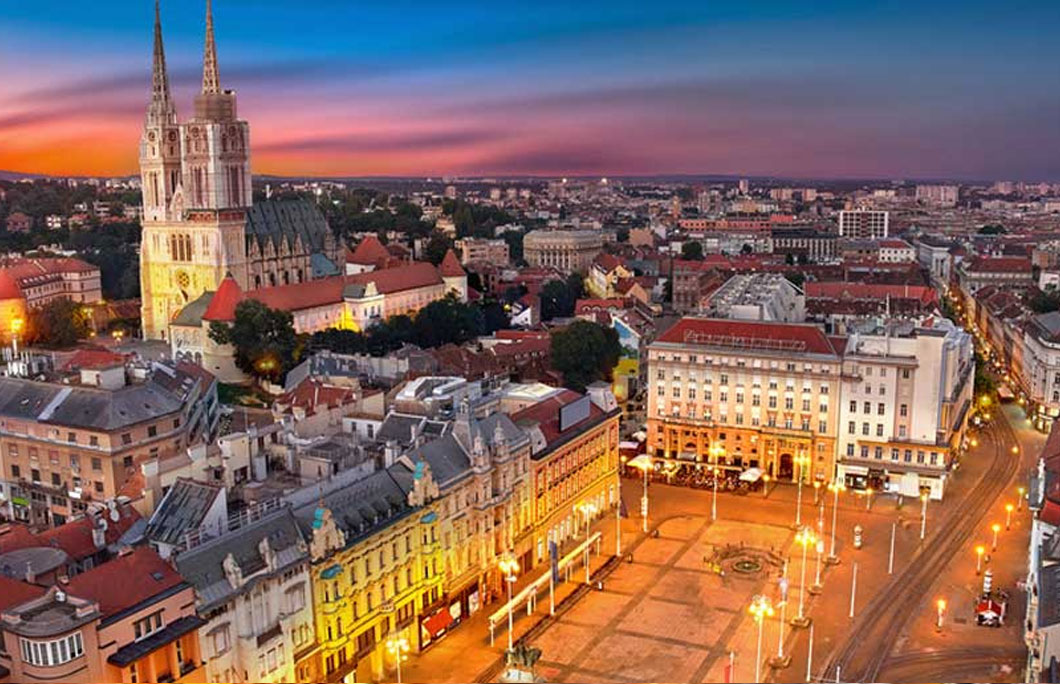 4. Zagreb
The capital city of Croatia has a lively and varied nightlife scene. There's a great mix of clubs, bars, lounges, and pubs to enjoy. Many small bars of cafes line the vibrant Tkalčićeva Street. This is the perfect spot for a bar crawl and people-watching. Locals and tourists flock to Lake Jarun during the summer, where bars and lounges line the waterfront.
---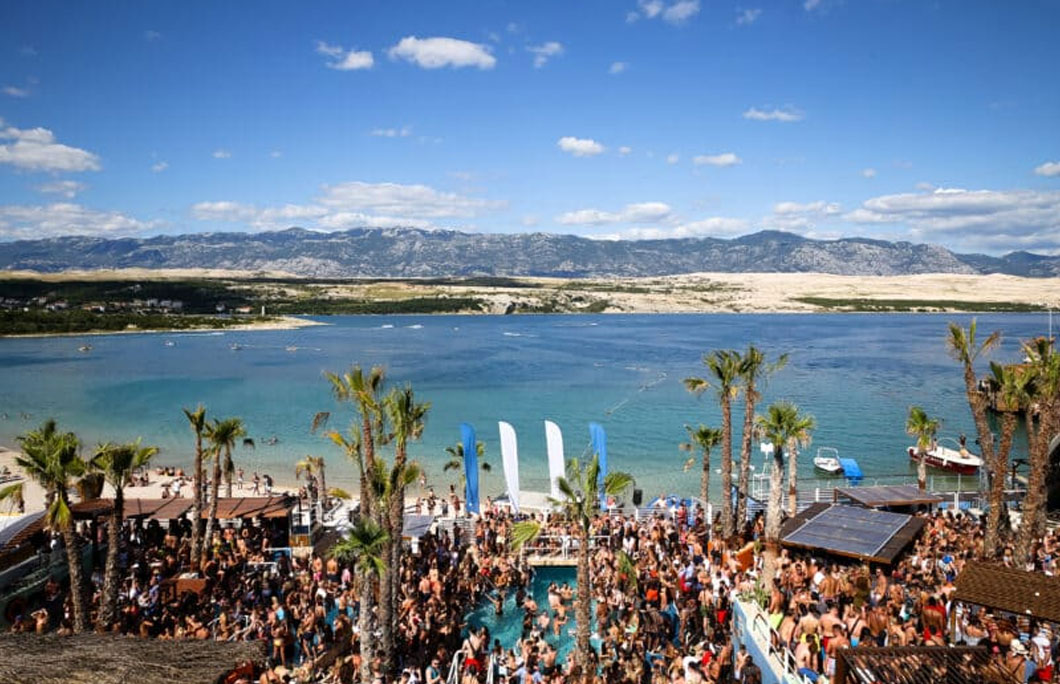 5. Pag Island
Pag is an idyllic island and the ultimate beach party destination. Most of the island's nightlife is concentrated around Zrće Beach. here you'll find beach clubs like Aquarius, Kalypso, Noa Beach and Papay. The beach also holds world-famous dance festivals, including Hideout, Sonus, and Fresh Island. To escape the crowds of Zrće, head to Cocomo. The neon-lit venue is along the seafront of Novalja, where you'll find plenty of bars to whet the whistle before party time.
---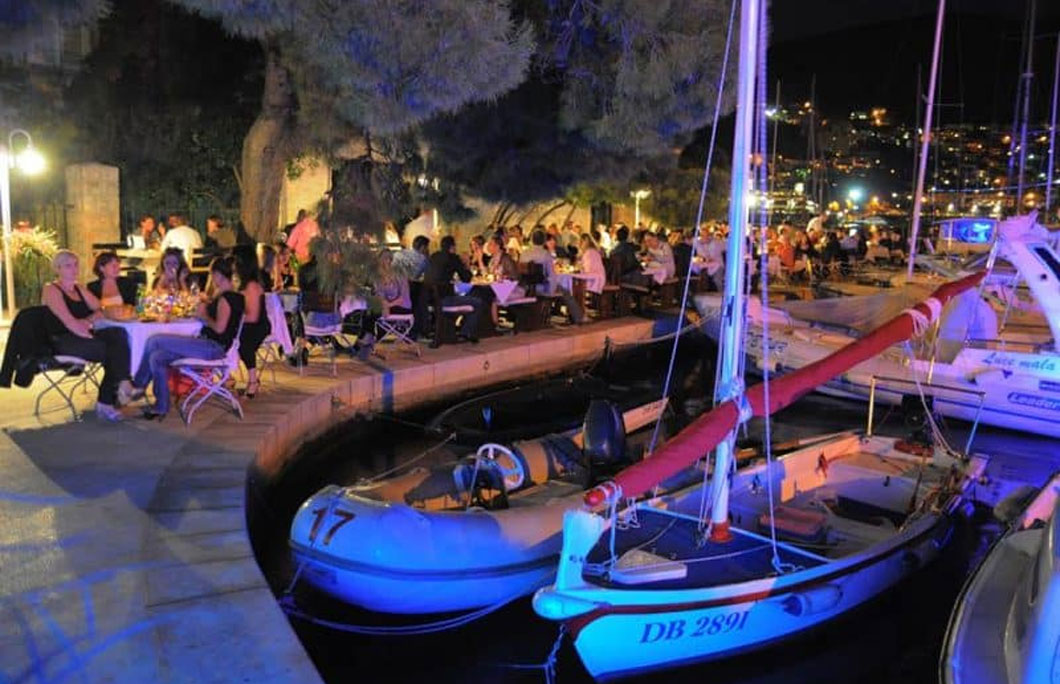 6. Dubrovnik
The historic city, known for its ancient walls and Croatian architecture, transforms into a party place where locals and tourists mingle and have fun. The nightlife here is a bit more glitzy and glamorous than elsewhere in the country, but it still has a friendly vibe. Buzzing clubs, bars, and lounges line the glimmering harbour, and one of our favourite spots is Culture Club Revelin. This is a club in a medieval fortress, which regularly hosts world-famous live music acts and DJs.
---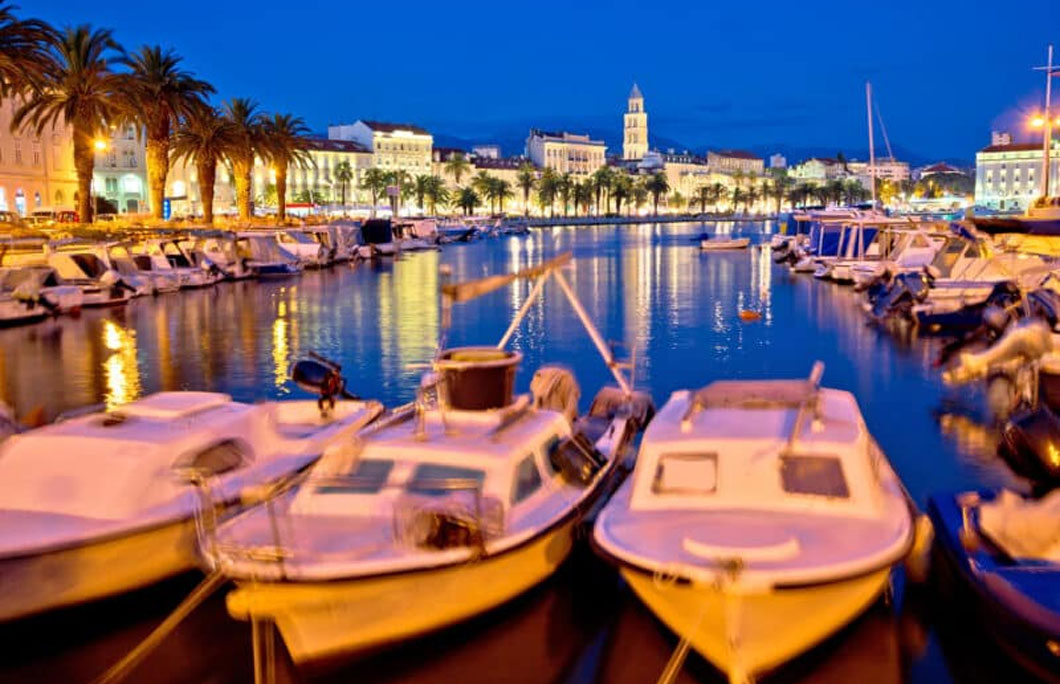 7. Split
Split has a bustling party vibe with countless cafe bars where you can admire the scenery and engage in everyone's favourite past-time, people-watching. Cafes, pubs, and lounges line the waterfront, and this is a lovely place to enjoy a cocktail or two. In the city centre, you'll find an array of nightclubs and dance bars in the city centre. We also love the chic and stylish beach clubs that are incredibly beautiful.
---