7 Countries with Best Nightlife in Europe
Are you a traveller who loves to let their hair down and party hard? Well, you'll already know that some destinations are better than others regarding nocturnal activities. However, choosing where to go for a guaranteed good time is sometimes hard. So, with our list, we've covered you whether you are looking for bars, lounges, beach parties, or clubs. Ready to embrace your wild side? Here is our round-up of the countries with the best nightlife in Europe.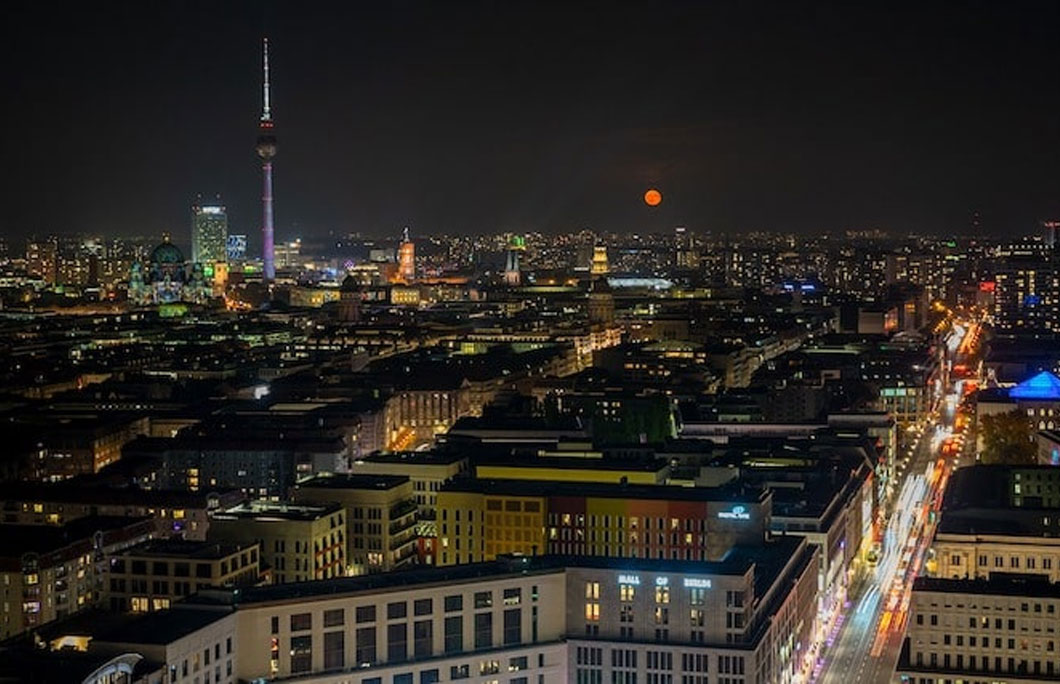 1. Germany
Germany's nightlife is unique and diverse, with lots of places to let loose after dark that are liberal, free-spirited, bold, curious, and eccentric. For us, though, Berlin's capital city has the best nightlife in Germany and some of the best nightlife in Europe. Nightlife districts are dotted around the city, but The Mitte district has a little bit of everything, and Prenzlauer Berg is home to the oldest beer garden in Berlin. Bar hopping is great around lively Oranienburger Strasse, and Kreuzberg is great for underground bars.
---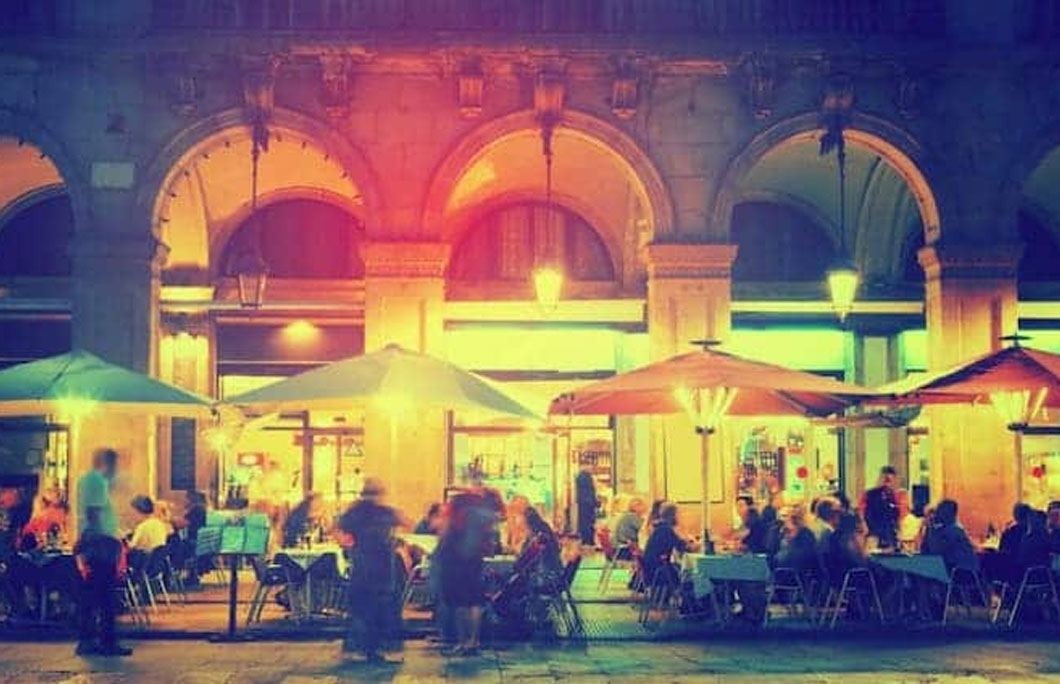 2. Spain
Spain has a buzzing nightlife scene. You're guaranteed a fun night out in Spain, wherever you go. However, Barcelona is one of Spain's best party cities. Barceloneta beach is the place to go for all-night parties. The Gothic Quarter is full of bars packed with tourists. L'Eixample is where you'll find some of the best bars in the city. El Raval is the place for achingly hip cocktail lounges and traditional tapas spots. For parties on the water, head to Port Olimpic, and catch a party boat for nightlife right out on the Mediterranean sea.
---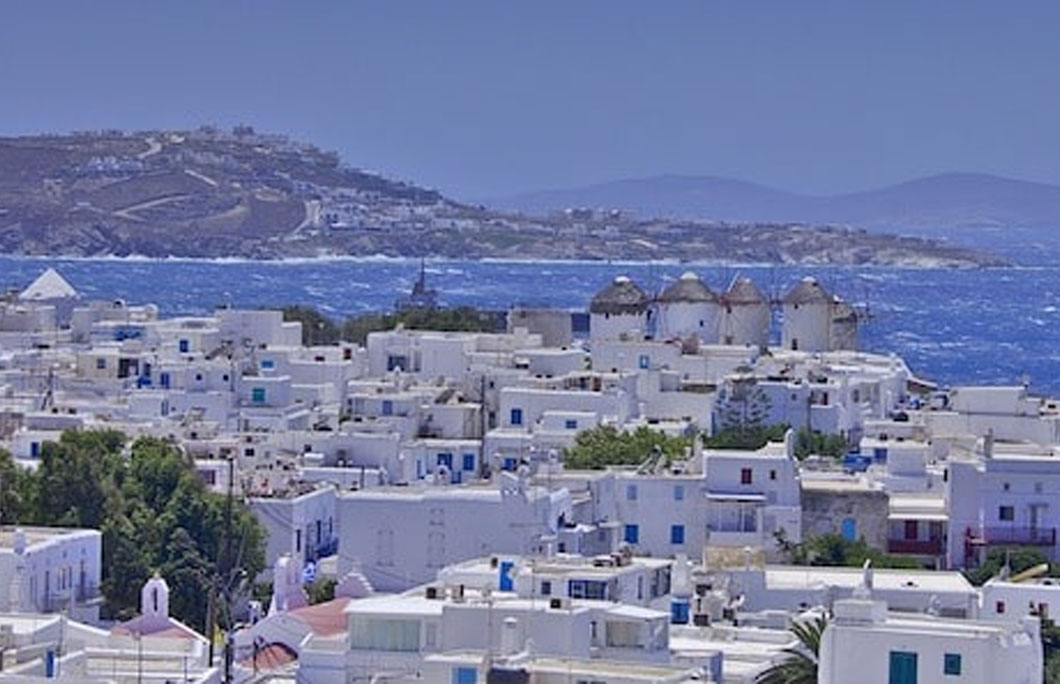 3. Greece
Greece is one of Europe's most popular holiday destinations for night owls due to its lively after-dark scene. You'll find many places to party all across the country, but Mykonos is one of the most popular Greek party islands. Often referred to as the Ibiza of Greece, Mykonos has a cool and cosmopolitan vibe with gorgeous beach clubs and chic cocktail bars. Head to pretty Paradise Beach and hit up the dance floors of the Paradise Beach Club, Super Paradise Beach Club, and Tropicana Beach Bar and Restaurant.
---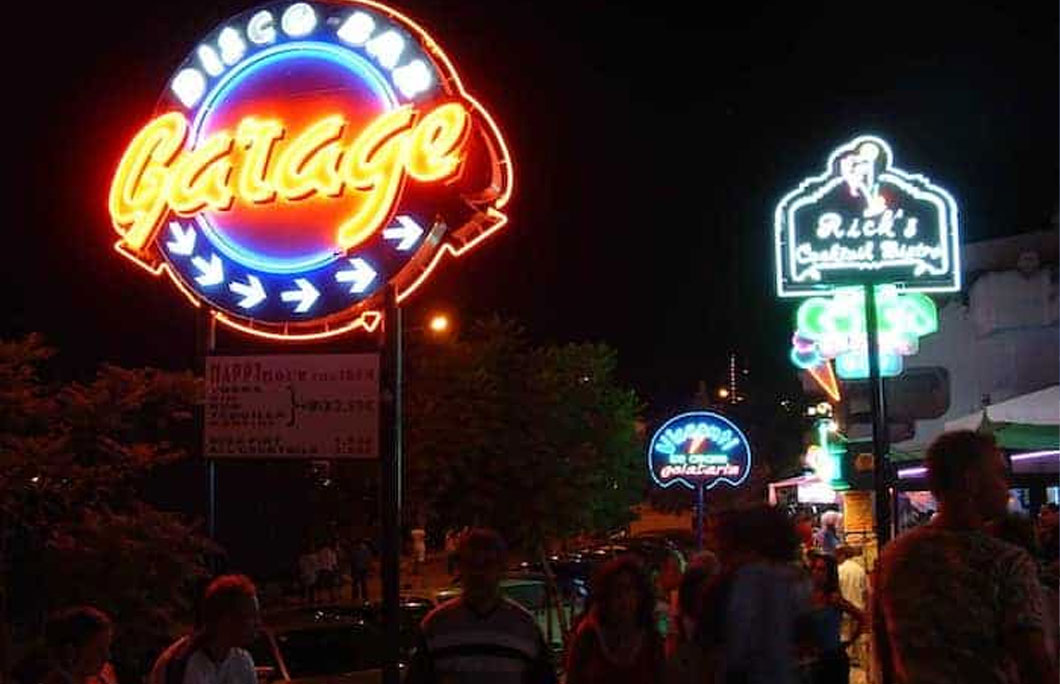 4. Portugal
Portugal is one of Europe's most popular holiday destinations and has a great nightlife scene. From rooftop bars to street parties to beach parties, the country has a wide variety of after-dark activities and venues. The hotspot of partying in Portugal is the sunny Algarve and, particularly, the resort of Albufeira. The main strip in Albufeira, with its dazzling neon signs, is full of bars and nightclubs, including Club Heaven, Club Vida, and Liberto's. These places are very lively and crowded, especially in the summer months. The beautiful marina is a better option if you want a more low-key night out. Here you can chill with cocktails and watch the sun go down from one of the cosy tavernas.
---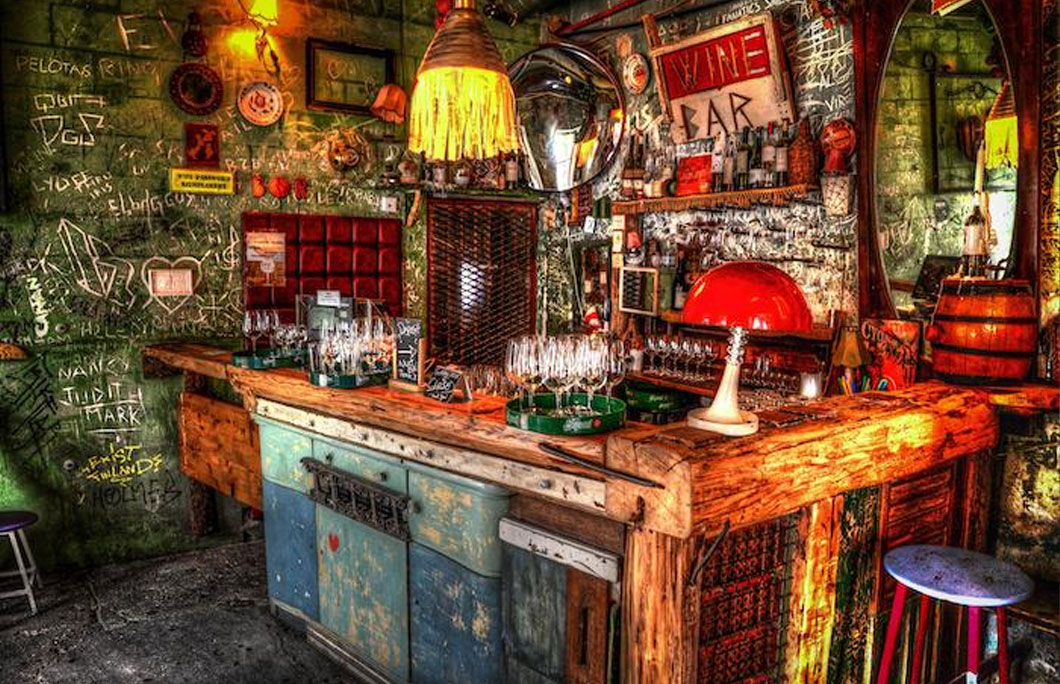 5. Hungary
Budapest in Hungry has some unique nightlife offerings. It is famous for its fun and funky ruin bars. These nightlife venues are housed in old, ruined buildings once on the verge of destruction. With eclectic decor, clientele and music, as well as cheap drinks, these are one of the most unique nightlife spots in Europe. Another unique nightlife experience in Budapest is its famous spaparties. As the name suggests, these are parties held in the city's famous thermal bathhouses. Usually held in the summer, these parties are wild and raucous. Another great reason for partying in Hungary is that it is still relatively affordable. In fact, many Eastern European countries are great for nightlife thanks to their affordability.
---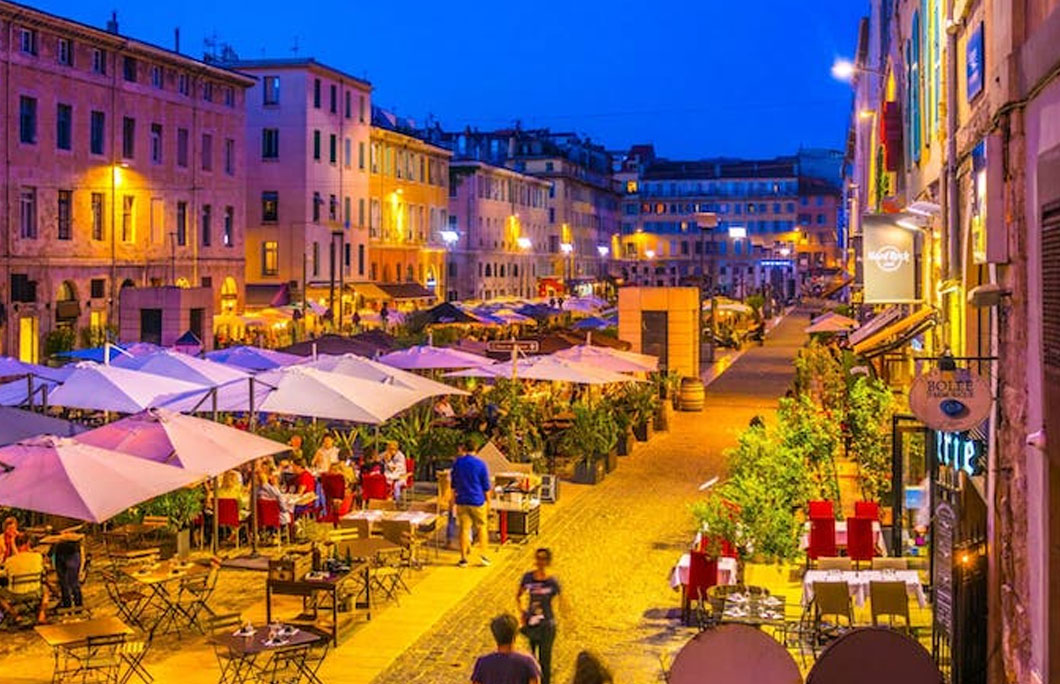 6. France
The nightlife in France is varied, vibrant, and exciting, with everything from cabaret shows to dingy dive bars. Whether you're on a budget or feel like splashing the cash, a great night out is guaranteed in France. One of our favourite party destinations in France is Marseille, one of the country's most culturally diverse cities. This southern port city has over 300 days of sunshine, and many open-air bars and clubs make the most of this great weather. Place Thiars and Vieux Port are two of the city's most popular nightlife districts, with a range of sophisticated lounges, underground clubs, and live music venues.
---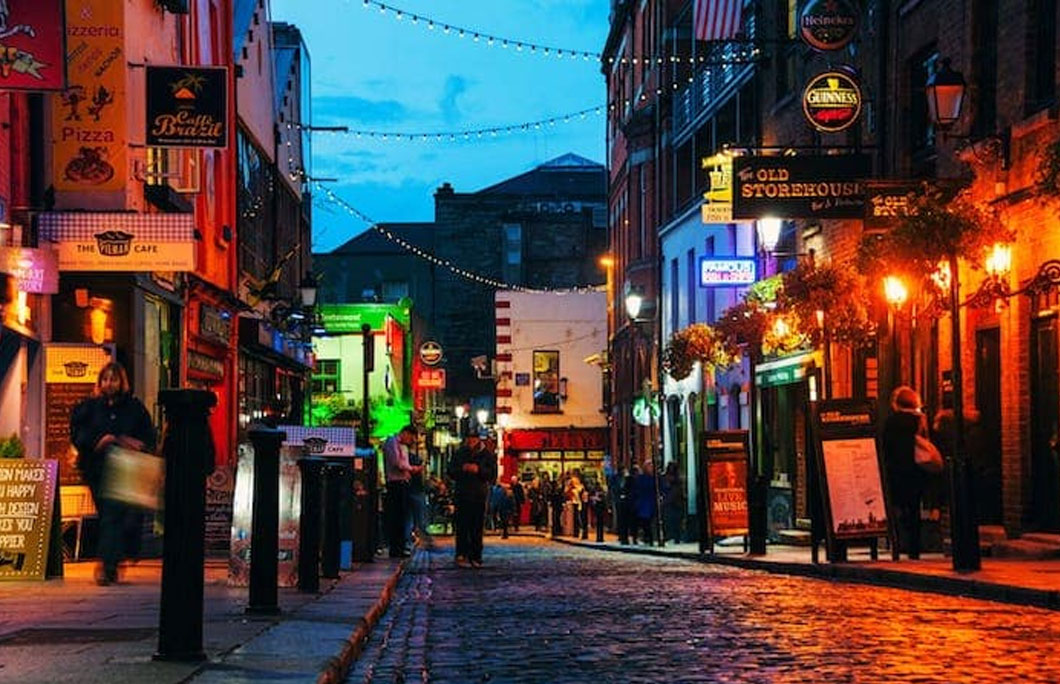 7. Ireland
From traditional folk music venues to bouncing nightclubs, Ireland's nightlife scene is varied, diverse, and good-natured. The capital city of Dublin is full of traditional pubs – there are around 772 pubs, so you won't go thirsty. For the full-on tourist experience with traditional music and Irish dancing, head to the Temple Bar area and pay a visit to the Oliver St. John Gogarty's and the Temple Bar Pub. However, if creative cocktails and modern music are more your style, plan a night out around South William Street, George's Street, Camden Street and Harcourt Street.
---