7 Places for the Best Nightlife In India
India has 46 cities with a population of over 1 million. So, the country has so many vibrant cities where you can have a good time when the sun goes down. You can find it here if you want to dance until dawn in a superclub or sip cocktails in a lounge bar. One of the best aspects of the nightlife in India is the high-energy crowds that make everything so much more fun. Ready to get party planning? Here are some of our favourite places for the best nightlife in India.
Places for the Best Nightlife In India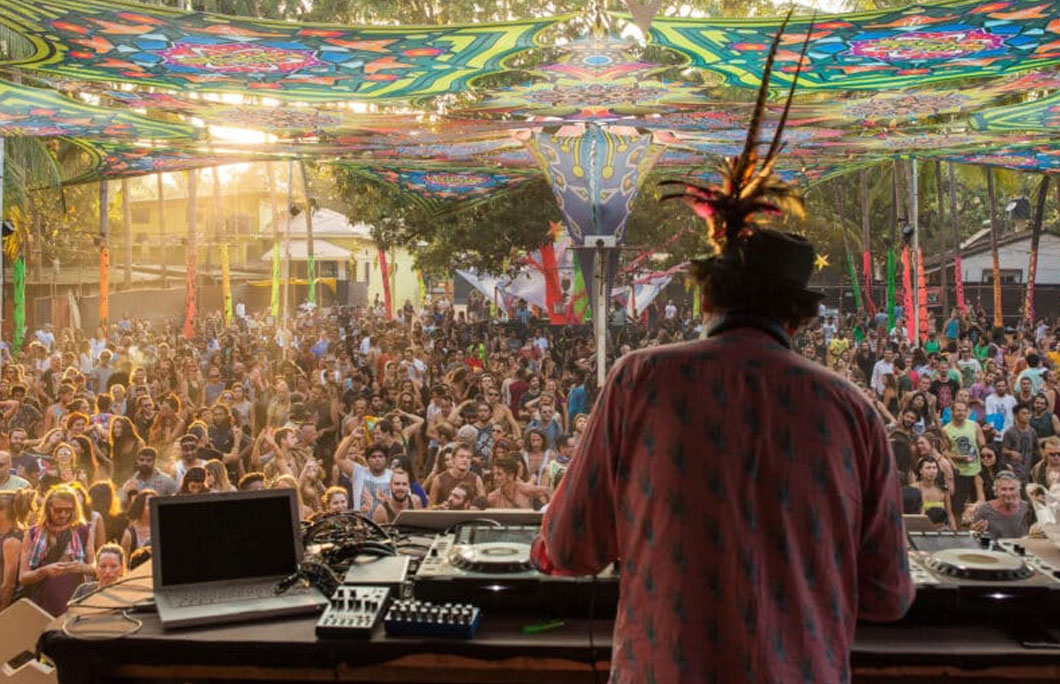 1. Goa
Goa is a state in western India famous for its beaches – its coastline stretches along the Arabian Sea. A hotspot for backpackers, there is always a party happening something. One of the most popular resorts is Baga beach, where the drinks are affordable, the weather is great, and the vibes are always buzzing. If you like to feel the sand between your toes as you party, Goa is the place for you. If you time it right, you could be here for New Year's Eve, one of the year's biggest parties.
---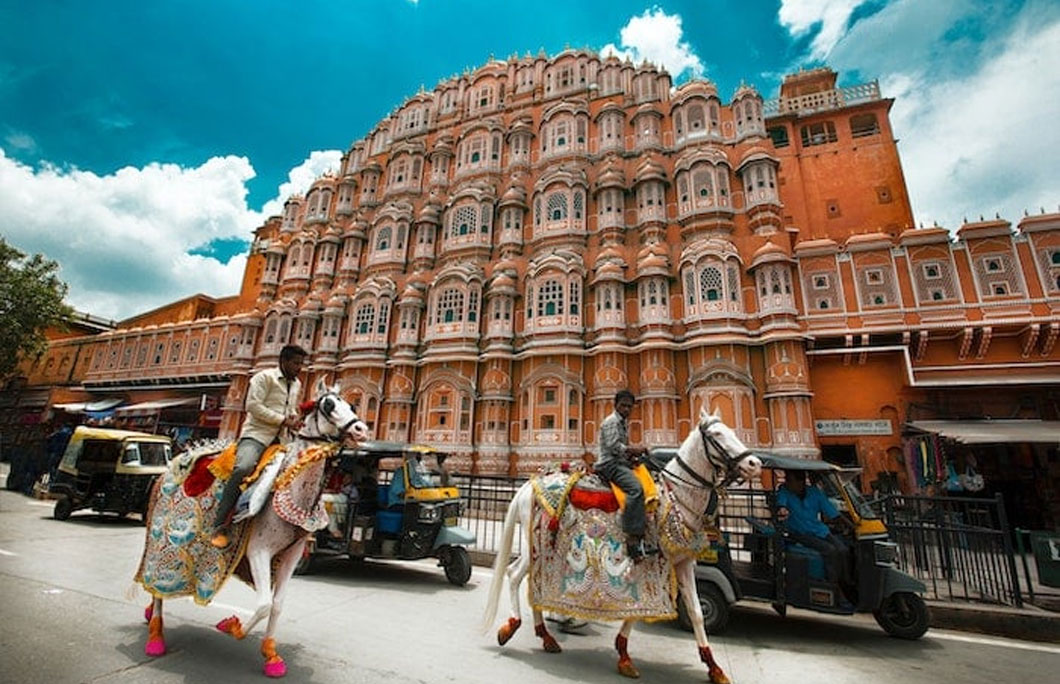 2. Jaipur
Jaipur's nightlife scene is eclectic and electric. The clubs here are incredible, and the dance floors are never empty. The hottest spots are 3Ds Restro Lounge, Blackout, Club Naila, Dragon Club, and Duplay. You'll find some great bars and clubs in the city's five-star hotels, and the rooftop bars offer terrific views.
---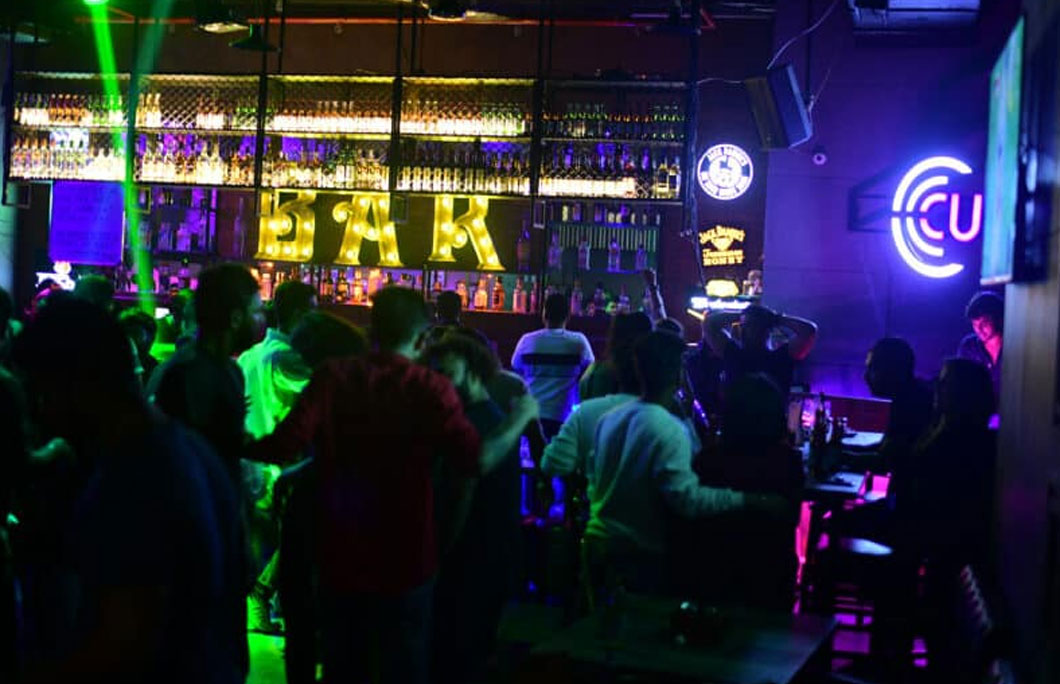 3. Mumbai
Mumbai is the home of Bollywood, and that glamour spills over into the nightlife scene. The clubs and bars are awash with Bollywood stars, celebrities, and powerful people; you'll be rubbing shoulders with the best of them. Bars and pub line Marine Drive and Nariman Point are great places for a pub crawl. If you want to sip creative cocktails, head to the hotspots of Playboy Club, Toto's Garage, XXO, and Kitty Su. One of our favourite rooftop bars to sip and sit and take in the beauty of this sparkling city is AER.
---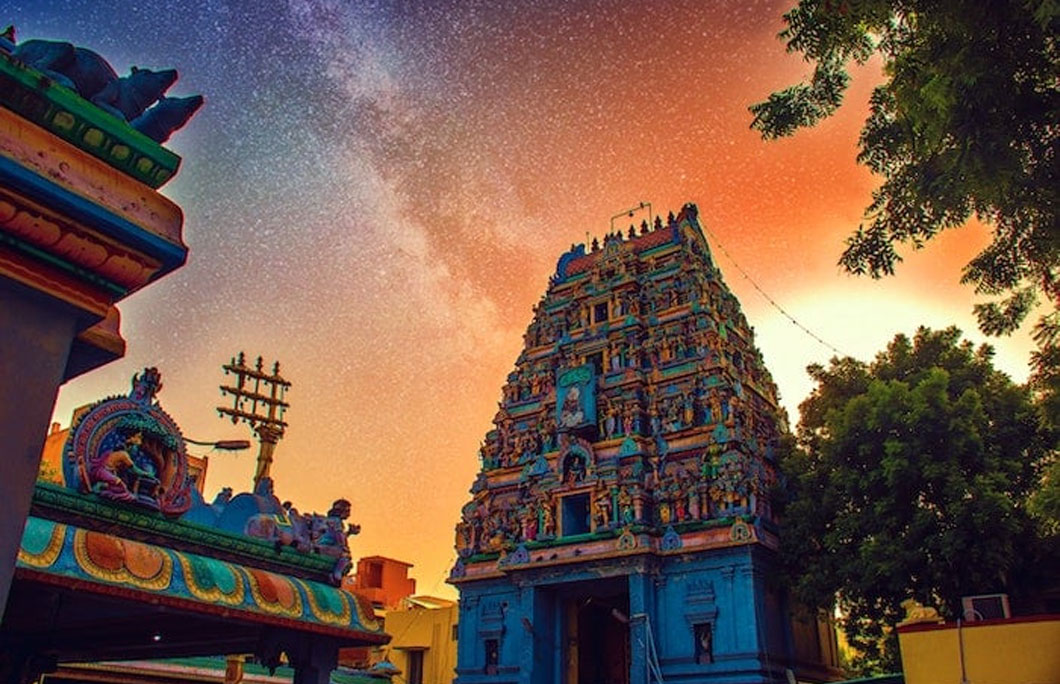 4. Chennai
Chennai is fun, with plenty of clubs to let loose and dance the night away. There are many options here, whether you fancy a chic cocktail on a lovely rooftop bar, a casual pub, or a nightclub with a dance floor to bust some memorable moves. Some of Chennai's most popular nighttime venus include 10 Downing Street, Pasha, Off The Record, Gatsby 2000, The Leather Bar, and The Flying Elephant.
---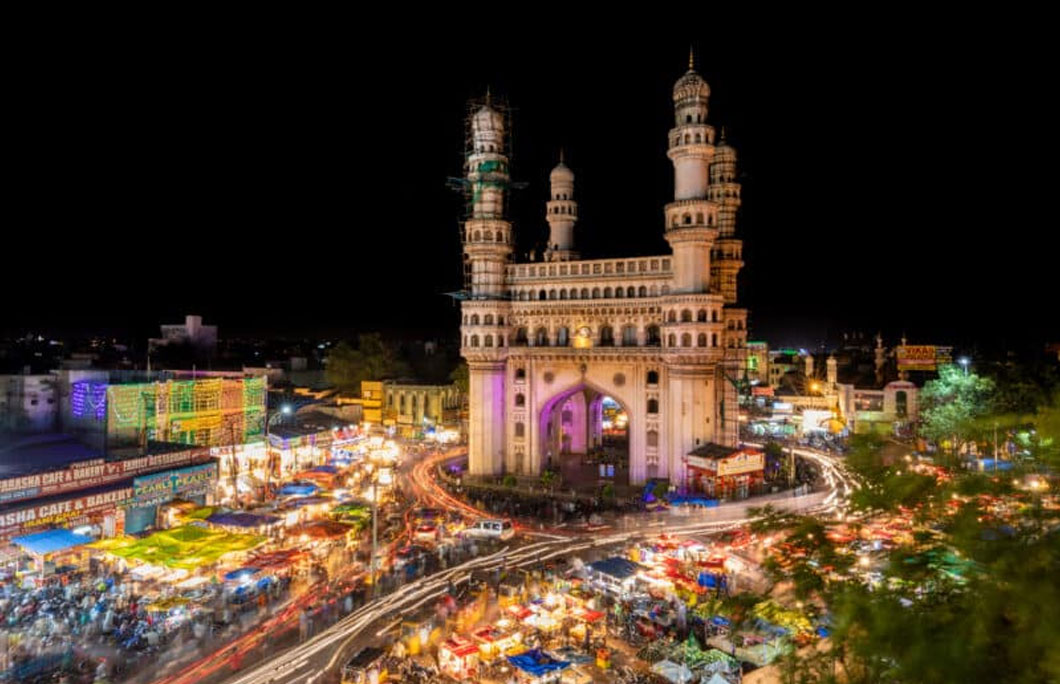 5. Hyderabad
Hyderabad is one of India's biggest tech cities, and it has a young, young professional population who love to blow off steam after a long day on the job. The city has a great selection of lounges, pubs, and bars. Some of our favourites include Amnesia and COCOs. There are also many clubs and discos where you can dance the night away. Our top picks are TOT, Block 22, and Prism.
---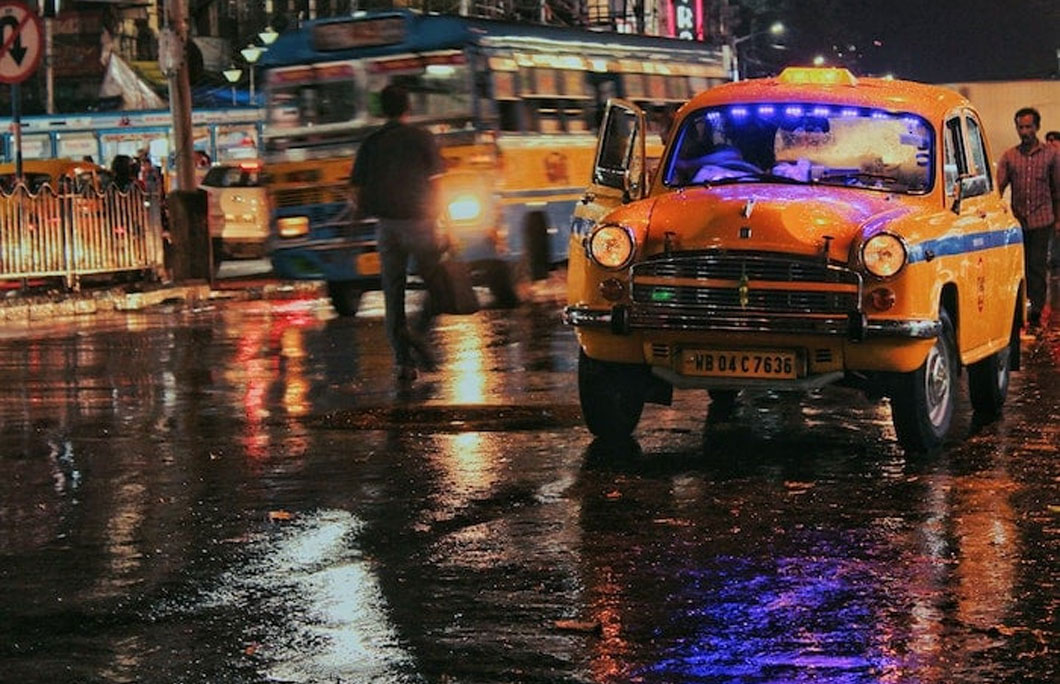 6. Kolkata
Another one of our favourite places for the best nightlife in India is Kolkata. Kolkata (formerly Calcutta) is the capital of India's West Bengal state and is the place to be if you love nightclubs and parties. You'll find some of the best after-dark venues around Park Street, where the Park Hotel is the focal point. You should put the following places on your list for a good time: The Myx, Monkey Bar, The GRID, M Bar Kitchen, Tantra, Club Boudoir, and Nocturne.
---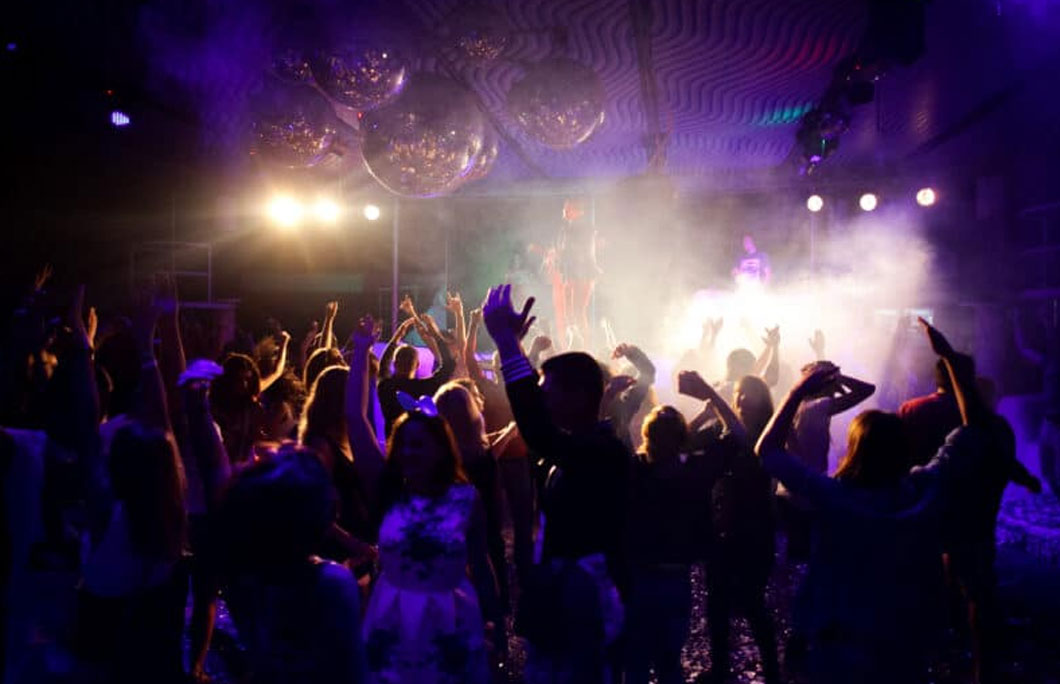 7. Chandigarh
Chandigarh is the capital of the northern Indian states of Punjab and Haryana. It buzzes with energy and is one of India's most lively and vibrant cities. Chandigarh's nightlife can be best described as fun-filled. There are plenty of lounges and bars that are swanky and relaxed, like Lava Bar, but Chandigarh is mainly known for its high-energy clubs. Our favourite hotspots include Score, Kitty Su, Paara, and Poison.
---