The 7 Best Places To Meet Expats In Ho Chi Minh City
Arriving to any new city can be daunting, but when it's a senses-assaulting place like Saigon it can be even more overwhelming. Once you've gotten to grips with Grab food deliveries and the crazy traffic, you'll soon see that there's plenty of other Ho Chi Minh City expats to meet here.
Whether you're into fitness, business, music or just good ol' fashioned fun (who isn't?), here are our picks of the best places to meet fellow expats in HCMC. As with any new city though, it's also great to get to know locals, too. So hit up these expat hotspots and your local bars and hangout spots.
Best Places To Meet Expats In Ho Chi Minh City, How do these rankings work?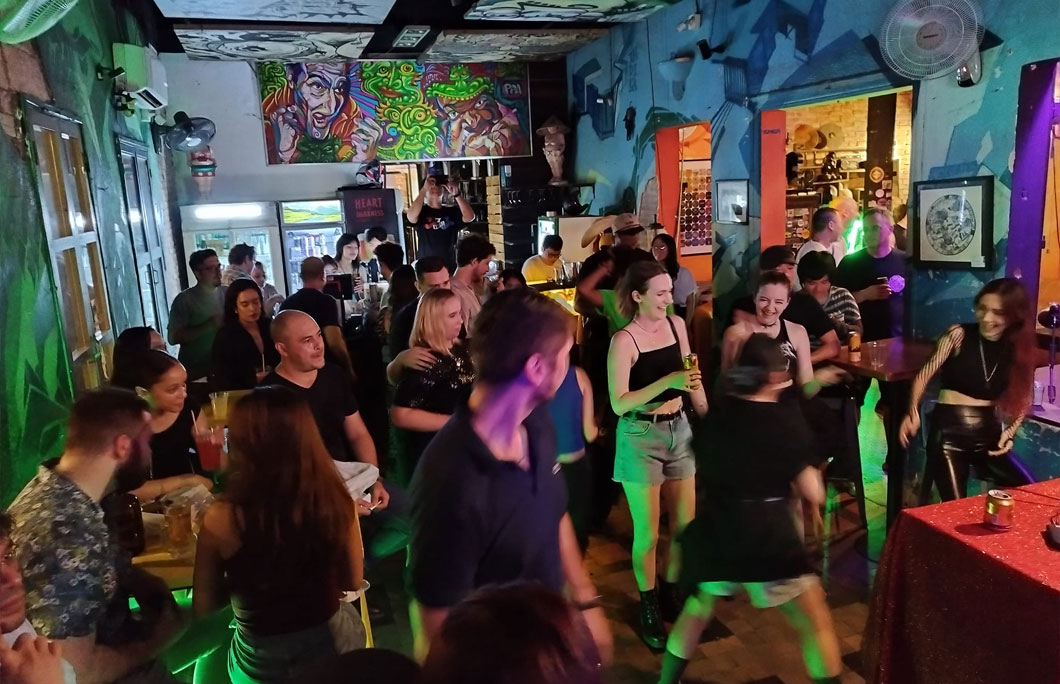 1. Indika
Indika – House of Curiosity is a unique bar in Saigon that's home to a laid back expat and local crowd who love its creative cocktails and weekly events. There's craft markets, slam poetry sessions, cinema nights and all sorts of live music events. Indika is the sort of you place you can rock up to alone and make friends before the end of the night.
---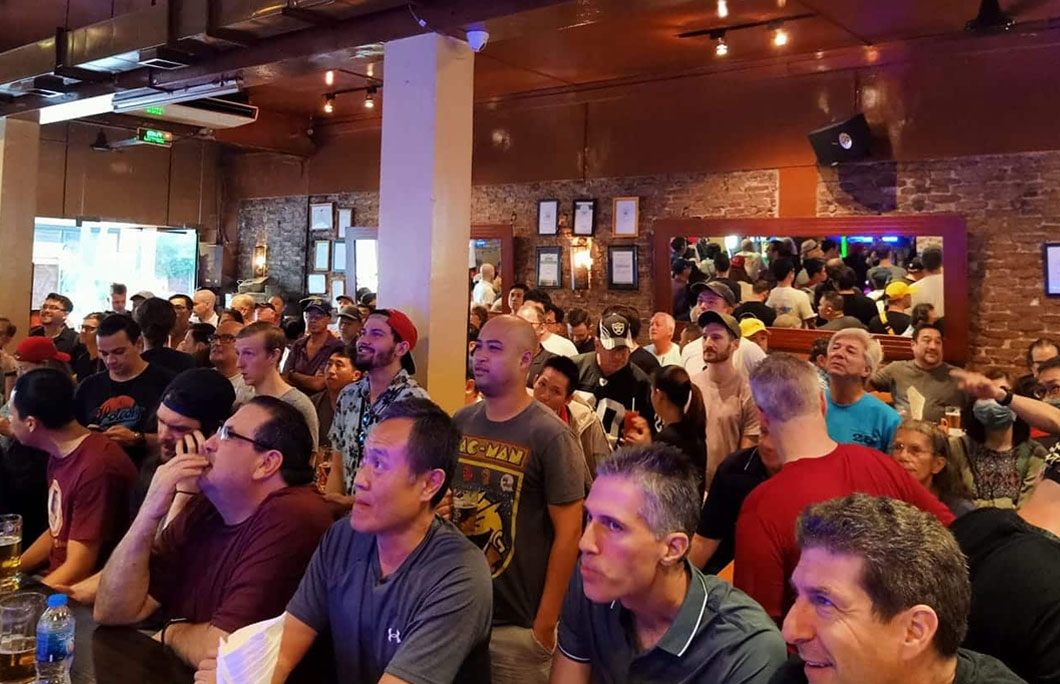 2. Phatty's Sports Bar and Grill
Phatty's is an expat owned and operated bar that's the go-to spot in Saigon for all the major sports games and matches. With huge HD screens and ice-cold beer, this bar is hugely popular with the Aussie and American crowd in particular. But, they will listen to requests for any live sports you want to watch so if there's something special just ask!
---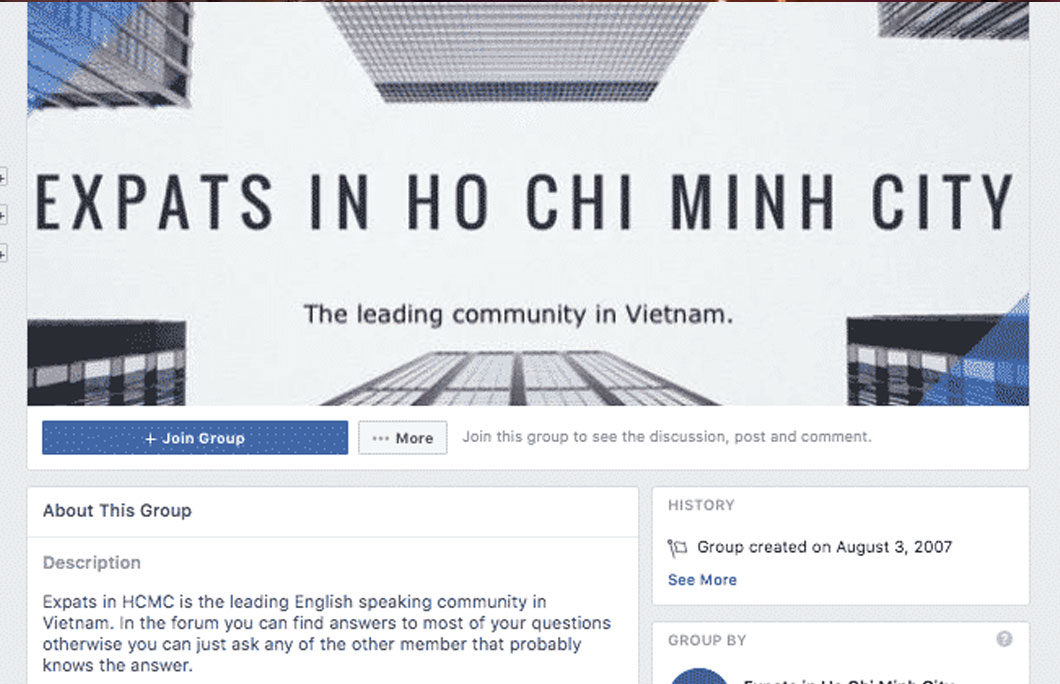 3. Expats in HCMC – Facebook Group
From advice on apartment hunting, gyms, free-flow brunch and club nights to visa questions, Expats in HCMC is an essential Facebook group to join for anyone living in the city. The group is made up of 121,000 expats and Vietnamese who are on hand to answer any queries you might have about HCMC. Plus, people always post links to fun events and offers to meetups.
---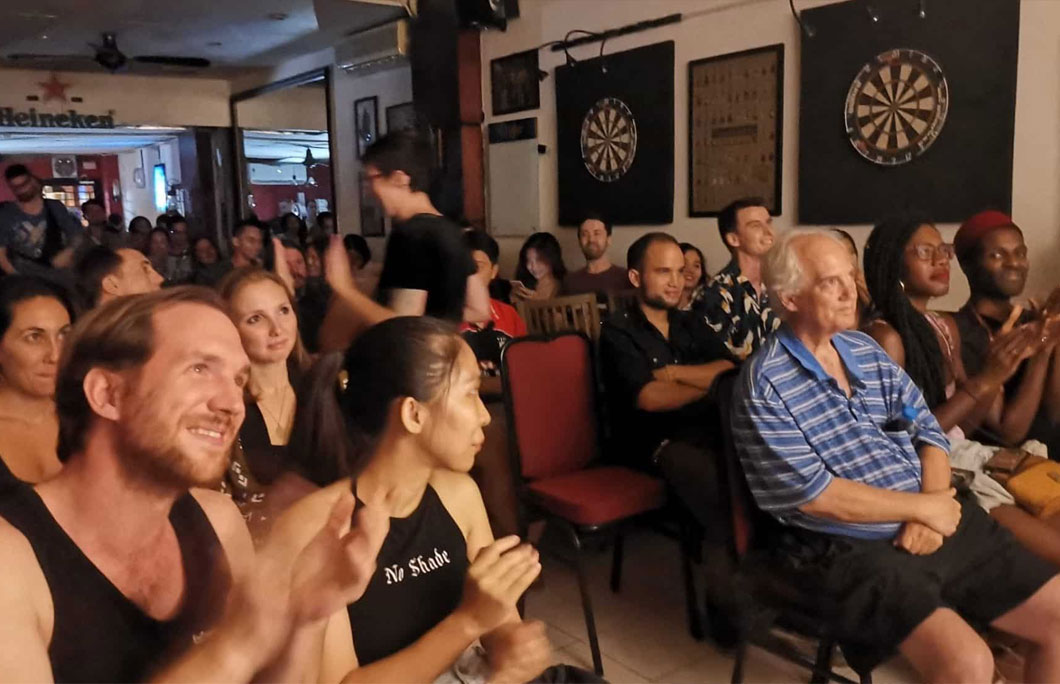 4. Comedy Saigon
Comedy Saigon is the city's top comedy group. So, whether you fancy performing stand up or just want a good laugh, you should check it out. They host weekly events where you'll meet other friendly expats. From 'Roast Battle' events to Mexican nights with tasty tacos and beers, there's always a good night with these guys.
---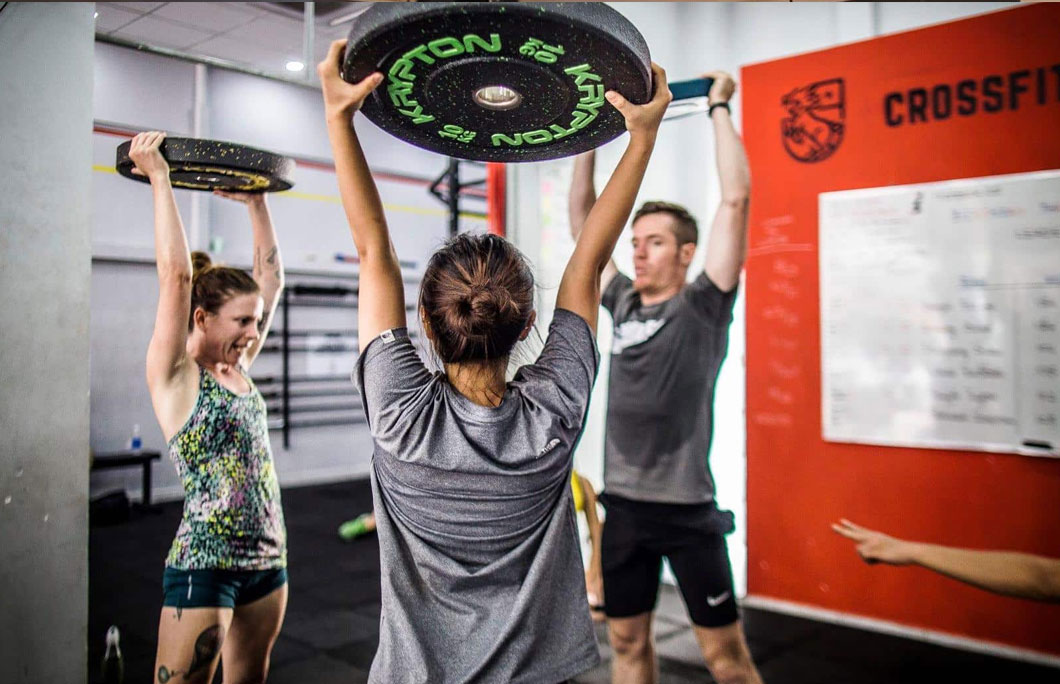 5. CrossFit Thao Dien
Want to make friends and get fit at the same time? We hear ya. CrossFit is not only an incredible workout, but it's also a really great community. CrossFit in Thao Dien caters for both beginners and hardcore athletes and has excellent coaches. You'll learn new skills, challenge yourself and have fun with a group of like-minded people.
---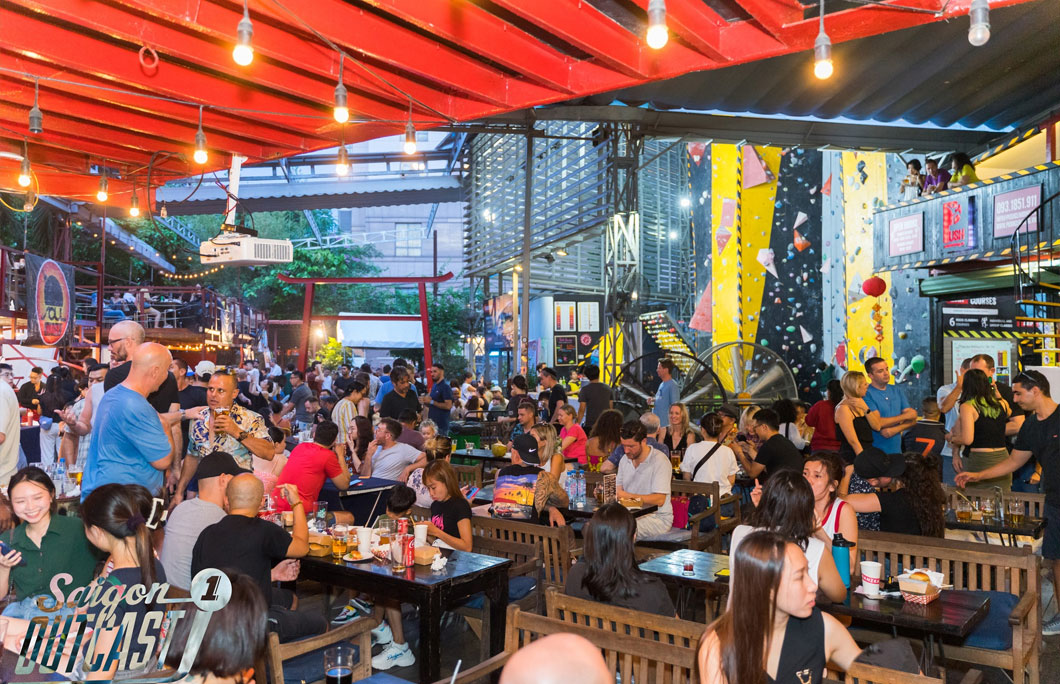 6. Saigon Outcast
We can't stress enough how cool Saigon Outcast is. Made of retrofitted shipping containers, this exciting place is a cafe/bar and venue that has creative workshops, outdoor cinema and weekly events like life-drawing and DJ sets. Add in a skate park section, rock climbing wall and fun crowd of both foreigners and locals and you'll see why Saigon Outcast is a must-visit. There's also family-friendly Sundays with kid's cinema and live music.
---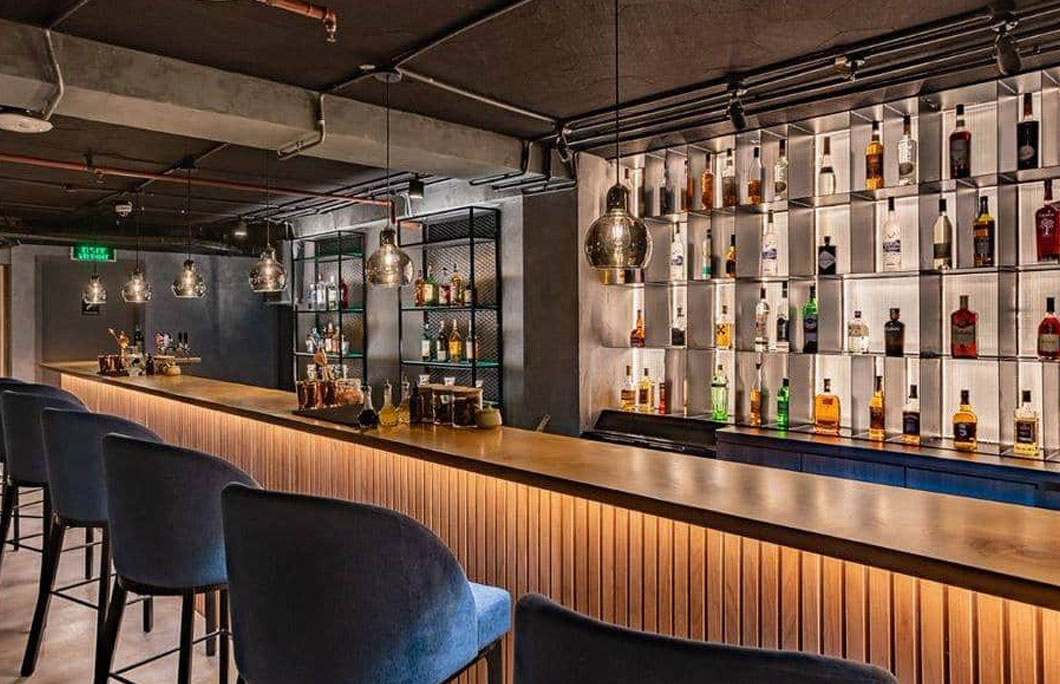 7. Habitat Bar
Habitat Bar is ideal for expats who want a drink or two after work in a stylish bar. It doubles up as a beer, cocktail & spirits bar and an intimate music venue. The music roster runs the gamut of jazz, lounge, rock, electronic, eclectic and beyond. Habitat also hosts weekly table quiz nights and a daily Happy Hour that's very popular.
---