The Things You Should Know About Cameroon
The Republic of Cameroon has a total area of 475,440 square kilometres, making it roughly double the size of the United Kingdom and around 18% larger than the state of California. Stradling Central and West Africa, Cameroon is wedged between Nigeria, Chad Central African Republic, Equatorial Guinea, Gabon and the Republic of Congo. It boasts one of the most ethnically diverse populations in the region, made up of 250 ethnic groups – and a landscape, climate and wildlife to match. Looking to find out more about more? Here are seven interesting facts about Cameroon.
If you are planning a trip to Cameroon, Here are 7 interesting facts about Cameroon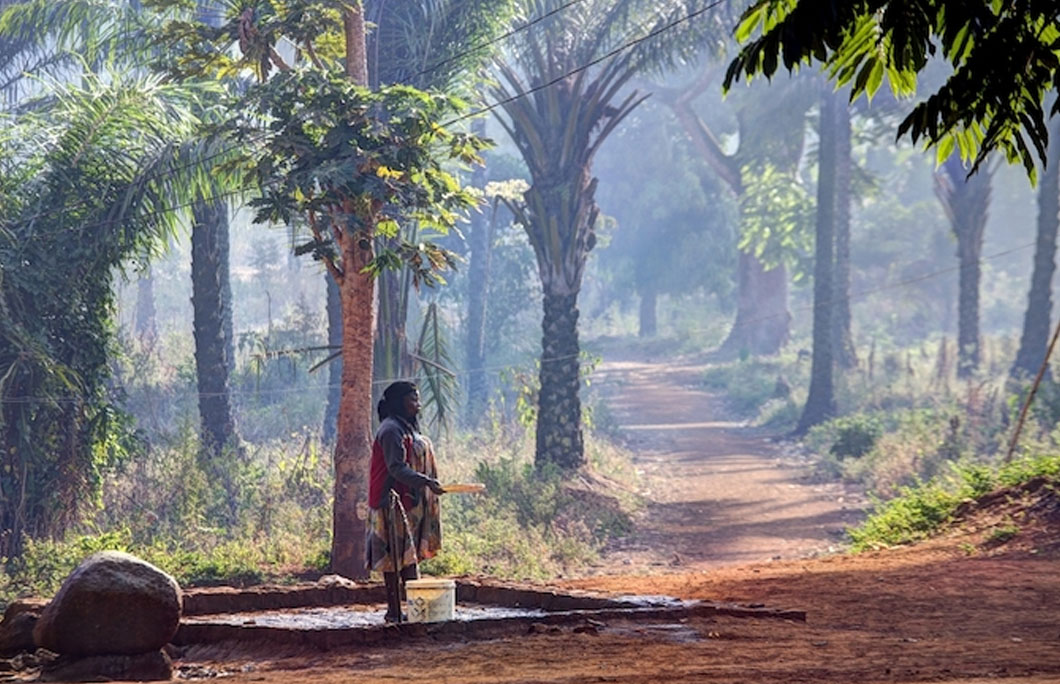 (Photo: akturer / Shutterstock.com)
1. Cameroon's nickname is 'Africa in Miniature' because of its geographical and cultural diversity
Cameroon is unique in offering diverse landscapes and terrain that represents each of the continent's climatic zones, including rainforest, desert, swamp, savannah and beaches. You'll find every variety of plants and animals native to tropical Africa in Cameroon too. In fact, it's one of the most biodiverse countries in the world thanks to the conducive climate and dense forests. The country has more than 20 reserves to protect its fauna and flora, more than 400 species of mammals, 690 bird species, 250 reptiles, and 200 amphibians.
It's linguistically diverse too. While the official languages of Cameroon are French and English, it's also home to about 280 endemic languages. In one day, a Cameroonian may need to use up to six different languages.
It's also known as 'Africa in microcosm' and 'Africa all in one'. You'll find it all in Cameroon. The only thing you won't find? Fellow tourists.
---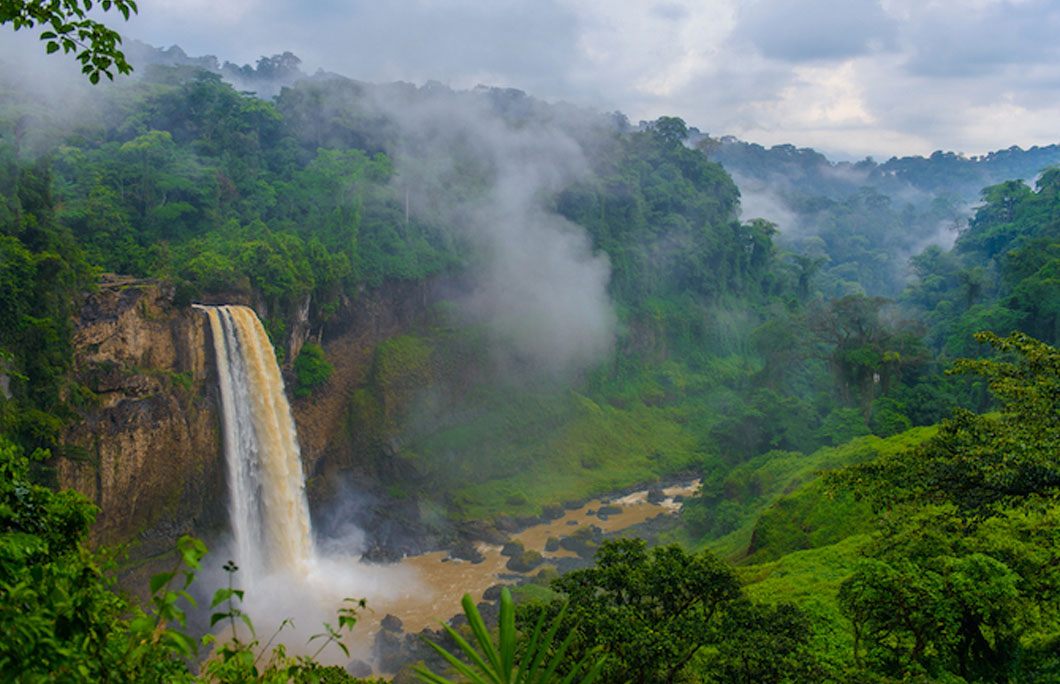 2. It's home to Africa's oldest forest
The Korop National Part Forest is 60 million years old, making it the oldest remaining forest in Africa. It's located in the southwestern province, near the Nigerian border. There are an estimated 4509 herbs, 600 tree species and shrubs growing in the first. The canopy reaches around 15 to 25 metres, with emergents up to 50 meters tall.
The forest is home to more than 100 species of mammals, 435 bird species, 170 species of reptiles and amphibians, and 140 kinds of fish. This includes several species of primates such as chimpanzee, red-capped mangabey, red-eared monkey, red colobus monkey, baboons and the endangered drill among others. Other mammals in the park include leopards, duikers, buffalos and elephants. Many of the species are under extinction and are threatened by poaching and other human activities.
---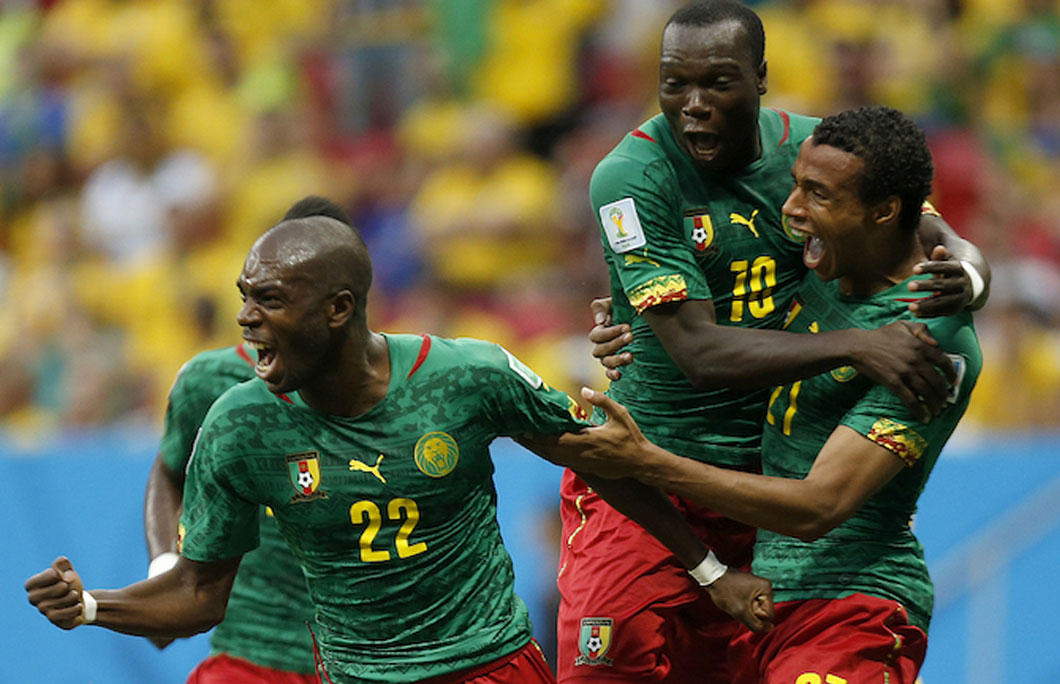 (Photo: AGIF / Shutterstock.com)
3. They're good at footie
The Indomitable Lions, Cameroon's national football team, is one of the strongest teams in Africa. The team has qualified for FIFA competitions six times, which is more than any other African team. They've participated in the World Cup five times and in 1990 they became the first-ever team in Africa to make it to the quarterfinals. In fact, it took extra time for England to win the game 3–2. They also won Gold at the 2000 Sydney Olympic Games and have won the African Cup of Nations four times.
Some of the country's most famous players included Roger Milla, Thomas N'Kono and Samuel Eto'o.
---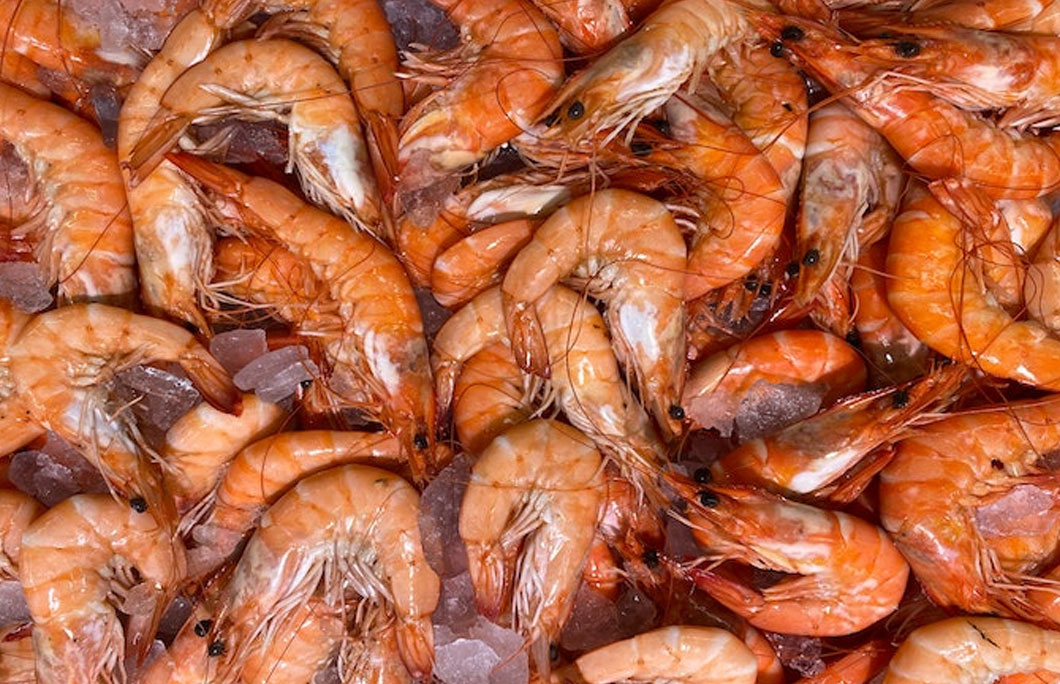 4. It's named after a crustacean
Cameroon is the only country in the world named after a crustacean. Early inhabitants included the Sao civilization around Lake Chad and the Baka hunter-gathers in the southeastern rainforest. When Portuguese explorer Fernando Po reached the Cameroon coast in 1472, he was struck by the large numbers of prawns he found in the River Wouri. Portuguese explorers renamed the area Rio dos Camarões (Shrimp River). This soon became Cameroon in English.
In 1984 the country became the Republic of Cameroon.
---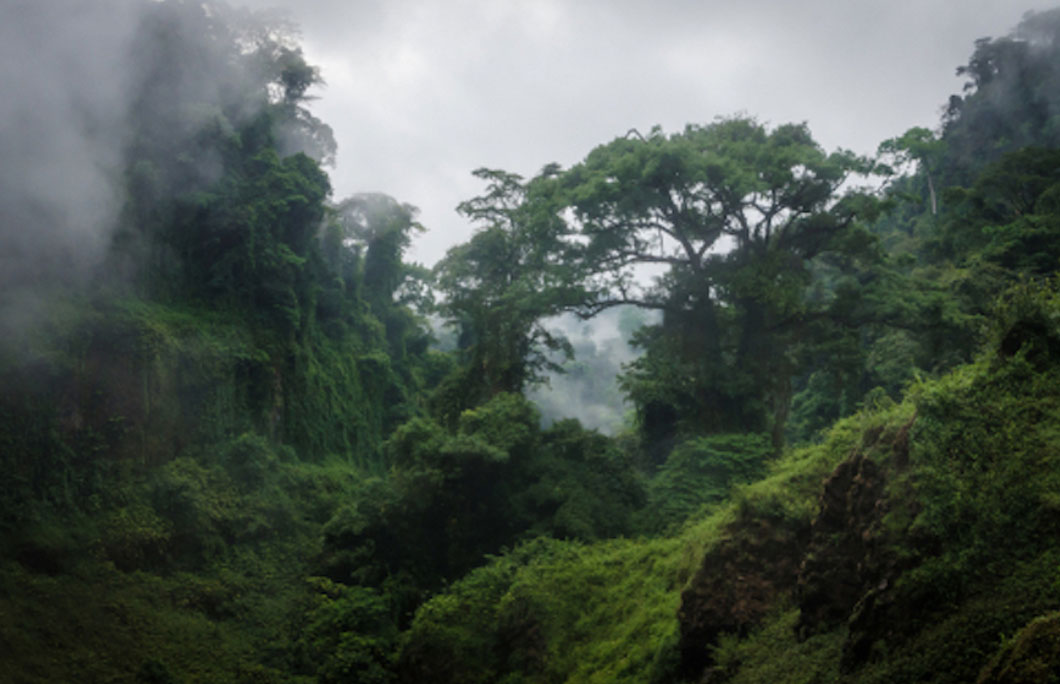 5. It's one of the wettest places in the world
Debundscha Point, nestled between Mount Cameroon and the Atlantic Ocean, is one of the wettest places on Earth. It has a mean annual precipitation of more than 10. 3 metres every year. This is due to its equatorial location, with its 4,000-metre peak, which prevents rain clouds from passing.
The four other destinations competition for the title of the wettest place in the world are Lloró, Mawsynram, the Big Bog and Cherrapunji,
---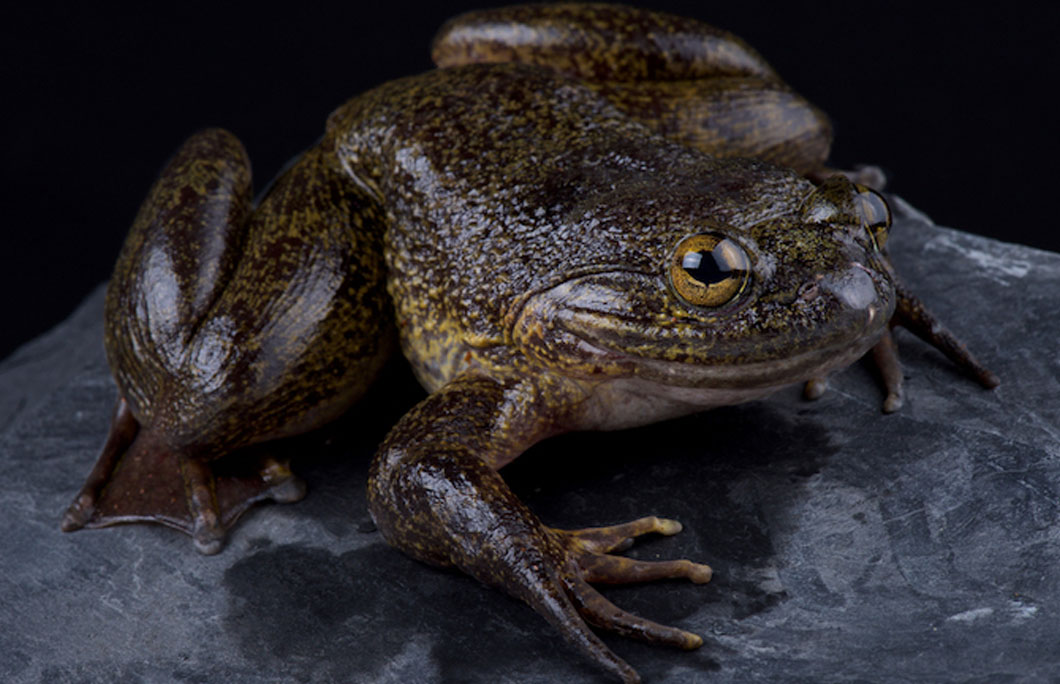 6. It's home to some of the world's largest and most unique species
The world's largest frog – the Goliath Frog – lives in Cameroon. It can grow up to 34 centimetres long and 3.2 kilograms. It also builds its own ponds using heavy rocks. The Cross River Gorilla, a subspecies of the western gorilla, roams the dense jungle and foothills along the boundary of Cameroon and Nigeria. The critically endangered Western Lowland Gorilla lives in Cameroon too. It's also home to more than 1,000 species of butterfly—more than a quarter of all species found in Africa.
---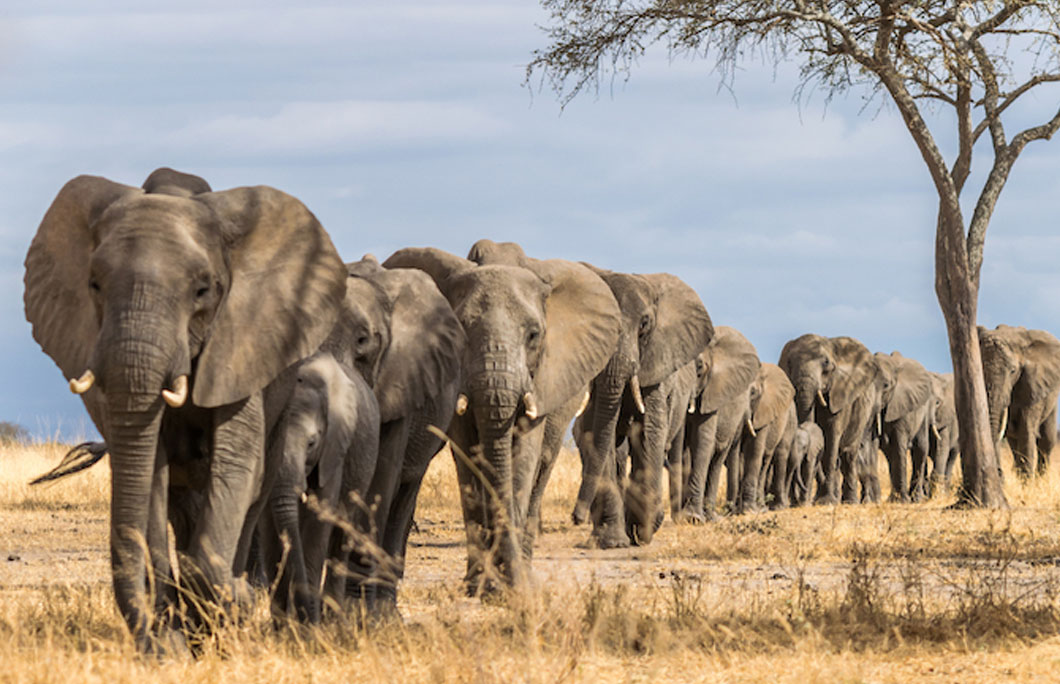 7. It's taking a firm stance against poaching
Central Africa's forest elephants have declined in number by two-thirds between 2002 and 2012. To dissuade illegal poaching, in 2016 Cameroon's government burned over 2,000 illegally trafficked elephant tusks and 1,753 ivory objects amounting to 3.5 tons. It's one of the largest burnings of poached wildlife goods in African history. Authorities destroyed the ivory to keep it off the black market, and also seized over 600 firearms and 3,000 pieces of ammunition in the process.
---