The Things You Should Know About Gabon
Gabon – officially known as the Gabonese Republic – isn't on most people's radar. Squeezed between Cameroon, Equatorial Guinea, the Republic of Congo and the Atlantic Ocean, the country is sparsely inhabited, with a population of two million people. But most people don't realise that this west African country is progressive and extremely traveller-friendly. Interested in finding out why? Take a look at these interesting facts about Gabon.
If you are planning a trip to Gabon, Here are 7 interesting facts about Gabon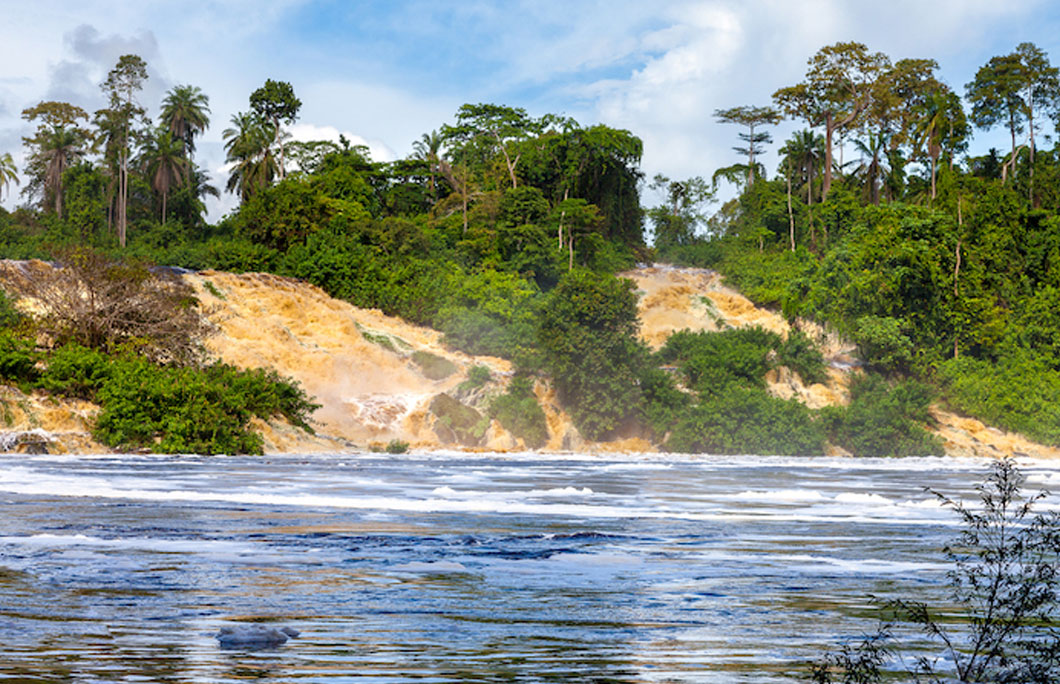 Waterfall in Gabon
1. Gabon has been inhabited for over 400,000 years
According to UNESCO, people have lived in Gabon since the Palaeolithic, through the Neolithic and Iron Age, to the present day Bantu and Pygmy peoples. The Pygmies settled here prehistorically during the late Stone Age and the Bantu-speaking migrants settled here during the Iron Age. The oldest reference to pygmy people dates back to 2276 B.C. They are known for their short stature and typically grow to less than 1.5 metres. Today, they represent around 0.3% of the population of Gabon.
---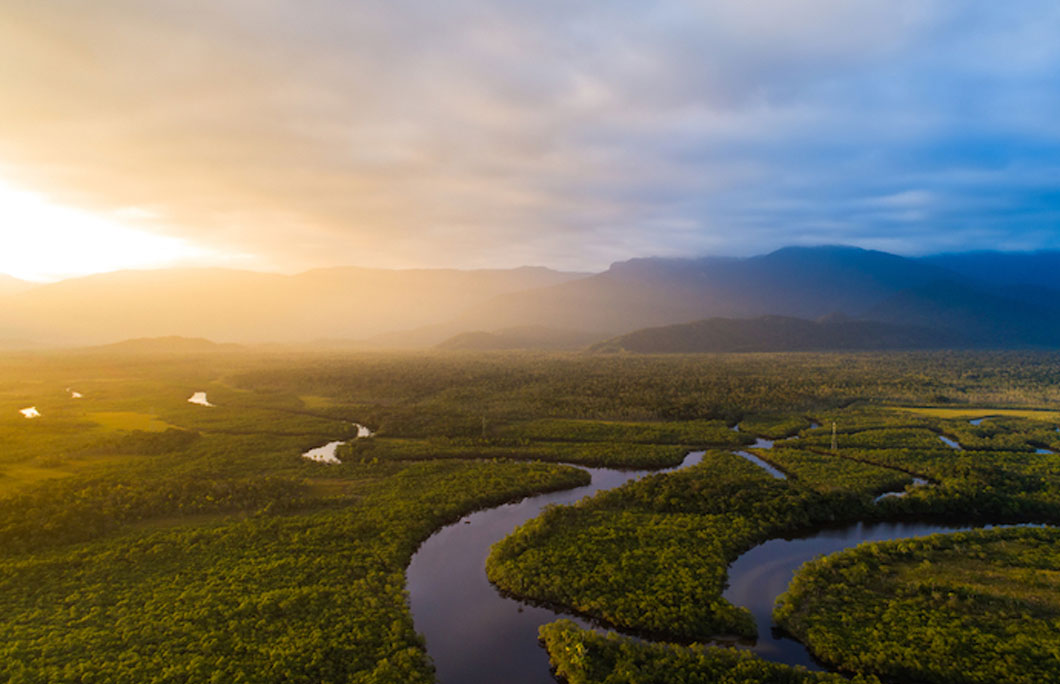 Forest covers nearly 90% of Gabon. Rainforests are crucial for absorbing the globe's climate-heating emission and Gabon's rainforest captures more carbon than the country emits. In 2019, Gabon became the first African country to receive payment for reducing carbon emissions by protecting the rainforest. The UN-based Central African Forest Initiative has paid $17 million of a $150 million deal. The number is based on a formula relating to the number of tonnes of carbon that would have otherwise been released.
---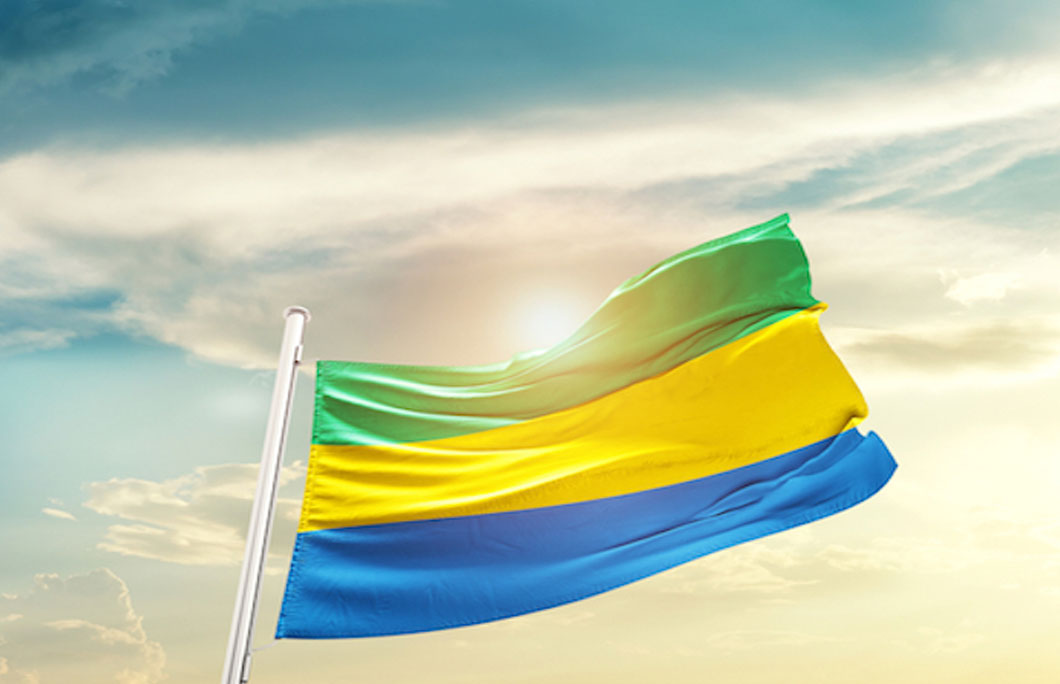 3. The equator passes through Gabon
The equator only passes through 13 countries in the world, and Gabon is of them. Countries closer to the equator tend to have a tropical rainforest or equatorial climate, without distinct seasons. The average temperature is around 30 °C during the day, with an average annual rainfall of around 2,500 to 3,500 mm per year.
Gabon's flag is a green, yellow and blue horizontally striped flag. The yellow represents the equator.
---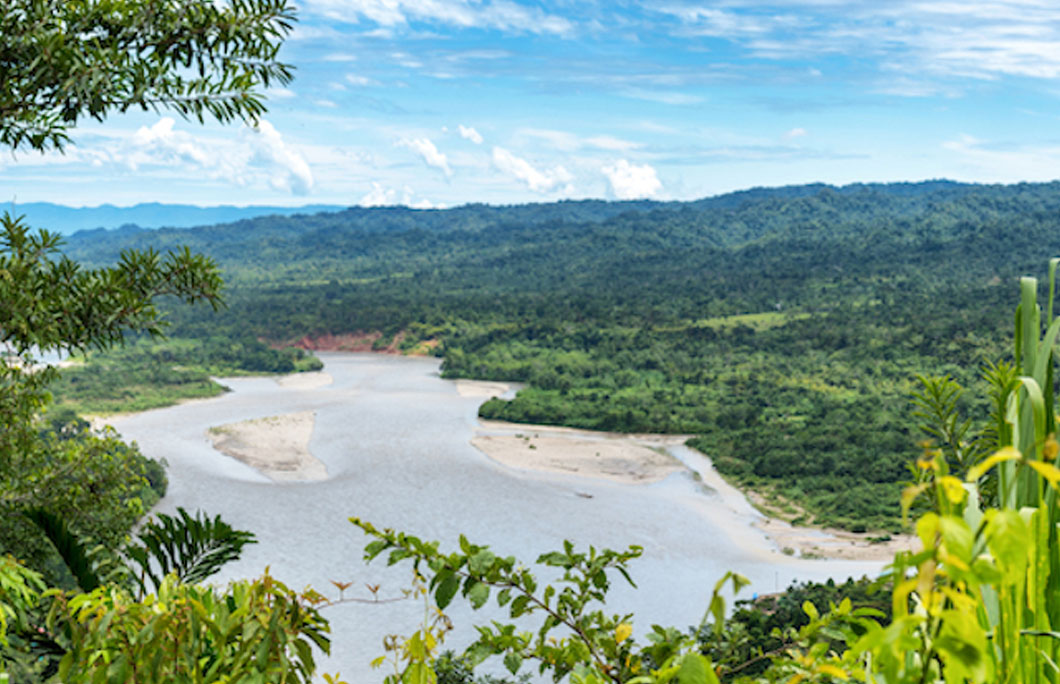 4. 11.25% of the country is protected parkland
Nearly two decades ago Gabon committed to setting aside more than 10% of its landmass for a system of national parks. The Gabonese government has been working closely with The Wildlife Conservation Society to protect Africa's wildlife. There are now 13 national parks comprising more than 10,000 square miles of parkland. Only Costa Rica has set aside more land for conservation. In 2007 Gabon created a national park agency – Agence Nationale des Parcs Nationaux (ANPN) – to manage the network. Then, in 2014, the president announced that ANPN would create ten marine protected areas covering 23 per cent of the country's territorial waters. In 2017, authorities expanded this to include nine additional marine parks and 11 new reserves.
---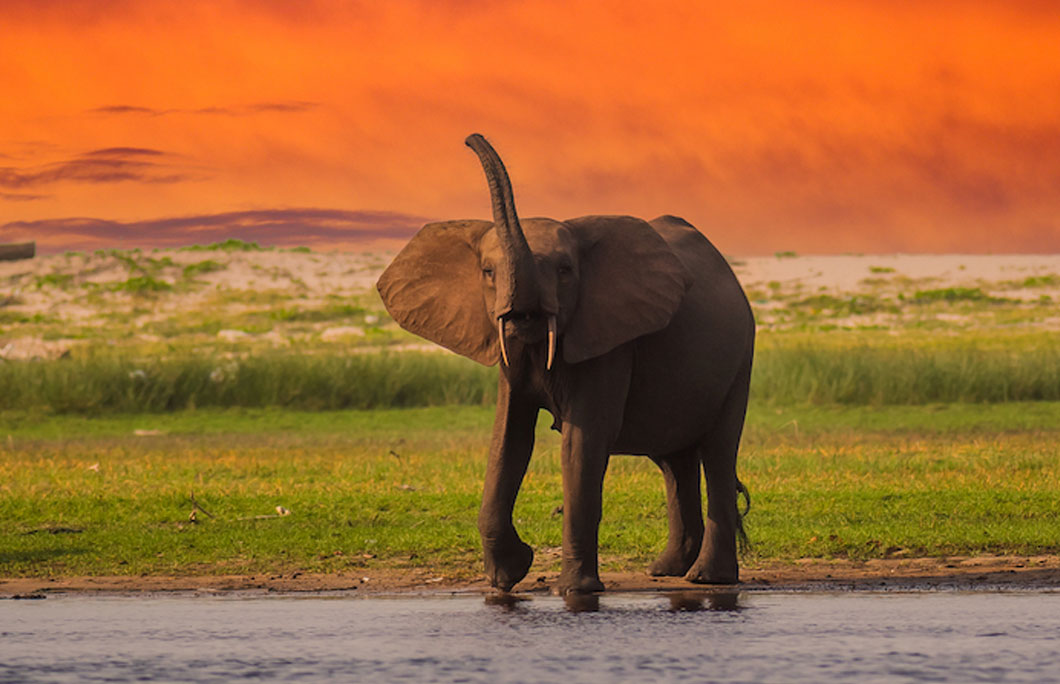 5. It's home to 'Africa's last Eden'
Widely described as 'Africa's last Eden', the Loango National Park is one of the country's best wildlife-watching spots. Situated between the Njomi and Ndogo Lagoons, the 1,550 km reserve is home to a staggering diversity of habitats, from pristine beaches to savannas to rainforests. Unsurprisingly, it's also home to a variety of wildlife, including elephants, gorillas, crocodiles and the sitatunga antelopes. It's famous for its surfing hippos too.
---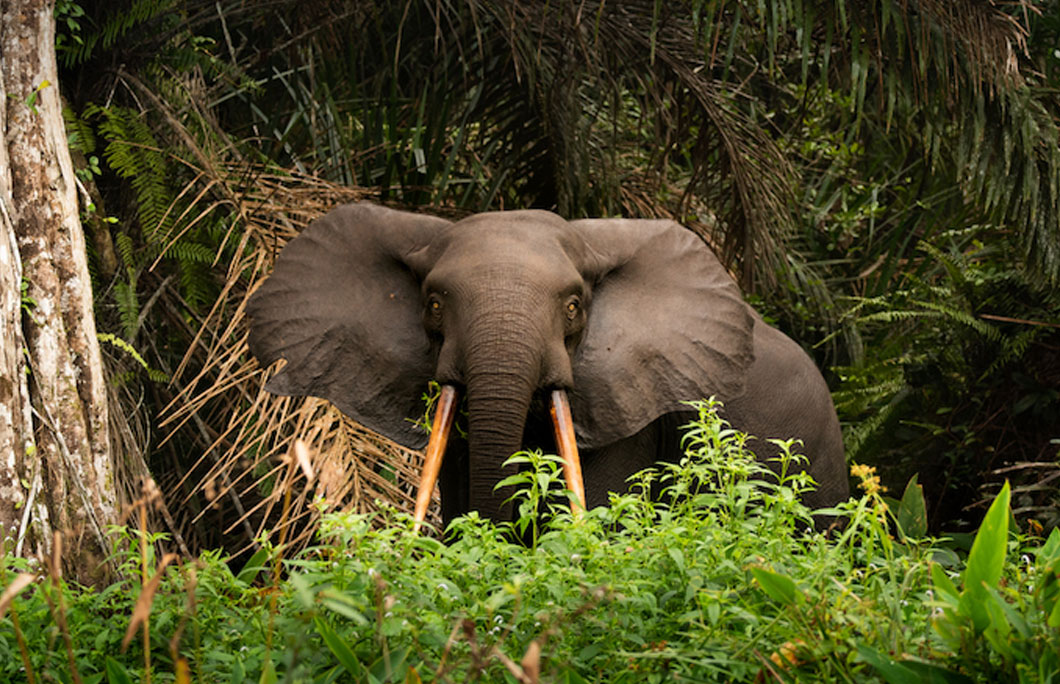 6. It only has one UNESCO World Heritage Site – but it's a goodun'
The Ecosystem and Relict Cultural Landscape of Lopé-Okanda is a UNESCO_listed site. Combining tropical rainforests and relict savannah, it's home to a wide diversity of species including endangered large mammals. It's home to the highest concentration of elephants on the planet, with an estimated three per squared kilometre. It's also home to the biggest troupes of mandrill in the world.
Lopé-Okanda is also home to more than 1,800 petroglyphs (rock carvings), as well as ancient caves and shelters from the Stone and Iron Ages.
---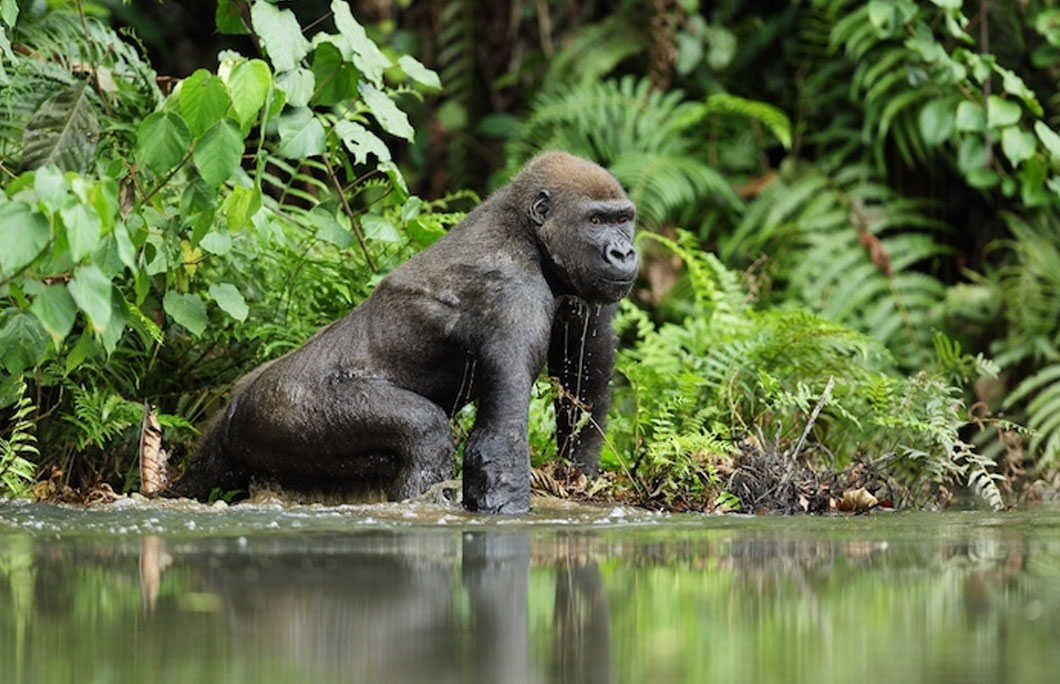 7. Gabon is home to most of Africa's gorillas
Around 80% of Africa's gorilla population live in Gabon. Sadly, the Ebola virus wiped out 90% of western lowland gorillas in Congo and Gabon.
The country is also home to most of Africa's baboons, accounting for four-fifths of the continent's baboons.
---