The 7 Best Spots For Chicken Wings In Vancouver
Spending time in the city and want to find the best Vancouver chicken wings? Don't worry, we have you covered.
If there's one dish that brings pleasure to the masses, it has to be a humble portion of chicken wings. Something so simple, yet with so many varieties that never fails to deliver happiness. The fact that you usually wash them down with some beer is just an added bonus…
Vancouver has some great spots for wings, so we wanted the find the best of the best. Those chicken wings that are so good you'd travel all the way across the city for them…
Best Spots For Chicken Wings In Vancouver, How do these rankings work?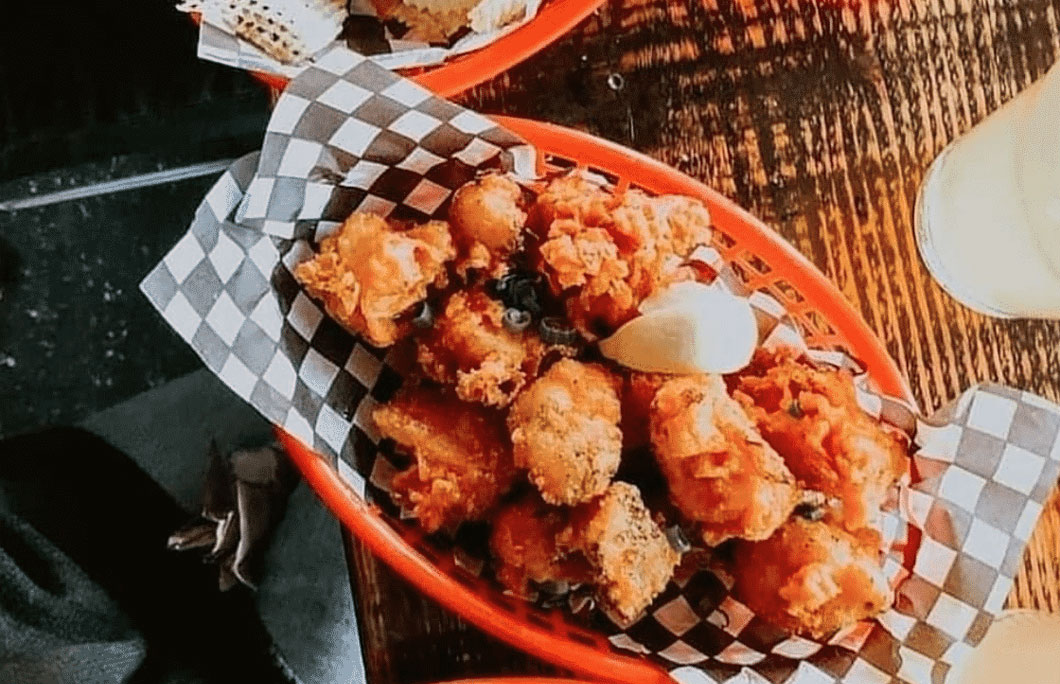 1. What's Up? Hot Dog!
This trendy hotspot is home of comfort food, pinball machines, and lots of punk vibes. Simply put, it's a fun place to spend some time treating yourself to some of Vancouver's best eats, especially when it comes to their chicken wings. They're hormone-free and served wet or dry. Sauces are just as fun as the restaurant, with the Actual Hell flavour being one of the hottest in the city.
---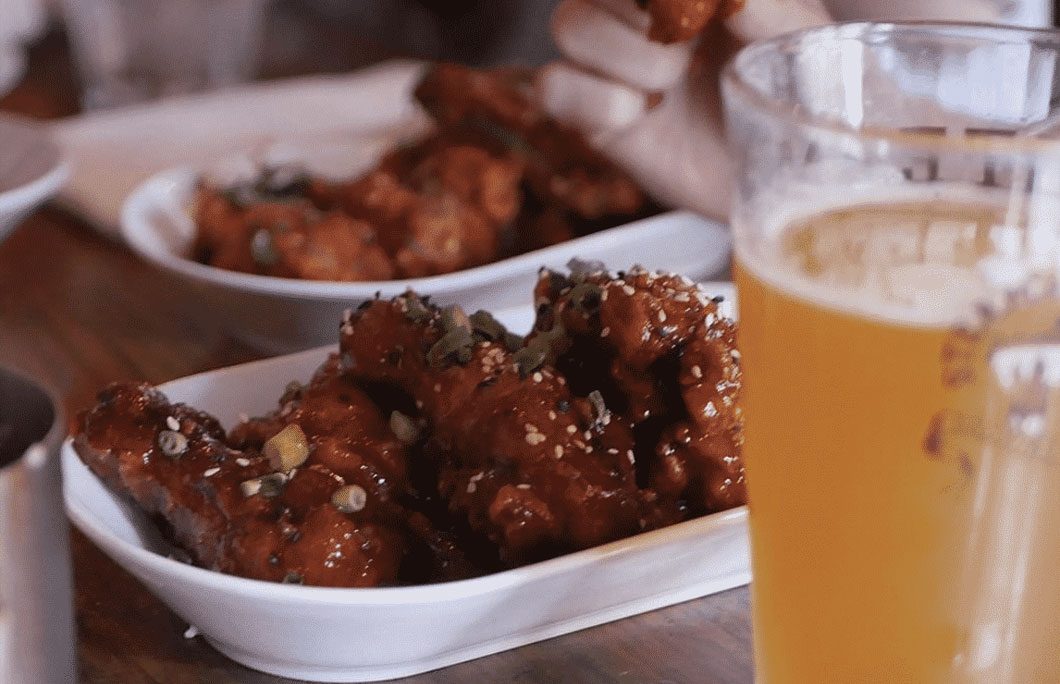 2. Yagger's Downtown Restaurant & Sports Bar
Looking for a good time along with some fine food? Yagger's is the spot for you. They specialise in serving homemade, unique comfort food in a relaxed sports-themed restaurant and bar. Their "Appies" menu extends to include over 15 unique flavours of wings. From Maple BBQ to Tandoori and even Shanghai, they've got it all.
---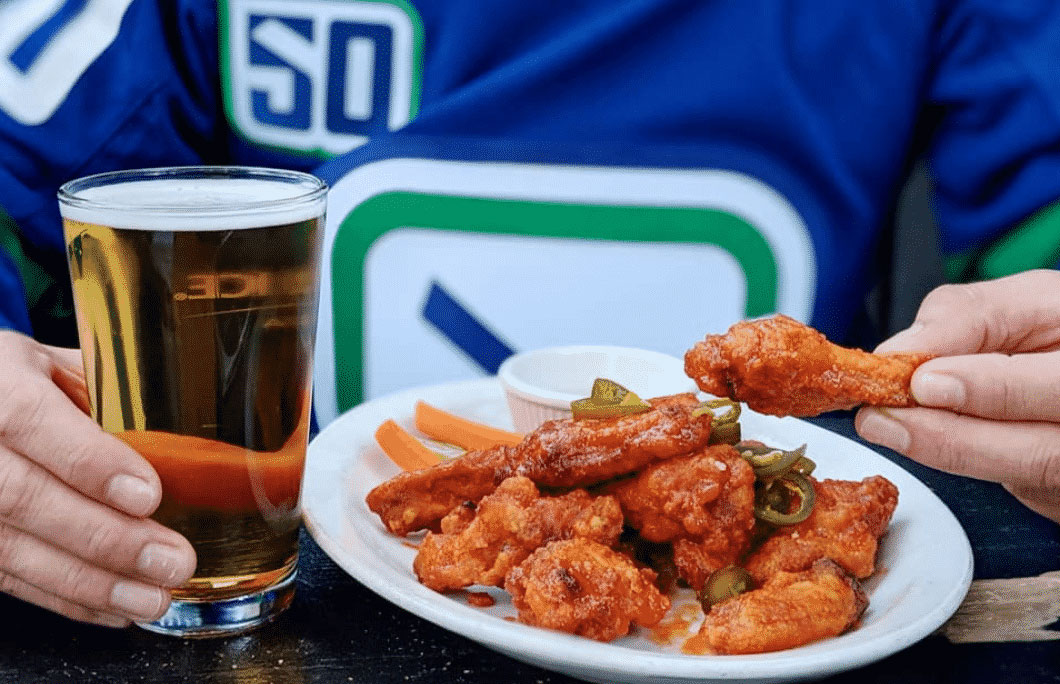 3. Score on Davie
We'll start off by saying that Score on Davie has got one of the absolute biggest, baddest Bloody Mary menus in Vancouver. Brunch here is legendary. But, if you're after something smaller, stop in for a round of chicken wings. The gluten-free breaded wings come smothered in your choice of Sweet Chilli, BBQ, Hony Garlic, and so much more.
---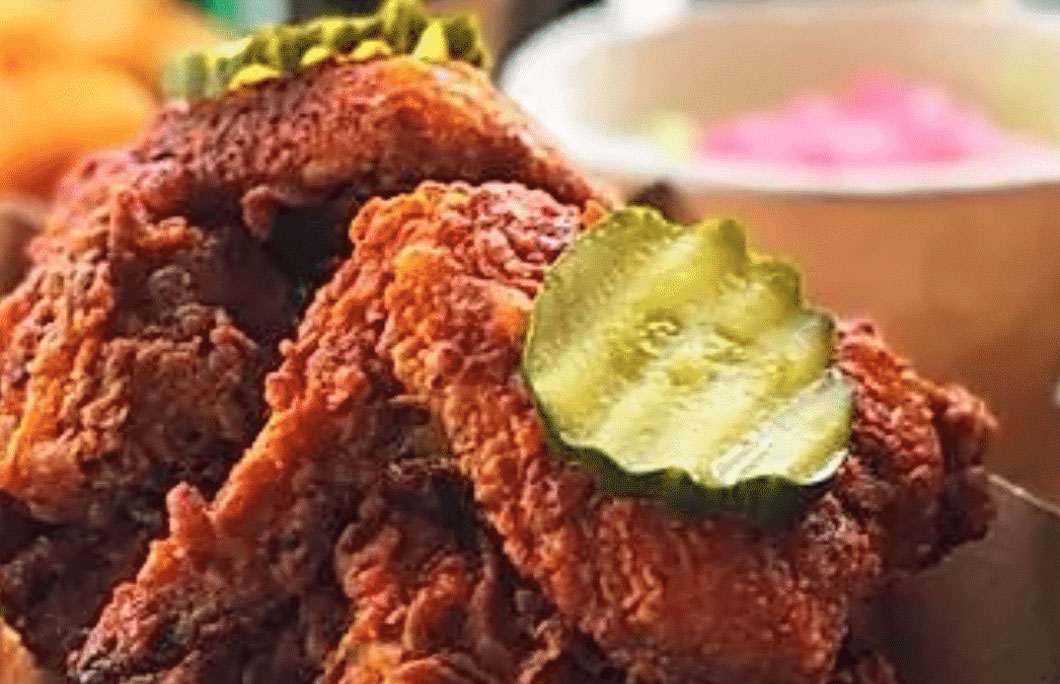 4. Downlow Chicken Shack
Fresh chicken gets delivered to Downlow Chicken Shack nearly every day to ensure that their Vancouver chicken wings are as quality as can be. And, they really are. The taste is divine, the meat is tender, and the sauces are sure to tantalise your tastebuds. Their jumbo-sized wings are just $2.00 each on Wednesdays, too!
---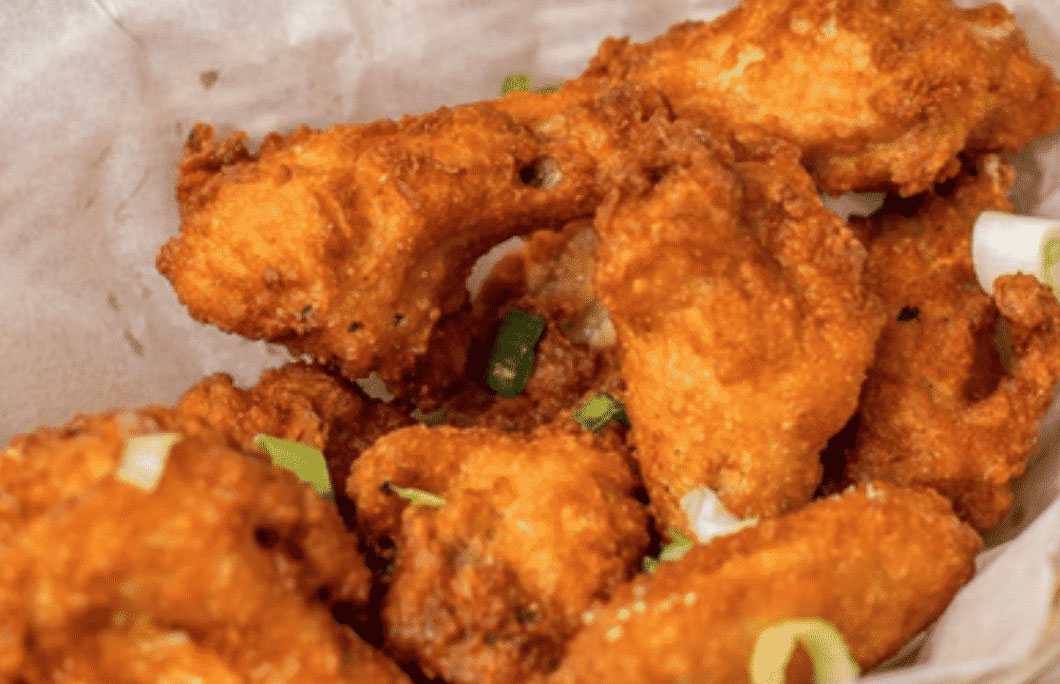 5. The Fried Chicken Works
Things are pretty simple at The Fried Chicken Works. Their Korean-style fried chicken comes in three sauces: Original, Sweet & Spicy or BBQ. Flavours taste pretty authentic for a Korean fried chicken spot outside of Korea, and it's likely due to the freshness of the ingredients they seem to use to craft every order.
---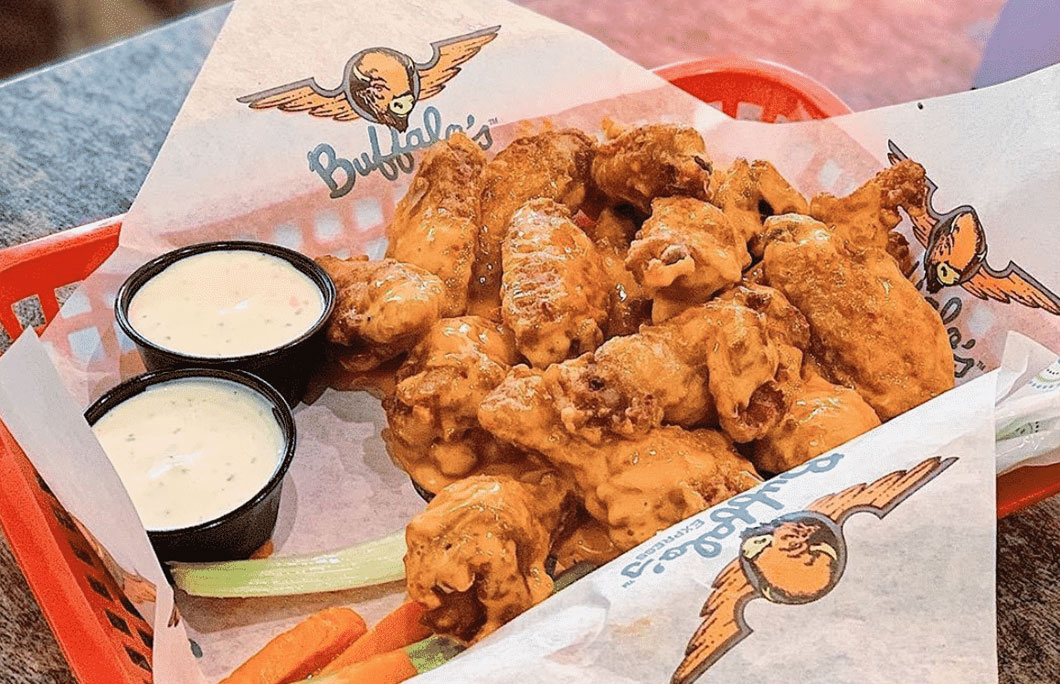 6. Fatburger Dunsmuir
You can probably guess what makes Fatburger a go-to foodie destination in Vancouver. And, while the fat, juicy burgers truly are worth a taste, we suggest starting off with a huge basket of wings first. Premium chicken is doused, drizzled, and tossed in some 11 different kinds of signature sauces to create a whirlwind of flavours in every bite. Sweet Bourbon BBQ is a big hit, but the Coconut Jerk is just as unique.
---
7. Devil's Elbow Ale and Smoke House
This spot is all about the three B's: barbecue, bourbon and beer. Because is there really anything else you need in life? Pair some of British Columbia's best craft brews with the world-class wings they serve by the masses. They're smoked instead of fried, which adds a truly divine flavour burst to every single bite.
Hungry for more foodie treats? Check out The 7 Best Pizzas In Vancouver.
---