The Things You Should Know About Ho Chi Minh City
Ho Chi Minh City is home to an incredible patchwork of culture and history. Afterall, it boasts a whopping 24 UNESCO World Heritage Sites, 22 of which are cultural ones. No matter how long or when you plan to visit, you're sure to be surprised at every turn with just how rich the nation's history is. From ancient, hill-top dessert cities to breathtaking mosques in every shade of blue, here are the most famous Movies in Ho Chi Minh City.
If you are planning a trip to Ho Chi Minh City, Here are 7 interesting facts about Ho Chi Minh City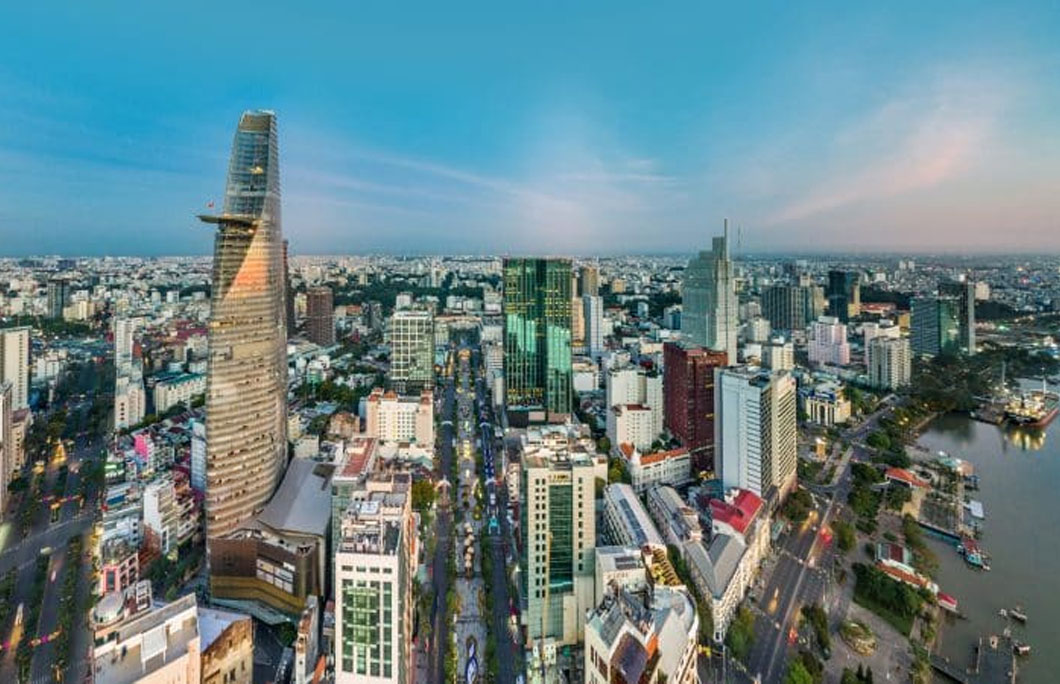 1. Ho Chi Minh is the largest city in Vietnam
Ho Chi Minh is Vietnam's largest city, with a population of 9 million people. To put that into context, Hanoi has 8.05 million citizens and the next biggest city Thanh Hoa has a population of 3.6 million. It was the capital of the French protectorate of Cochinchina from 1862 until 1954, and the capital of South Vietnam from 1954 until 1975.
---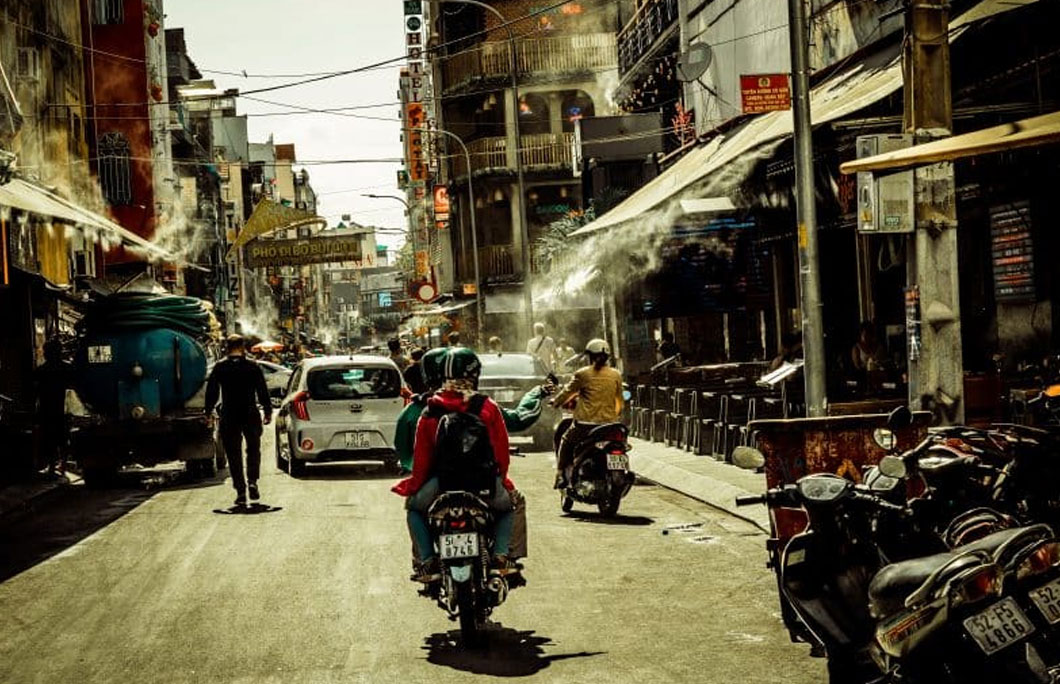 Editorial credit: xuanhuongho / Shutterstock.com
2. Ho Chi Minh City is big on motorbikes
Around 1.5 million motorbikes enter Ho Chi Minh City every day. There are around 7.3 million motorbikes for its 8.4 million citizens and around 25 motorbikes for every car. According to the World Health Organisation, Vietnam's traffic fatality rates are the second-highest in South East Asia.
---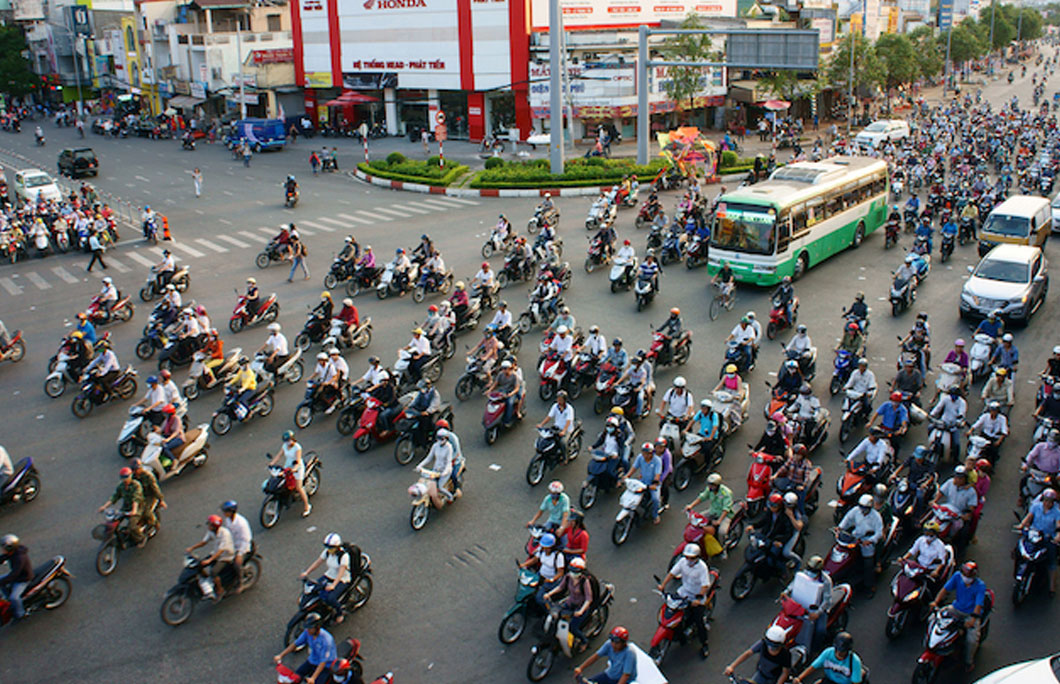 3. The yellow traffic light in Ho Chi Minh means 'drive faster'
Like most countries, green means 'go' and red means 'stop'. But in Ho Chi Minh, if you spot a yellow light, you should actually drive faster rather than slow down. This usually means that the intersection needs to be clear of traffic.
---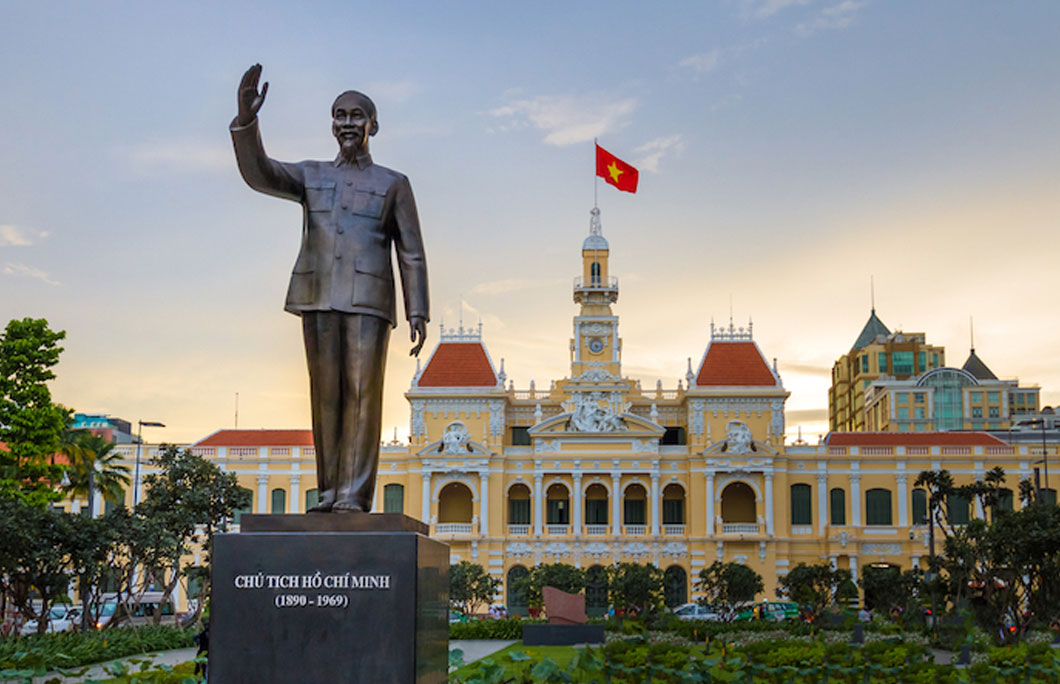 Editorial credit: xuanhuongho / Shutterstock.com
4. Ho Chi Minh is named after a Vietnamese revolutionary leader
Ho Chi Minh lived in France as a young man in World War I and, inspired by the Bolshevik Revolution, travelled to the Soviet Union. He helped establish the Indochinese Communist Party in 1930 and the League for Independence in 1941. After Germany defeated France in 1940, Ho Chi Minh seized the opportunity for his nationalist cause. He returned to Vietnam in 1941 to organize the league. At the end of World War II he seized the northern Vietnamese city of Hanoi and declared a Democratic State of Vietnam (or North Vietnam) as president. Known as 'Uncle Ho' he served as president for the next 25 years.
It's not the only name the capital has had though. Originally, it was known as 'Pray Nokoro' (Forest City) or Preah Reach Nokor (Royal City). In 1862, the French renamed the city Saigon.
---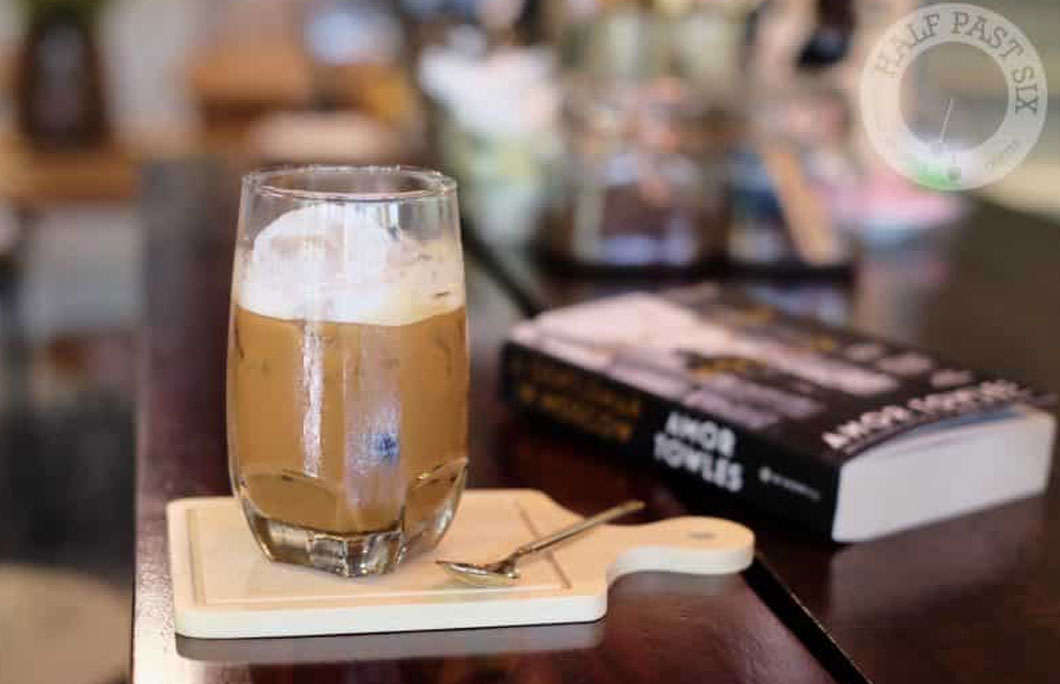 5. Coffee is the most popular drink in Ho Chi Minh City
In Ho Chi Minh City, coffee is more than a beverage, it's a lifestyle. It's served in a variety of ways in hundreds of coffee shops dotted around the city but the most popular way to drink it is served cold with condensed milk. It's usually thick enough to scoop up with a spoon.
---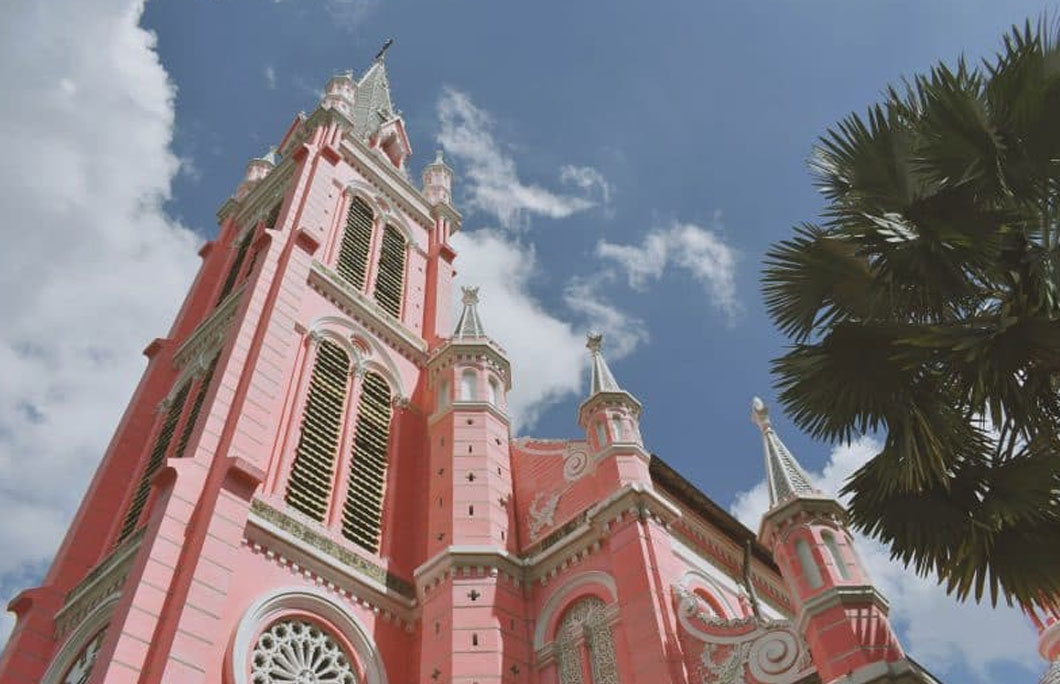 6. The French made a big impact on the city
From 1887, the whole of Vietnam was part of French Indochina. These years under French control brought about rapid change. Ho Chi Minh transformed from a small village into an industrial modern city. It's easy to find French influences in the city today, even six decades later. There are still dozens of examples of French architecture, complete with balconies, columns and high arches. Take the Saigon Notre Dame, one of the city's most famous landmarks, built in the 19th century as a symbol of the city.
The country's cuisine has been heavily influenced too, with dishes modified to include baguettes, croissants, potatoes and butter.
---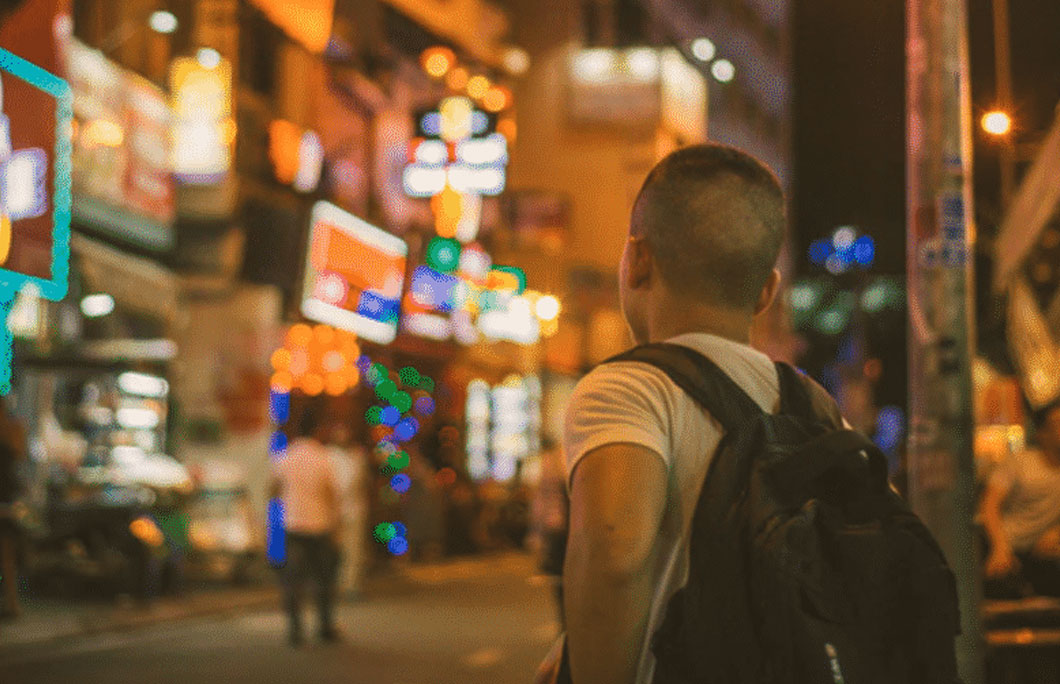 7. Ho Chi Minh is extremely diverse
Ho Chi Minh City is a multicultural metropolis. Around 94% of its population is ethnic Vietnamese (kinh), while the largest minority ethnic group is Chinese. The most prevalent religions in the city are Buddhism, Taoism and Confucianism, though roughly 10% of the population are practising Roman Catholics. Buddhism, Taoism and Confucianism tend to be practised in the same temples.
Most Vietnamese and Chinese residents live in districts 5,10 and 11.
---