7 Northern Vietnamese Dishes You Have To Try
One thing that attracts many people to Vietnam is the wonderful food and these Northern Vietnamese dishes highlight some of the best flavours the country has to offer. From wonderfully fragrant broths to noodle dishes and meats, the cooking really is spectacular.
You might not be able to travel there right now, but we wanted to highlight some of the best recipes from the region. These recipes come from the very best food bloggers in the world, so make sure to bookmark their sites.
Much of the food in Vietnam is made for sharing and often served casual, street food-style. That makes it ideal for sharing with friends or family. All you have to do is get into the kitchen to start cooking these classic Northern Vietnamese dishes.
Northern Vietnamese Dishes, How do these rankings work?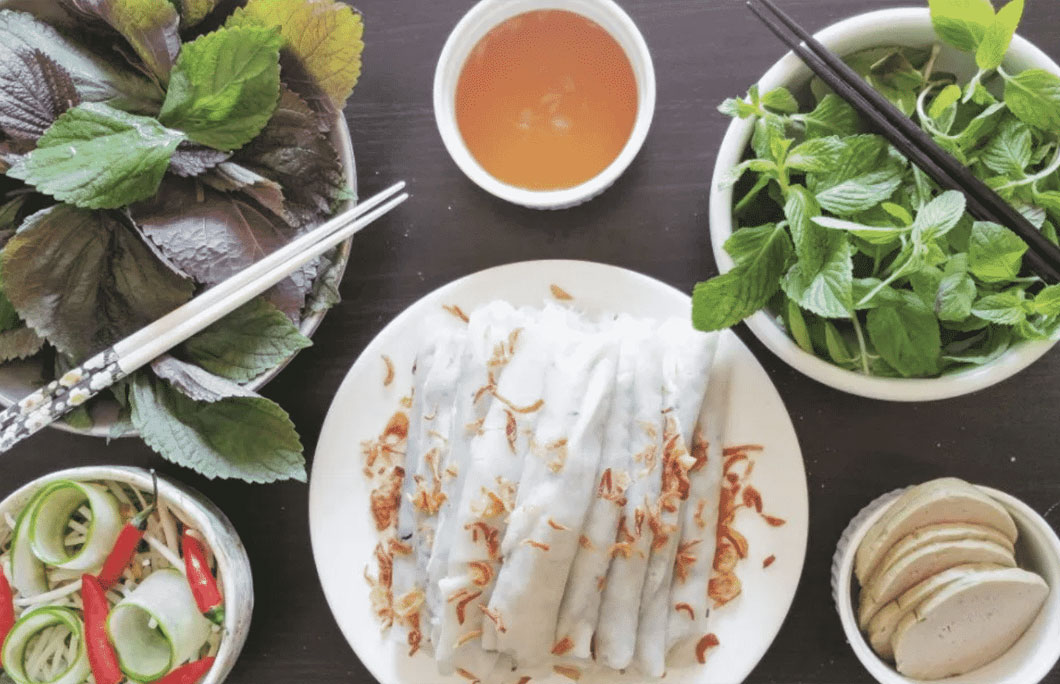 The Best Northern Vietnamese Dishes
Soft and moist Vietnamese rice rolls, served with delicious homemade fish sauce, that can be your one of a kind breakfast or even dinner.
Recipe created by Cookmorphisis.
---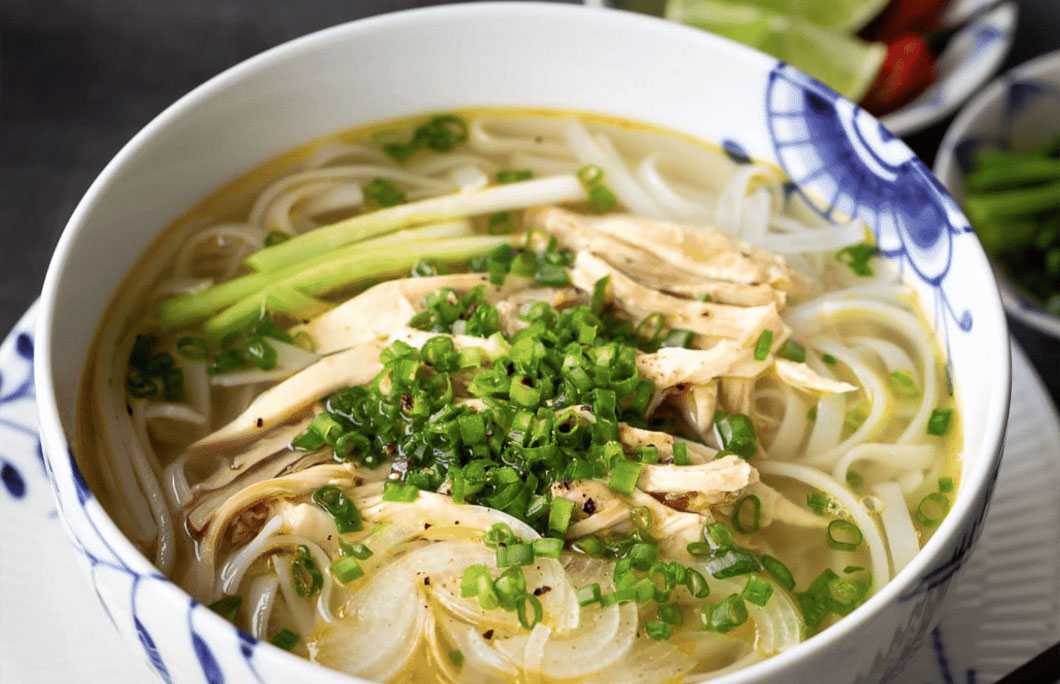 2. Chicken Pho
Pho Ga (Vietnamese Chicken Noodle Soup) is one of the classic dishes of Northern Vietnamese cuisine. Light yet flavourful, simple yet sophisticated, this fragrant noodle soup can warm your heart and soul.
Recipe created by Sophie.
---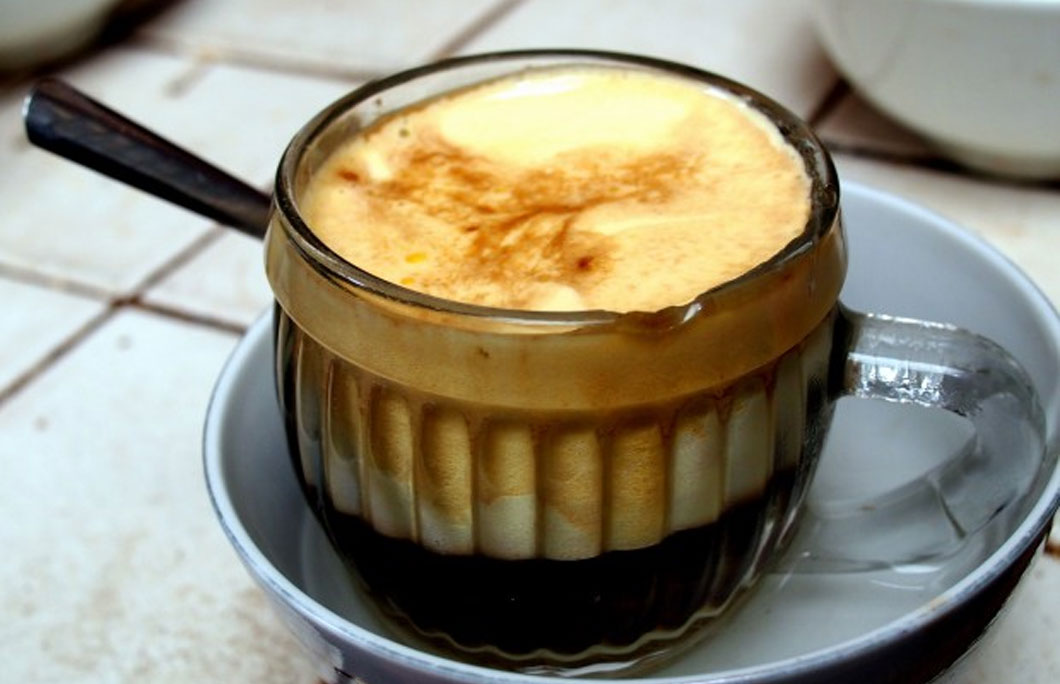 3. Egg Coffee
Egg coffee is a unique coffee treat from Hanoi that's sweet and super delicious. "Cà phê trúng" is a rich Vietnamese coffee base with frothy egg yolk and condensed milk on top.
Recipe by Legal Nomads.
---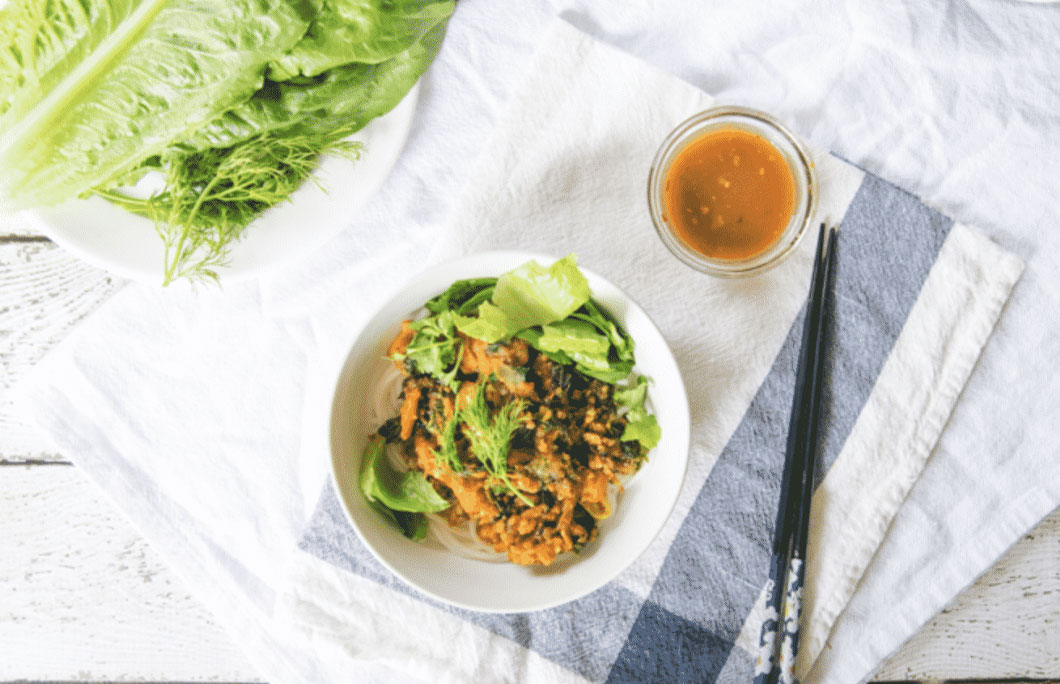 4. Cha Ca
"Cha Ca" refers to grilled fish & "Thang Long" is the town where the dish came from. It's adjacent to Hanoi & is a Northern Vietnamese specialty.
Recipe created by Tiffany.
---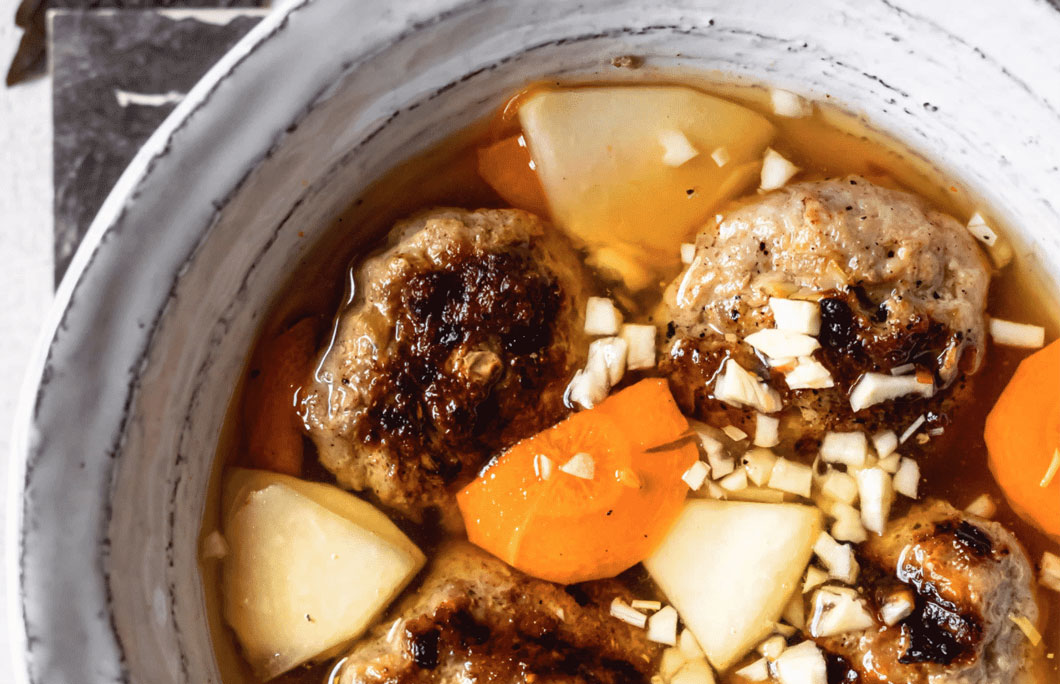 5. Bun Cha
Bun Cha Hanoi is a vermicelli dish from Hanoi, the capital of Vietnam. It's a mixed plate of grilled fatty pork (chả) over a plate of white rice noodle (bún) and herbs, with a side dish of dipping sauce. Mix the ingredients together as you please!
Recipe created by Becca.
---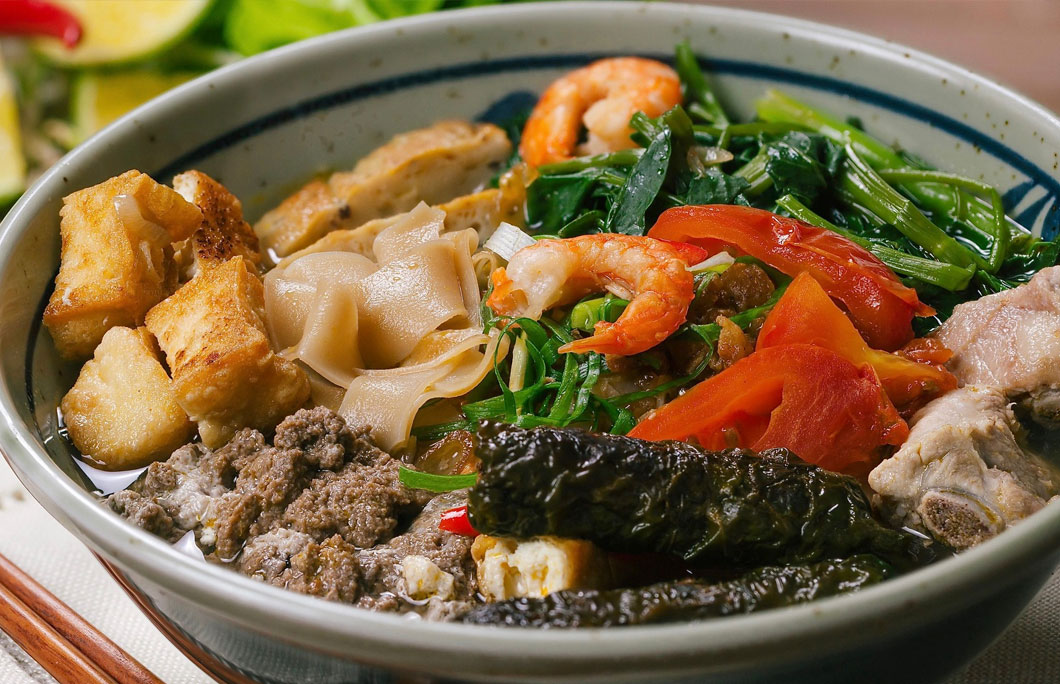 6. Bánh đa cua
Banh Da Do noodles are made from red rice and this noodle soup dish originates from Hai Phong. Hai Phong is the second largest seaport in Vietnam and has lots of crab and seafood. On the market stalls of Vietnam you will find this steaming bowl traditionally served with beef wrapped in betel leaves, fried mini fish cakes, crab dumplings and morning glory.
Recipe by Stubborn Cook.
---
7. Banh Xeo
This famous street food is a crispy Vietnamese take on a savoury pancake. The batter is made from rice flour and coconut milk with turmeric. They then fill it with pork strips, shrimp, bean sprouts and spring onion and fry it to perfection. There's a certain way to eat ban xeo: you place a piece of it on a rice paper roll, add fresh veggies and dip it into sauce after each bite.
Recipe by Hungry Huy.
---