The 7 Best Places For Halo-Halo In Manila
When that scorching sun shines, the only way to beat the heat is with a refreshing treat of halo-halo in Manila. Halo-halo is a popular Filipino cold dessert of crushed ice, evaporated milk, beans, tapioca pearls and various toppings such as jelly or fruit. A tall glass of cold halo-halo on a hot day in the Philippines is too good to resist.
So, we've put together our picks of the best places to eat it in the city.
Best Halo-Halo In Manila, How do these rankings work?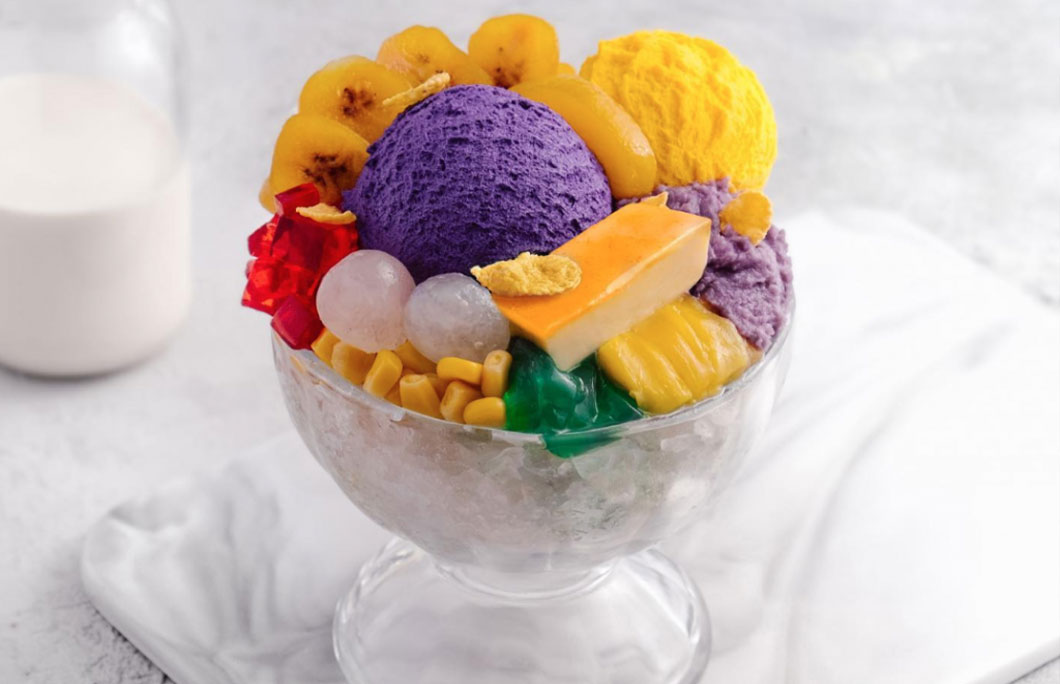 1. Icebergs
Icebergs is a true favourite for halo-halo in Manila, and actually pioneered serving it with the ingredients on top of the shaved ice on a big bowl. Their famous Super Halo-Halo is a feast of macapuno balls, leche flan, ube ice cream., sweetened banana, jello and cereal flakes.
---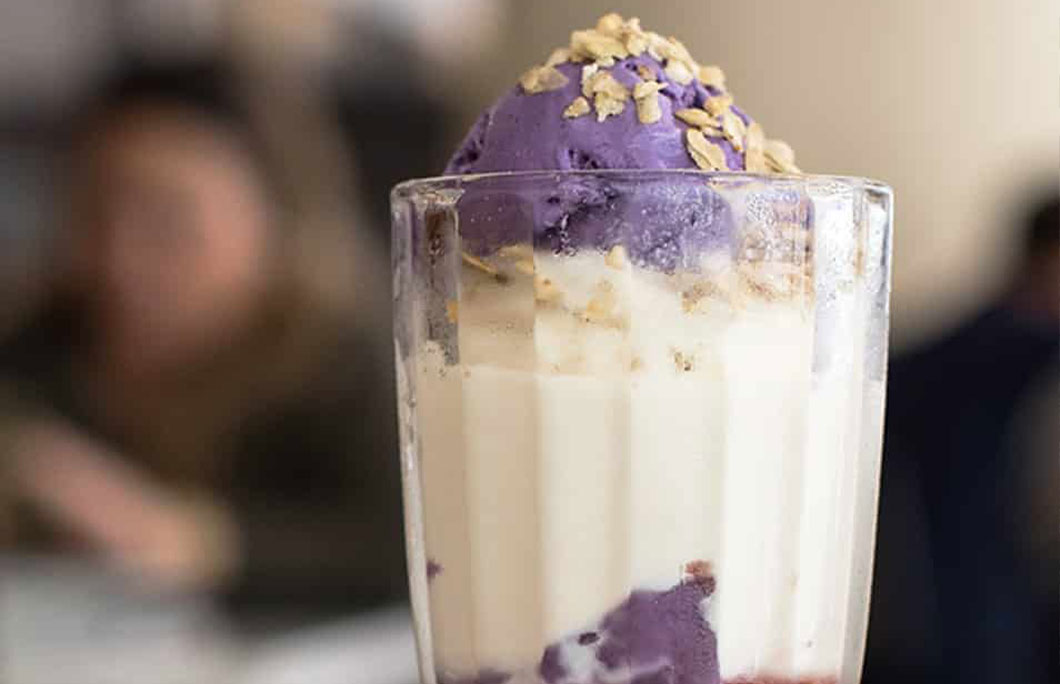 2. Milky Way Café
Milky Way Cafe has been making the city's best treat since the 1960s, so you just know you're in safe hands. They put a serious amount of pride and passion into their food here, especially with their legendary halo-halo dessert. Each of the 20 (!) ingredients layered inside the tall parfait glass is housemade for amazing flavours.
---
3. Manam Comfort Filipino
Comfort by name, and comforting by nature, the halo-halo at Manam Comfort Filipino is a droolworthy milky treat of all the classic ingredients. They pile the ice cream high into the glass bowl here, so grab a spoon and just dive right in. All the flavours balance perfectly to make a dream come true for those with a sweet tooth.
---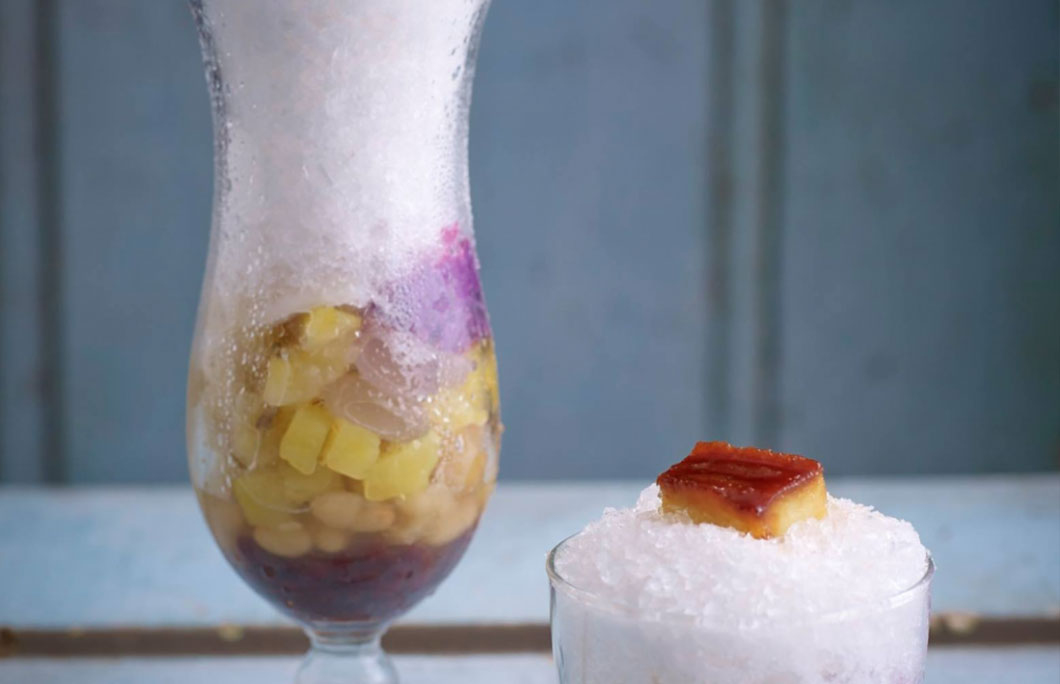 4. Sentro 1771
Sentro 1771 serves up classic Filipino fare with a twist, and that includes their delicious desserts. They make their refreshing halo-halo in a healthy, traditional way, with only the freshest homemade ingredients: leche-flan and ube made in-house, red mung beans, nata de coco, sweetened garbanzos, and evaporated milk
---
5. Kabigting's Halo-Halo
Ask any local where you'll always find a deliciously creamy halo-halo and we guarantee that this classic option from Kabigting's will pop up. Despite only having three ingredients (cream corn, mashed white kidney beans and pastillas cooked using carabao's milk), the flavours are so rich that you won't need anything else.
---
6. Razon's of Guagua
Razon's has branches all over the city, so you're never too far away from their glorious halo-halo. Also made up of just three ingredients, they layer macapuno, saging na saba and leche flan for a super creamy mix with finely shaved ice. The silky flan on top is the ultimate finisher and a real crowd pleaser.
---
7. The Lobby at The Peninsula
Feeling fancy? The Lobby at The Penisnsula hotel is a firm favourite. This is halo-halo on a whole new gourmet level… A mouthwatering mix of macapuno, langka, kaong, nata de coco, sweet beans, garbanzos, pinipig and ube, topped with shaved ice, ube ice cream and leche flan.
---