7 of the Best Wineries on Mount Etna
Italy's highest mountain south of the Alps is also one of the world's largest active volcanoes. It's so large, in fact, that on a clear day you can see it from halfway across Sicily. For years, most people headed straight to the Parco dell'Etna for a hike across the black lava desert to the summit. More recently, people have started visiting the 3,326-metre mountain for a different reason — wine. Winemaking in Etna's foothills dates back to the 6th Century, but it wasn't until around forty years ago that winemakers like Benanti began to revive the steeply terraced vineyards and put the quality grape on the map. Today, you can visit many of them. Here are some of the best wineries on Mount Etna that you can visit.
The best wineries on Mount Etna for tours and wine tasting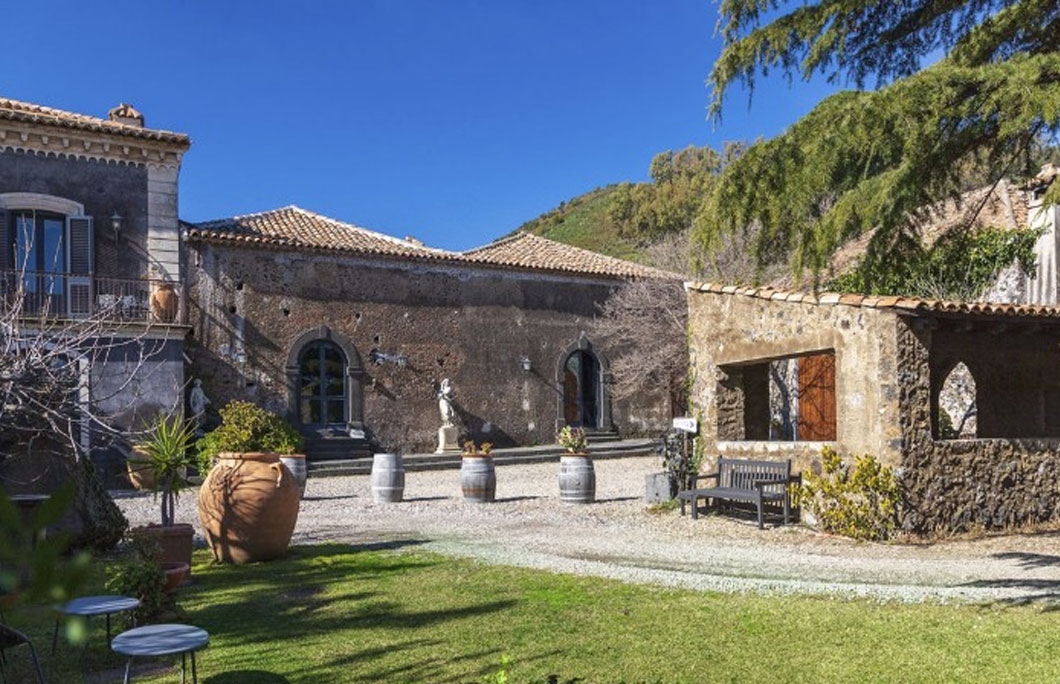 1. Benanti, Viagrande
Giuseppe Benanti was one of the first to revive his ancestral vineyard and re-evaluate the region's potential, so it's fitting to start here. Benanti wines mostly use ancient grapes like Nerello Mascalese Nerello Cappuccio to make red wines and Carricante grapes to make white. Located on the southern slopes of Etna, at the foot of Monte Serra, guests can take a tour of the vineyard and the Palmento to learn the local customs and winemaking techniques. This is followed by a tasting in the historical cellar, accompanied by local delicacies.
---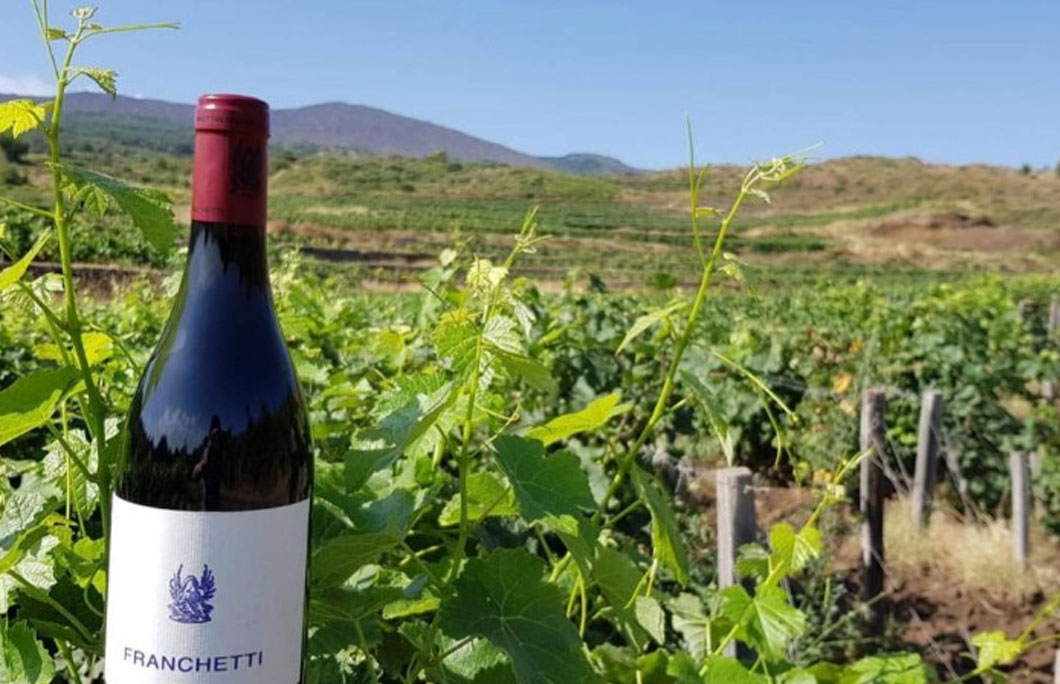 2. Vini Franchetti, Passopisciaro
Along the old Roman road from Randazzo to Linguaglossa, sitting at around a thousand metres altitude on the northern slope of Etna, is Vini Franchetti. The estate comprises a pretty winery in the Guardiola Contrada, with 26 hectares of vineyards. The winery produces eight different wines, six of which use the native Nerello Mascalese grape. Most impressively, its viticulture is entirely manual and organic. Andrea Franchetti combats diseases with organic remedies like propolis, produced by honeybees, or clay. The winery is open to visitors for tours and tastings but we recommend booking an appointment in advance.
---
3. Barone di Villagrande, Milo
Barone di Villagrande combines a working vineyard with luxury 'enotourism' or wine tourism. It's set on the eastern slope of Etna, with views of Taormina and the Ionian Sea. You can actually stay in one of four beautifully appointed bedrooms, in the old country manor too. There's an infinity pool overlooking the vineyards, a restaurant serving seasonal dishes, as well as guided wine tastings. The family has toiled the toiled the land here since the early 1700s.
---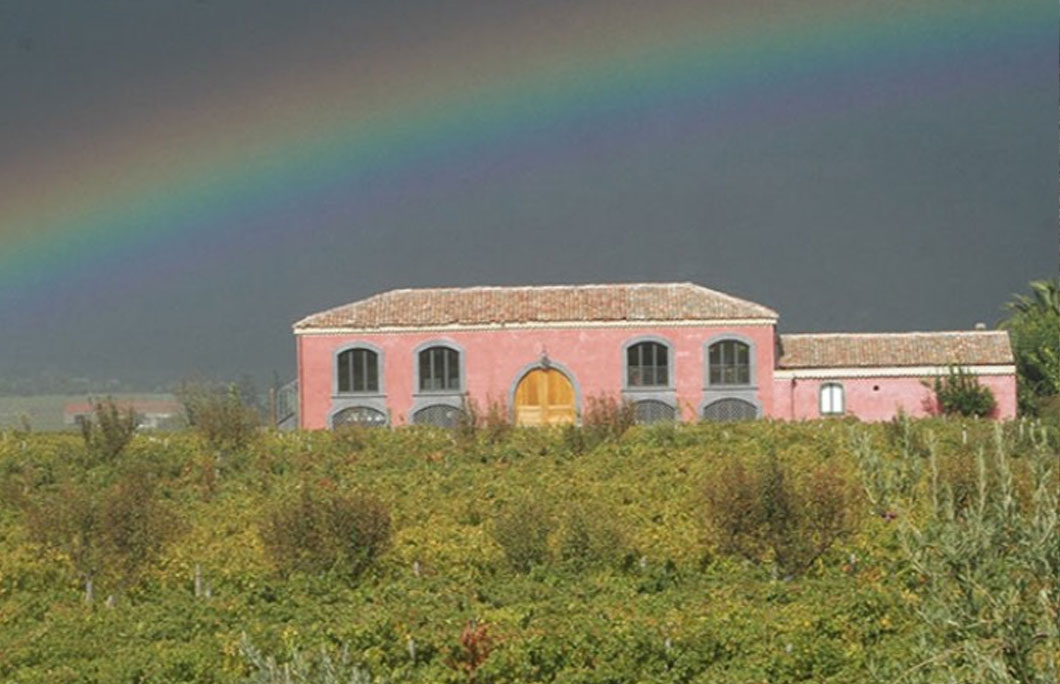 4. Tenuta delle Terre Nere, Randazzo
Halfway between Solicchiata and Randazzo, Tenuta delle Terre Nere is a 55 hectare estate set on the northern slopes. It's also home to a few of the only surviving pre-phylloxera vines, as old as 140 years. The winery produces a variety of red and white wines, as well as a delicious rosato. You can also take a tour around the vineyard to learn more about the different contrade (plots). Tastings take place in the pastel pink winery, with a range of crisp wines and intense reds to try.
---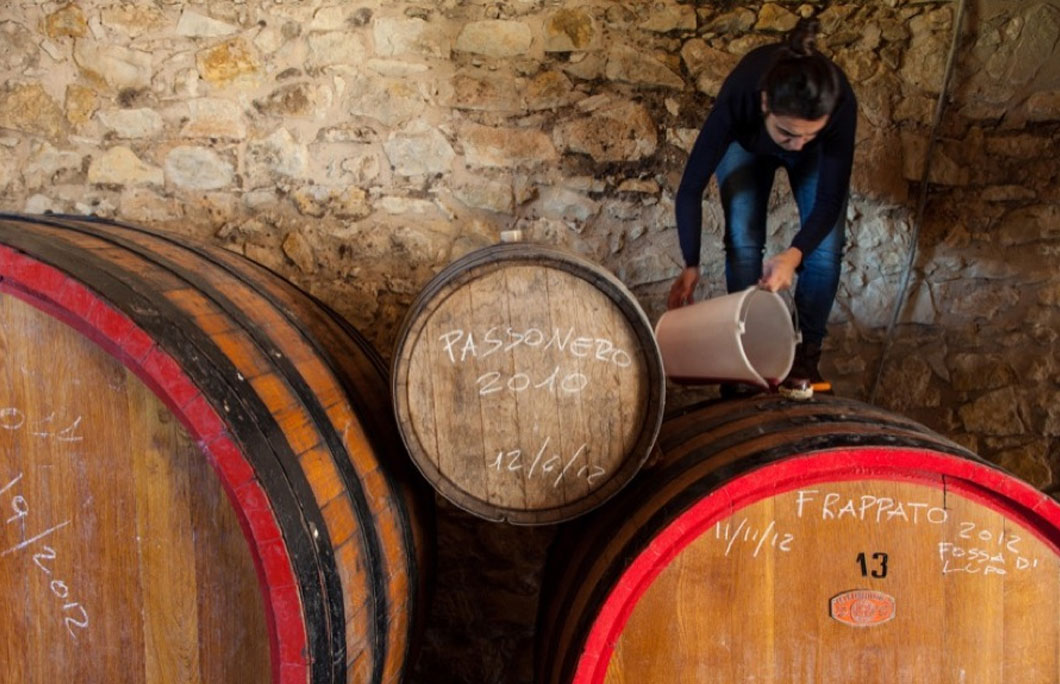 5. Agricola Occhipinti, Vittoria
Arianna Occhipinti owns and runs this charming vineyard in Vittoria. She started work on it at the age of 21 with one hectare, and has since expanded it to 18 hectares. She's also gained a rockstar reputation in the wine industry as a pioneer of biodynamic viticulture. You can take a fascinating tour around the vineyard to learn about the bio-methods, often led by Arianna herself. The tasting room is in the old wine making room where they used to stomp grapes and collect the juice. You can stay for a five star lunch too.
---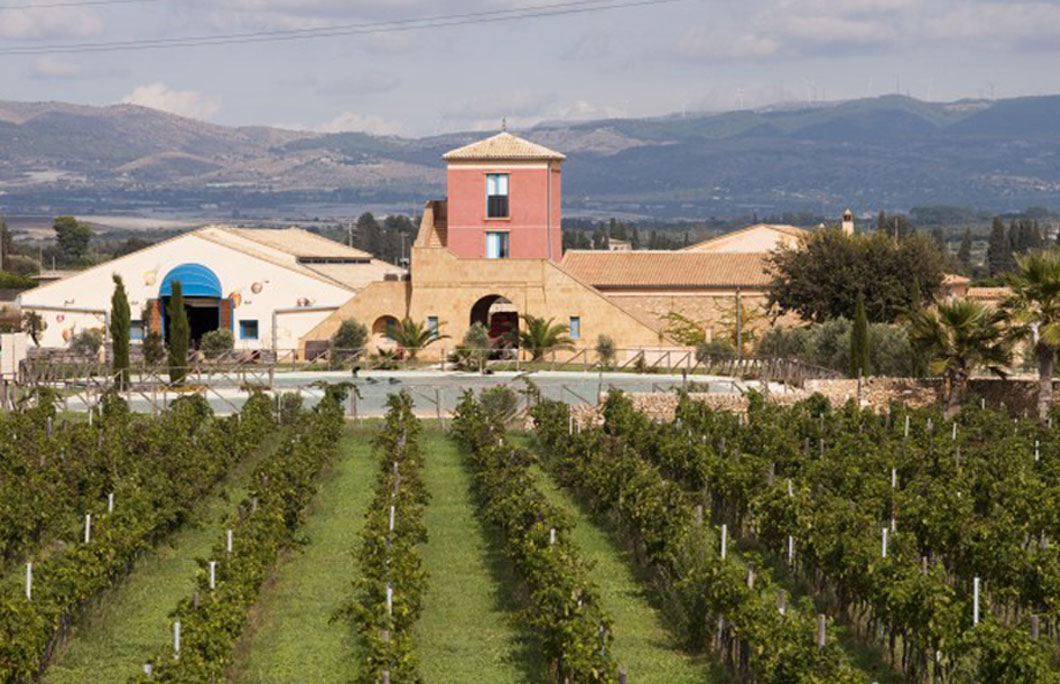 6. COS, Vittoria
Another Vittoria offering, COS is an acronym of the first letters of its three owners. Back in 1980, three young friends – Giambattista, Cirino and Giusto – were the youngest winemakers in Sicily when they harvested their first vintage. Giusto is also Arianna's uncle. Today, it's one of the most famous wineries on Mount Etna. It focuses on local varieties, with around seven different reds and four whites. The cellar and vineyard tastings and tours are exceptional, but make sure you make an appointment. And if you can't bear to leave, you can also stay here.
---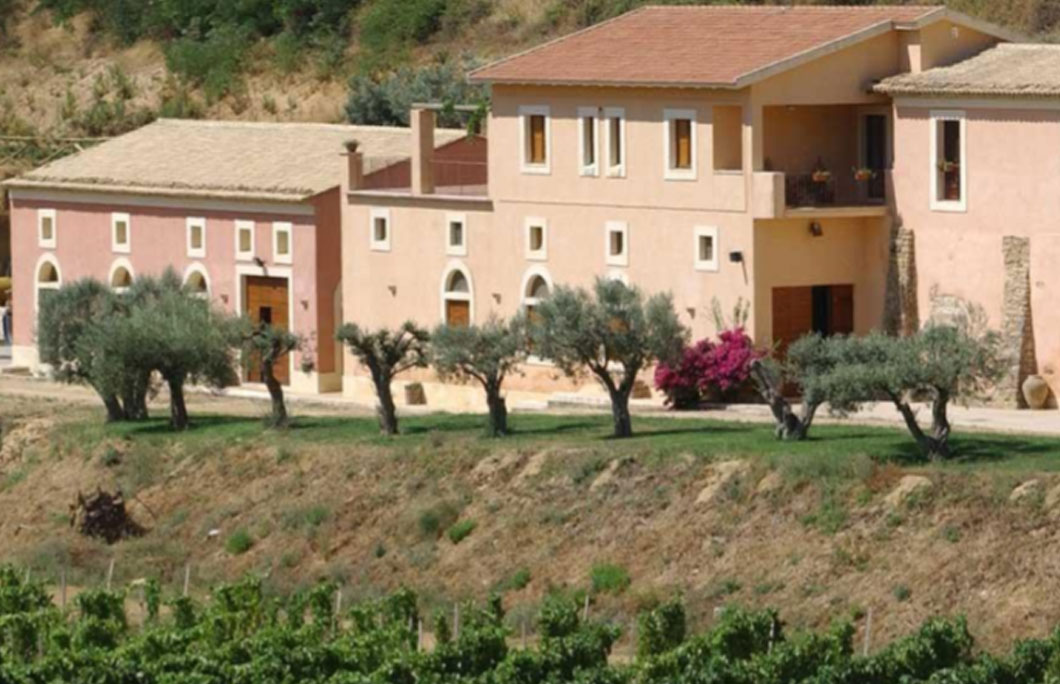 7. Antica Tenuta del Nanfro, Caltagirone
You'll find Nanfo Cellar just outside the pretty town of Caltagirone. The Unesco World Heritage Site town is worth a trip in its own right, particularly if you're interested in ceramics. The winery includes 37 hectares of organic vineyards and produces crisp, elegant wines. Tastings generally include three organic wines, accompanied by local delicacies .
---