The 7 Best Colombian Restaurants In New Jersey
Colombian food embodies a sense of delightful magic that'll have your tastebuds tingling at the first bite. From meat-filled platters to lighter soups and straight through to the ever-famous arepas, traditional Colombian food caters to any taste.
And, the best Colombian restaurants in New Jersey work hard to truly infuse every dish with authentic, bold flavours reminiscent of a real Colombian kitchen. Sancocho practically rains from the ceilings and meat-filled bandejas stuff the stomachs of hungry eaters.
From Hackensack to West New York, we've scoured the state to bring you the seven best Colombian restaurants in New Jersey. You're going to want to try each one of them, as they all showcase their own unique flavours.
Best Colombian Restaurants In New Jersey, How do these rankings work?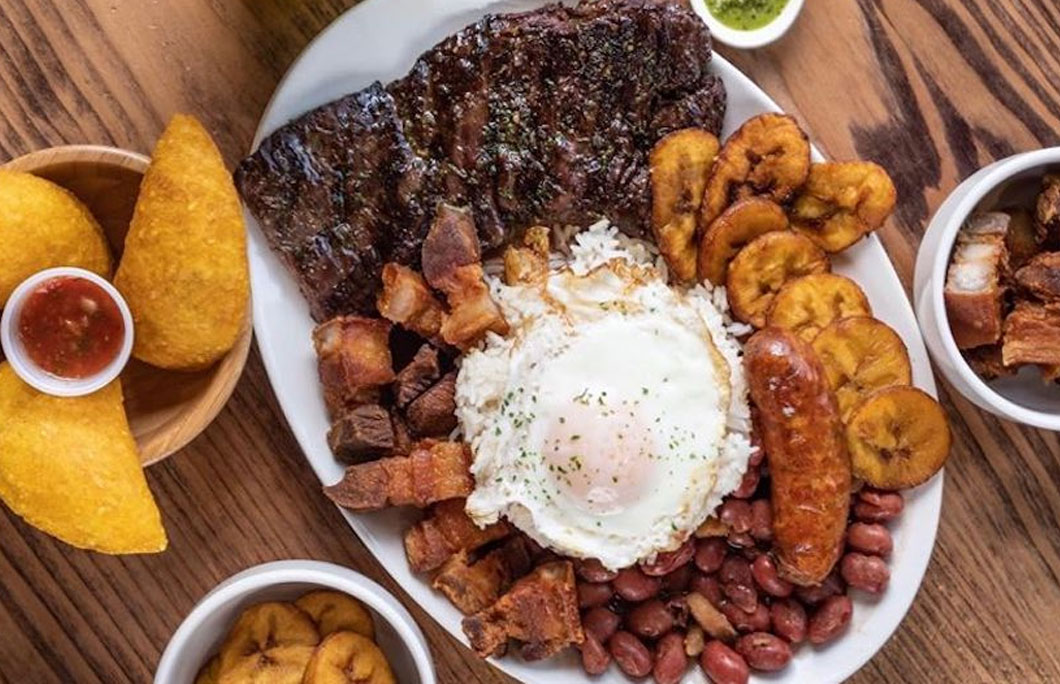 1. Brisas Colombianas – Elizabeth
Our readers think that Brisas Colombianas is one of the best Colombian restaurants in New Jersey, and for more than a few good reasons. They're dedicated to providing guests with one of the most authentic culinary experiences, infusing every dish with passionate care and lots of bold flavours. Start with bandeja paisa and then work your way on to delicious sancocho. They serve it all to near perfection.
---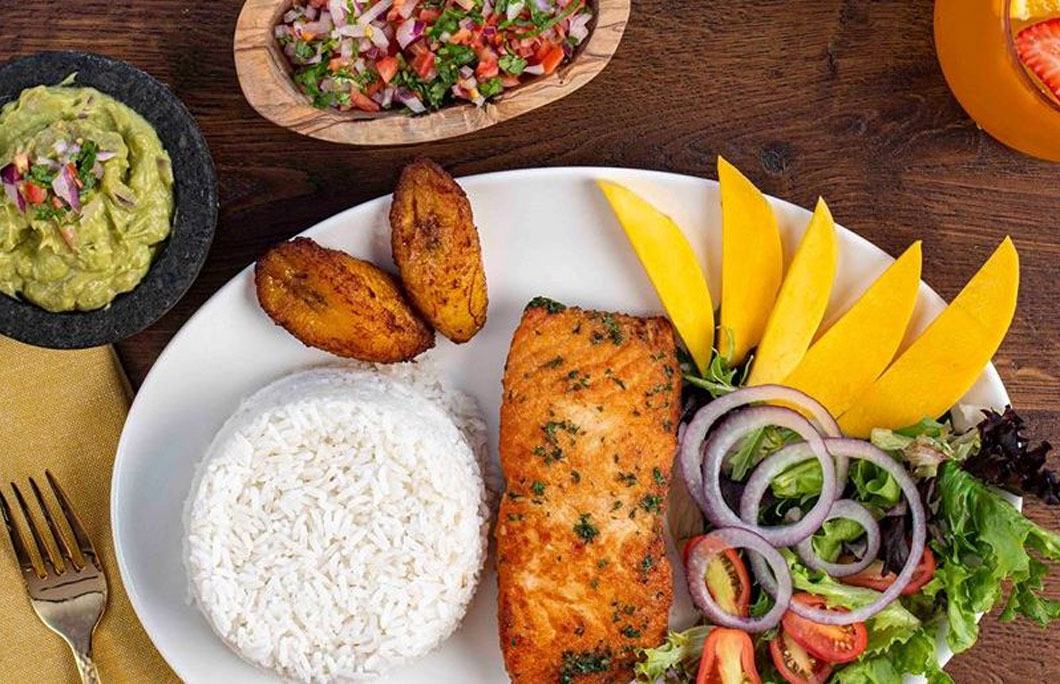 2. Noches de Colombia – Hackensack
Forget about Arabian nights. Here, it's all about the delicious Colombian nights. You know, the kind filled with rich flavours typical of the Paisa region of Colombia. While you'll find other quality recipes on the menu, it's their Paisa cuisine that really stands out as authentic and familiar. It's best to head here hungry, as you're going to want to sample one of everything.
---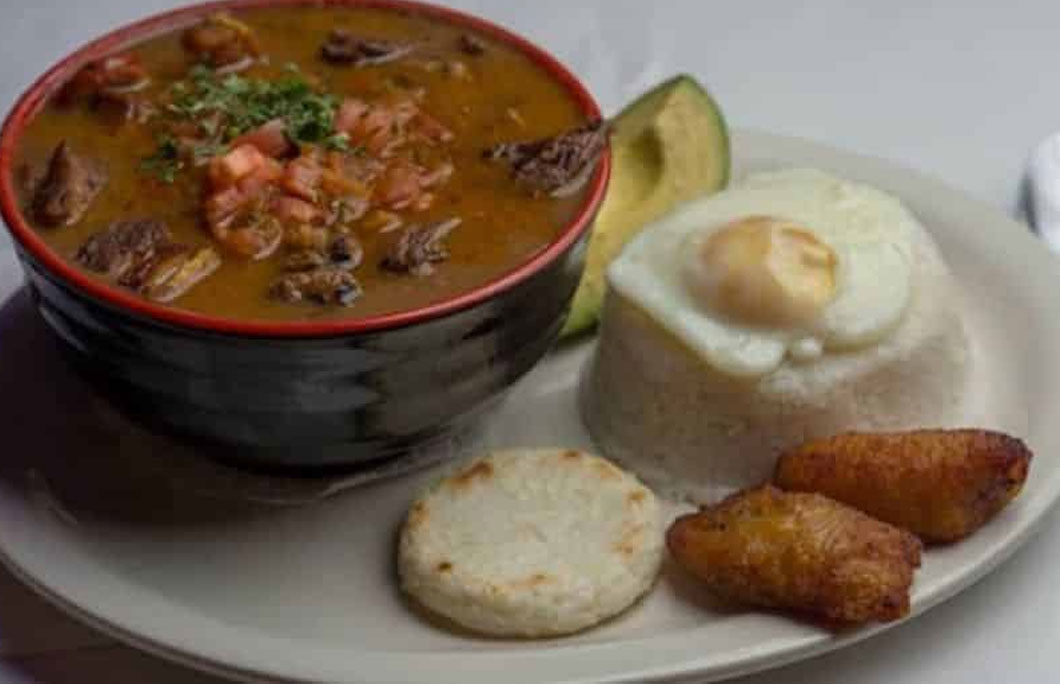 3. Rancho Mateo – North Bergen
Flavour and tradition fill the walls of Rancho Mateo, one of the best Colombian restaurants in New Jersey. Here you'll find a rich indulgence of authentic Colombian flavours that ooze out of each and every plate they serve. In addition, karaoke nights, great daily specials, and some tasty cocktails all enhance the quality vibes you'll feel here. In other words, this is a place you're going to want to visit more than once.
---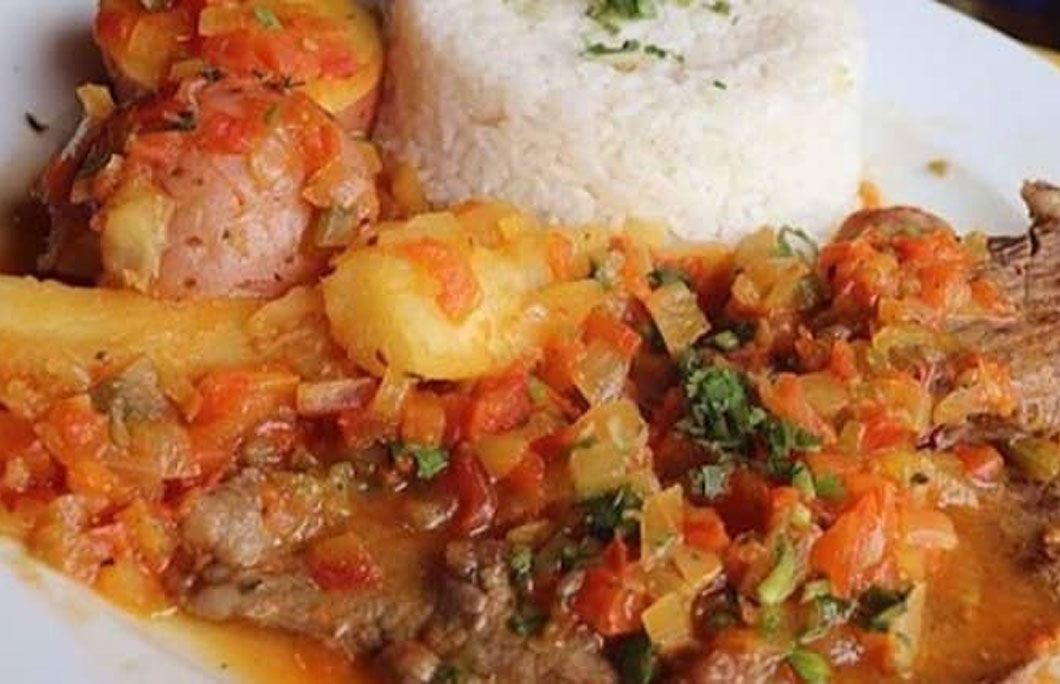 4. Mi Riconcito Colombiano – West New York
Live DJ sets, karaoke nights, and truly top-shelf liquor might all sound tantalising. However, at Mi Riconcito Colombiano, it's the wonderful traditional food that steals the show. Featuring an array of Latin flavours, this restaurant knows exactly how to whip up everything from lomo de res to delicious beef smothered in criolla sauce. There's nothing here that's not irresistible.
---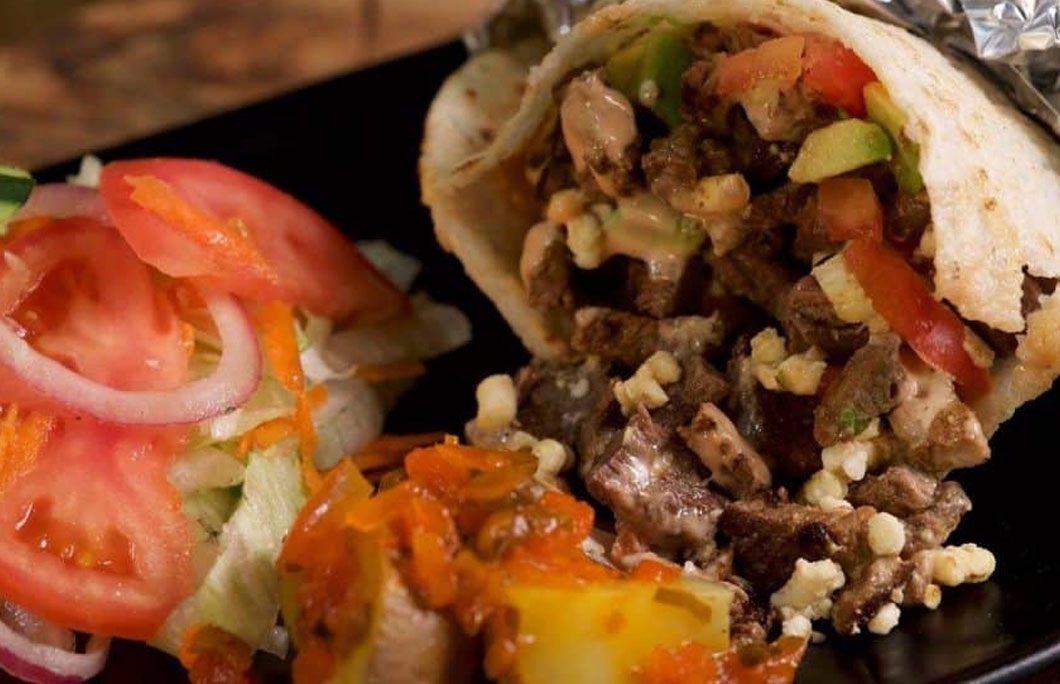 5. El Rancho Colombiano – Union City
Visit El Rancho Colombiano in Union City to sample some of the finest Colombian llanero cuisines. The Llanos Orientales, or the Eastern Plains, is a geographical region of the country where you'll find superbly smoked, grilled, and cooked meat. And, while they specialise in this kind of wood-fired meat, their dishes from the coast and cities like Bogota are just as tasty.
---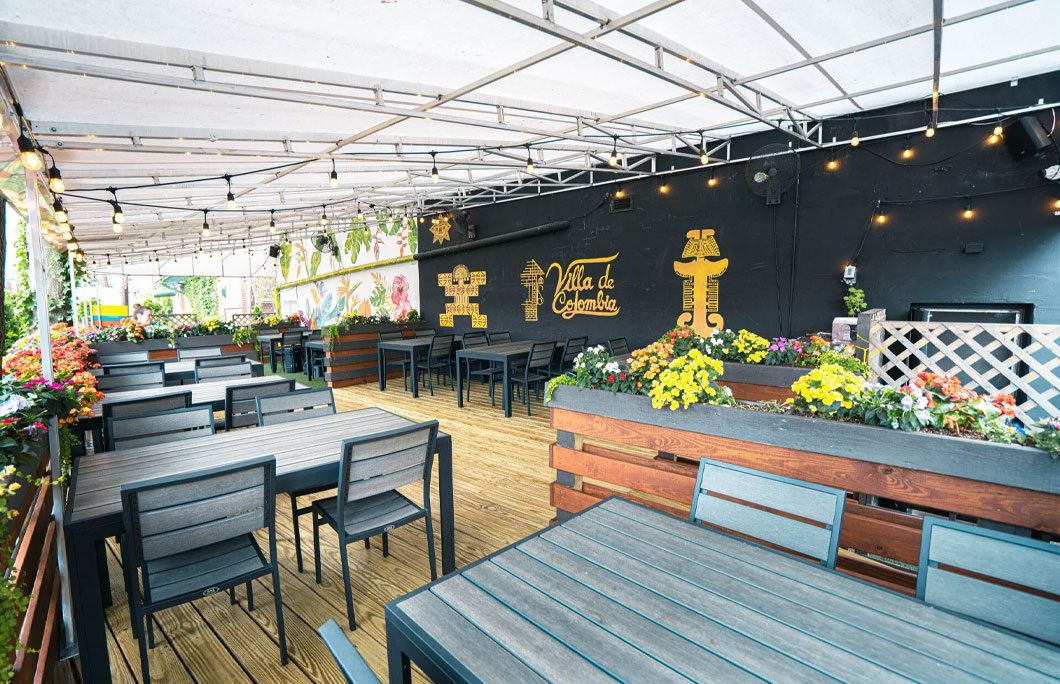 6. Villa de Colombia – Hackensack
Ask any local and they'll tell you that Villa de Colombia is one of the best and most authentic restaurants for Latin cuisine in Bergen County. To begin with, the family environment makes the restaurant feel warm and inviting. But, it's their top-notch dishes that leave you craving more and more. Head in for a daily special, which is always served with perfectly golden plantains and delicious soup.
---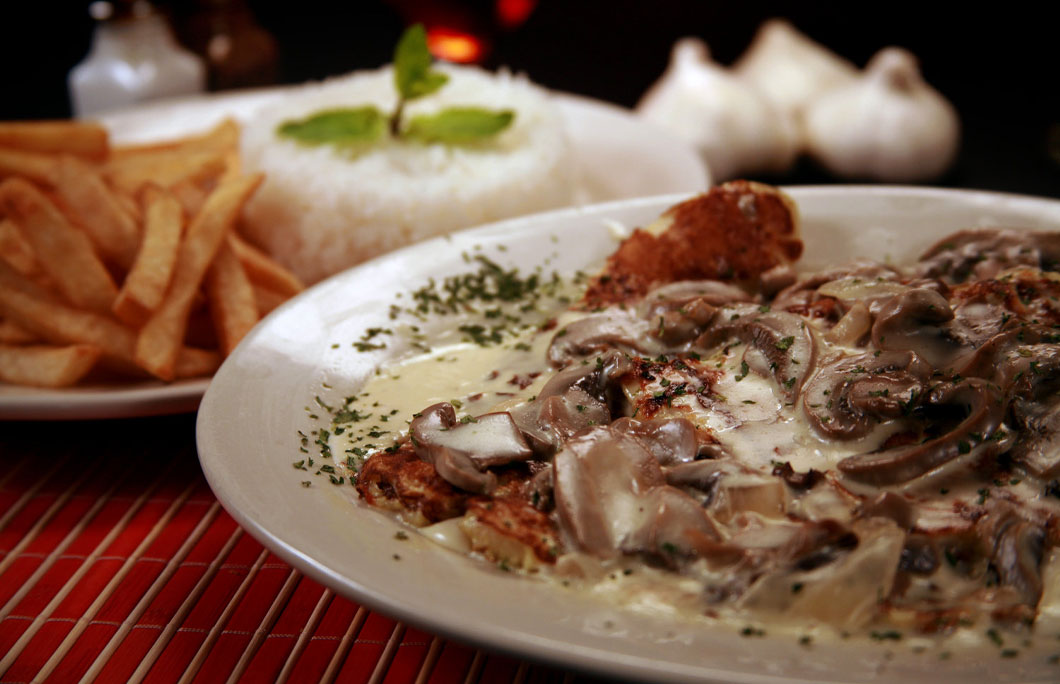 7. La Fonda Paisa – Englewood
Immerse yourself in a full feast of Colombian flavours at La Fonda Paisa. Far from Americanised, the dishes here are brimming with authentic tastes typical of the Paisa region of Colombia. And, if you find yourself craving a bit of taste from home (if you're lucky enough to be Colombian), they also sell loads of other imported Colombian products.
---