7 Places for the Best Cheap Nightlife in Europe
Looking to hit up the best party spots in Europe, but on a budget? We've got you covered. All across Europe, you'll find amazing places to dance the night away once the sun sets, but there are some places where the late-night scene is not only outrageously good but ridiculous cheap too. So, whether you are looking for an epic all-nighter at a beach club or are looking for something a little more laid-back, here are our top places for the best cheap nightlife in Europe.
Best Cheap Nightlife in Europe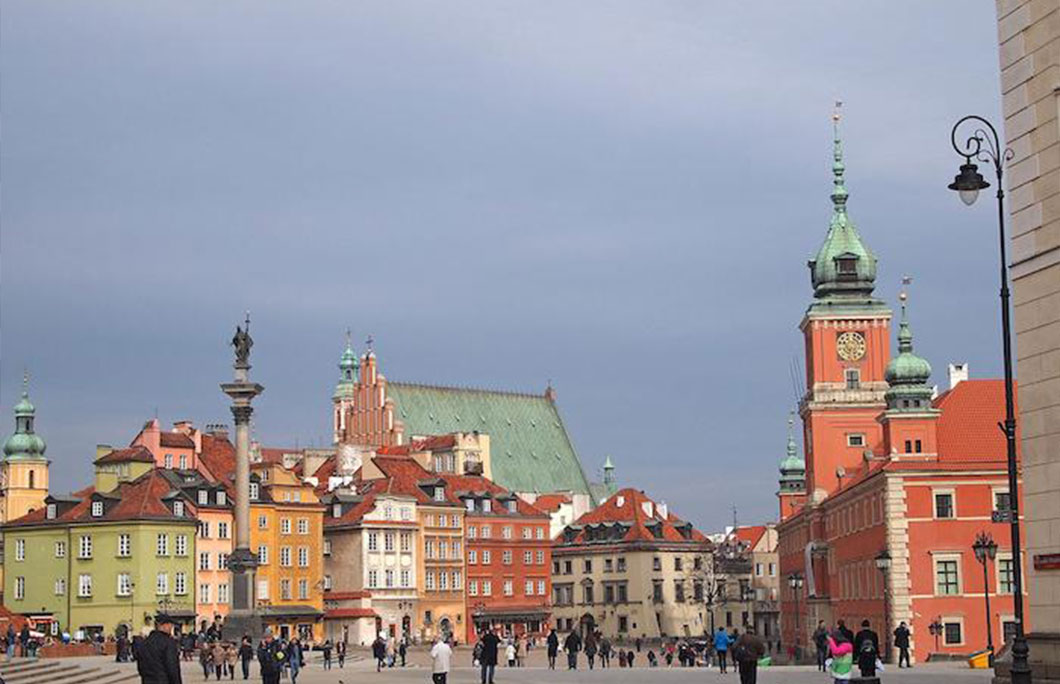 1. Warsaw, Poland
Warsaw has a vibrant, budget-friendly after-dark scene that is truly superb. A weekend in the city not only means low-cost, non-stop partying, but the accommodation is also affordable too. In fact, Warsaw's nightlife is one of the best in Eastern Europe, with its multitude of bars and clubs. Check out the following places; the clubs at Plac Zbawiciela or the hot bars and clubs by the Vistula – the longest river in Poland – and the party zone on Parkingowa, Nowogrodzka and Mazowiecka Streets.
---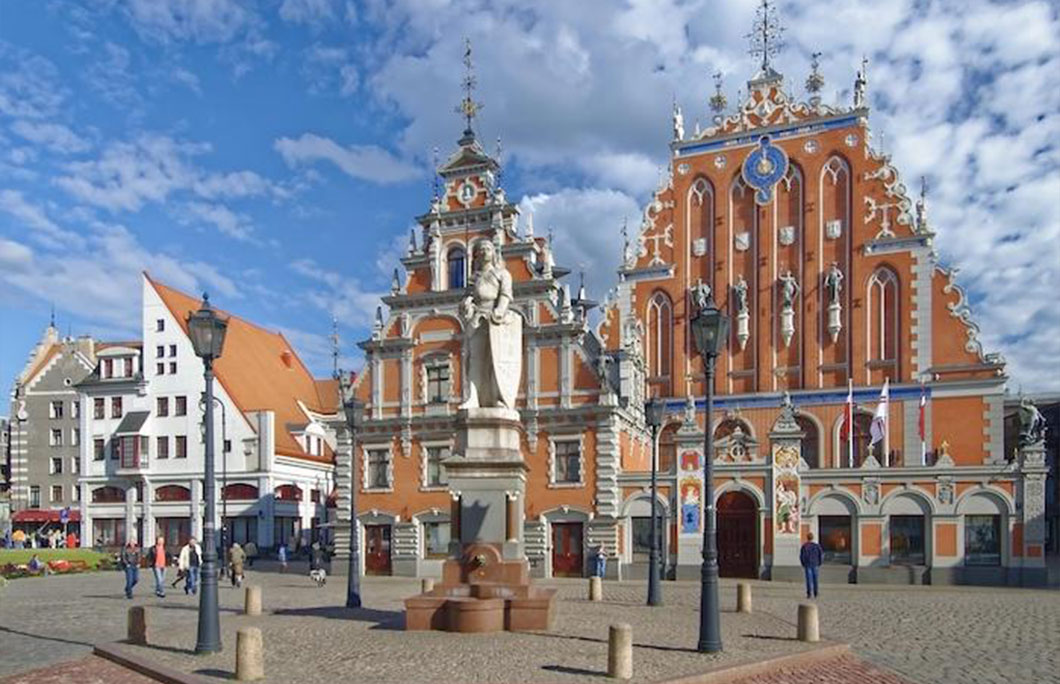 2. Riga, Latvia
Riga is a lively city which has a lot of nightlife entertainment with many nightclubs and bars. Due to its great after-dark activities and cheap prices, it is a favourite destination for stag parties, but don't let that put you off visiting. This beautiful city is well worth a visit. Check out Studio 69 in the Royal Casino Spa & Hotel Resort and Faraons, where everything is in the style of Ancient Egypt.
---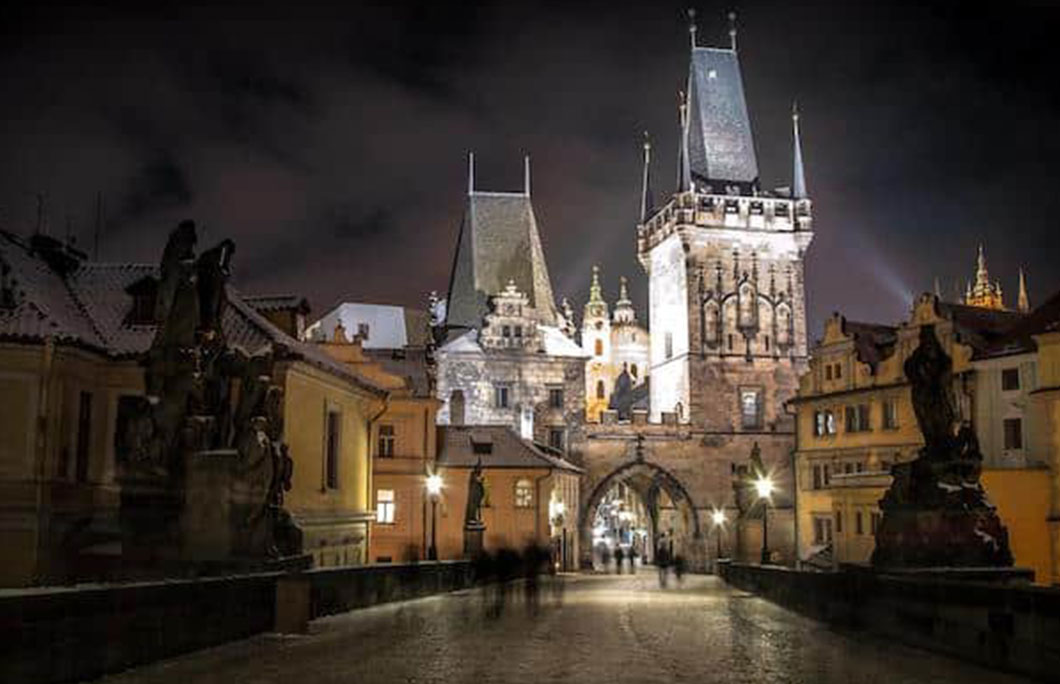 3. Prague, Czech Republic
A plethora of bars, pubs, clubs, cabarets and jazz clubs make Prague one of the liveliest cities in Central Europe. It's one of the cheapest places to party, too. The biggest club in Central Europe is located in Prague. The Karlovy Lazne Club is spread across the five floors of a beautiful 15th-century building. Each floor has a different theme, so it's like going to five different clubs in one. Wenceslas Square is the centre of the city's nightlife and a great place for bar hopping. This square offers some of Prague's best and most popular bars, cabarets and nightclubs.
---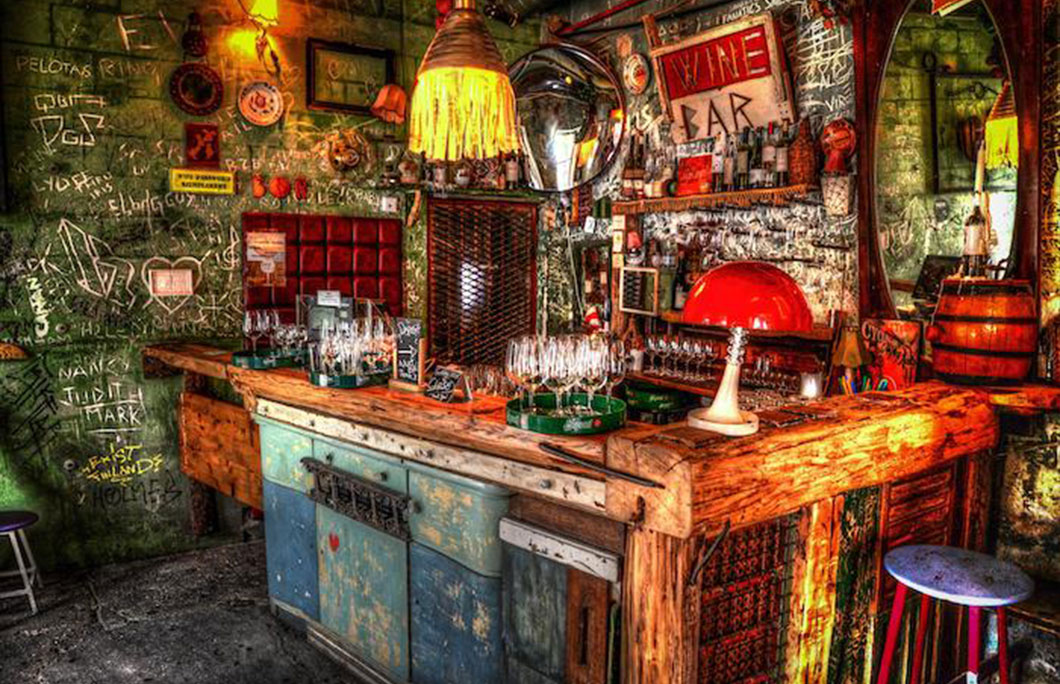 4. Budapest, Hungary
The Budapest Party District is located in the VI. district and Király Street, and as the name suggests, is the busiest nightlife district in the city. Budapest is famous for its cool ruin bars. These bars and clubs were created in old buildings that were on the verge of ruin, hence the name. These are definitely one of the most unique nightlife venues in Europe. Another unique nightlife experience in Budapest are spaparties, i.e. spa parties. Usually held in the summer, these parties take place in the city's famous thermal baths.
---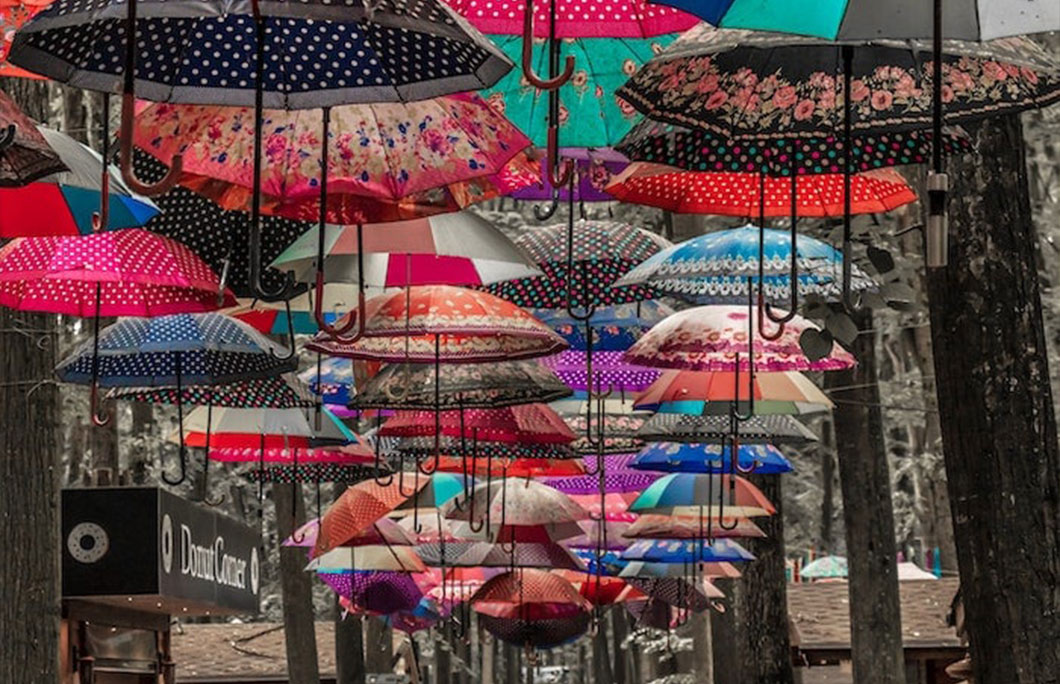 5. Bucharest, Romania
Bucharest is a budget-friendly place for nightlife in Europe. And the nightlife is really good too, especially its eclectic clubbing scene. The city has a wonderful array of rooftop bars, spa parties, and jam-packed clubs. All across the city, there is an abundance of places where you can dance and party the night away. If you are on a budget, avoid the Northern part of the city, as is where you'll find the fancy bars and affluent clubs. The budget-conscious should stick to the Downtown areas of Universitate or Romanā for a less spendy night out.
---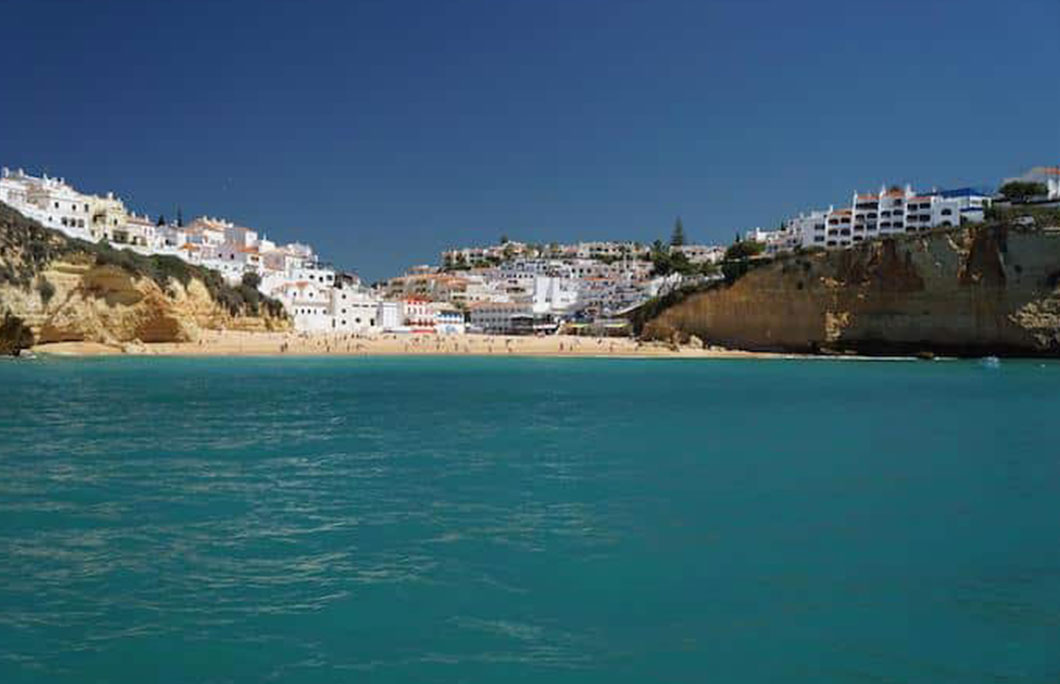 6. Lagos, Portugal
Lagos is a famous party spot in Portugal. This charming coastal town has lots of venues hosting wild parties for all types of partygoers. Crowds flock here because it offers something for everyone, from live music to karaoke, wild clubs to cosy pubs and most establishments are open till 4 am. So, you can party all night and head out onto the beach to watch the sunrise before heading back to your affordable accommodation.
---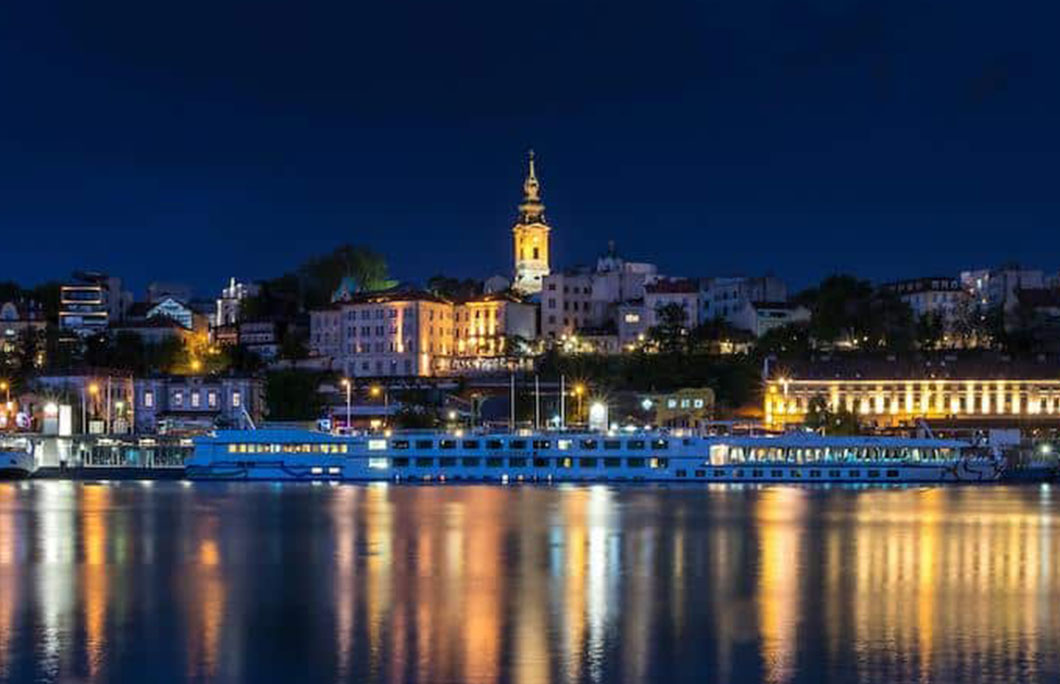 7. Belgrade, Serbia
Belgrade is the capital and largest city in Serbia. It is being hyped as the New Berlin. Most of the clubs here are free to enter, making it a great location for budget partying. You can dance all night long at epic beach parties and river clubs in the summer. You'll find most of the river/boat clubs, called splavovi – located along Ušće quay and the pier behind the Belgrade Fair. The views from these splavovi add another beautiful dimension to a great night out. When the summer draws to a close, the partying doesn't stop. The people of Belgrade like to party all year long, and during the winter months, there are pulsating indoor clubs, bars, and taverns.
---