Surprice Car Hire
Find the best SurPrice deals with Enjoy
A great value and trusted partner.
Huge choice of cars to suit every budget
Save up to 70% compared to buying on the day
10 years experience in car hire


Enjoy Car Hire Suppliers: Surprice
If you've never heard of SurPrice, give it a go for your next car rental and it could easily become your favourite new firm!
Getting the competitive car hire formula right for every customers is no easy task, but SurPrice skilfully manages to strike the balance between delivering safe, stylish new vehicles in all shapes and sizes at consistently low prices.
If low-cost car hire combined with high-quality vehicles puts a smile on your face, SurPrice will certainly make you happy ̶ and ensure you've got some extra holiday spending cash in your pocket!
This car rental guru offers a wide range of vehicles ̶ for instance you could choose a chic, compact and comfy Hyundai i20, a stylish and sleek BMW 520i, a roomy Opel Astra sedan or even an expansive Mercedes Vito people carrier (perfect for family reunion holidays).
If choice, convenience and value for money are your car hire priorities, SurPrice will certainly satisfy!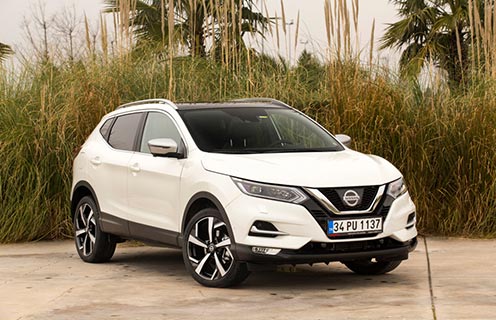 Why choose SurPrice car hire from Enjoy Travel?
SurPrice is a relative newcomer in the car rental sector compared to long-established international competitors, but nevertheless has expanded rapidly worldwide thanks to a dogged determination to deliver quality services at low rates, with flexible terms and conditions.
This growing global network is fuelled by enthusiasm, expertise, esprit de corps and technology, continually improving service quality and an unwavering focus on delivering the best value/price ratio in the market.
Here are some further benefits you can expect from the talented SurPrice car hire team:
24-hour support from responsive, capable staff.
Clear and transparent terms and conditions, with no hidden costs.
Special offers for loyal customers and partners (including Enjoy Travel, naturally!)
Deep and diverse fleet, serving all needs, tastes and requirements.
Well trained personnel who are always willing to go above and beyond to deliver excellent customer service.
Excellent after-sales service which ensures customers are supported through all stages of their journey, trust is established, and feedback is fed into a continual improvement loop.
Strict adherence to the values of honesty, consciousness, professionalism and good old-fashioned hard work.
As you can see, there are many reasons why you shouldn't overlook SurPrice the next time you're weighing up your options on a car hire comparison site like enjoytravel.com ̶ while longer established car rental partners have their advantages, excellent emerging companies like this can often punch well above their weight and deliver amazing deals.
At Enjoy Travel we're proud to work with a wide range of car hire companies so that we can offer you genuine choice at every location worldwide.
Enjoy Travel - Unlocking Surprisingly Good Car Hire Deals With SurPrice!
FAQs about car hire with SurPrice
Most frequently asked questions about hiring a car with Surprice
GPS navigation systems can be included as an extra while renting your car.
All SurPrice cars come with air-con systems.
SurPrice offer a wide range of cars: VW UP, KIA Rio, Opel Corsa, Fiat Panda and Citroen C-Elysee.