Knock Car Hire
Find the best deals in Knock
With a massive choice from the biggest brands, Enjoy the best way to find the best prices for car hire in Knock.
Huge choice of cars to suit every budget
Save up to 70% compared to buying on the day
10 years experience in car hire
Compare car hire in Knock
Knock is famous for its rugged and wild coastline, as well as the famous religious site, the Knock Shrine pilgrimage.
Book your rental vehicle online now with Enjoy Travel now in order to save money and guarantee availability. We have several pick up locations across the country to meet your requirements, whether it be Dublin, Limerick or Galway. Prices start at around £15 / €18 per day, depending on the dates, as well as the pick up location.
Guide to Knock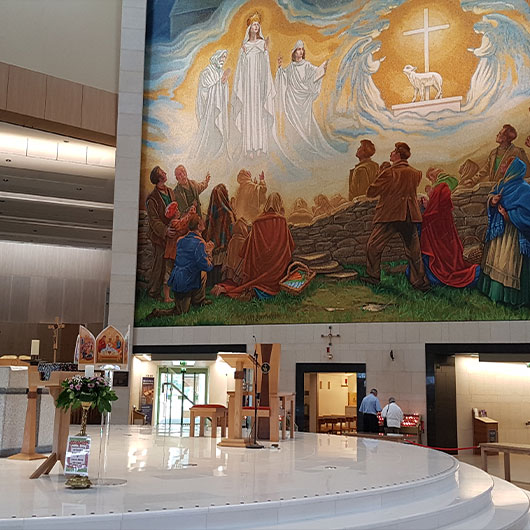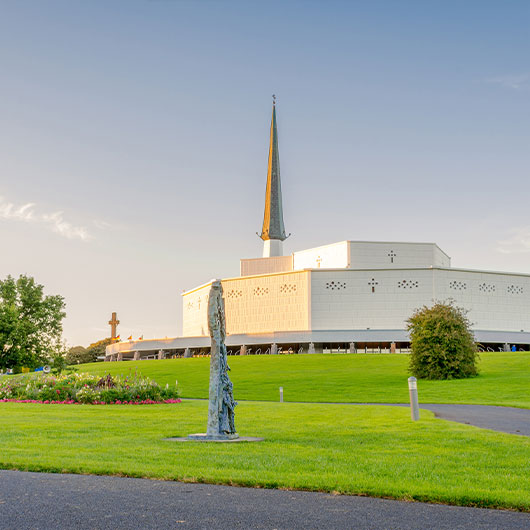 Knock was simply a rural village until about 1879, when it became one the world's most sacred Catholic shrines due to a reported divine apparition. The village is now dominated by the pilgrimage site and the pilgrims that visit.
Things to do in Knock
Most of what there is to do in Knock is orientated around the fact that it is one of the most important Catholic pilgrimage sites. These include the shrine itself, but also the Basilica Church and Knock Museum.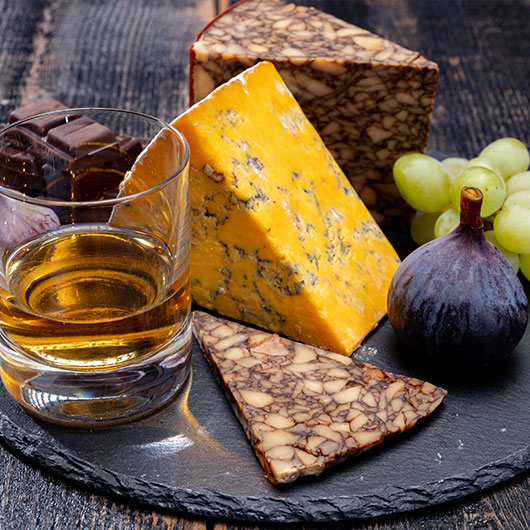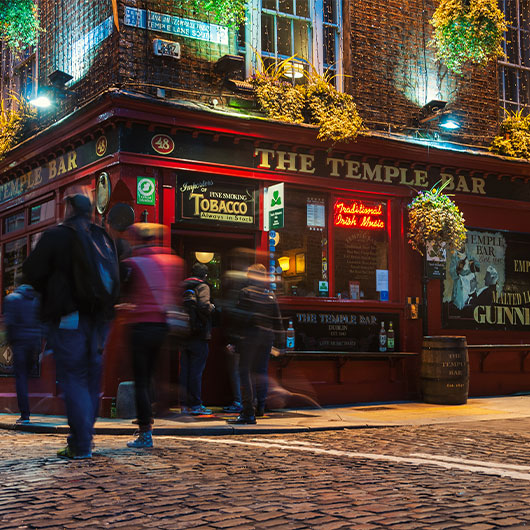 Eating out in Knock
The restaurants in Knock are a combination of fine dining in hotels, irish pubs, bistros and takeaways.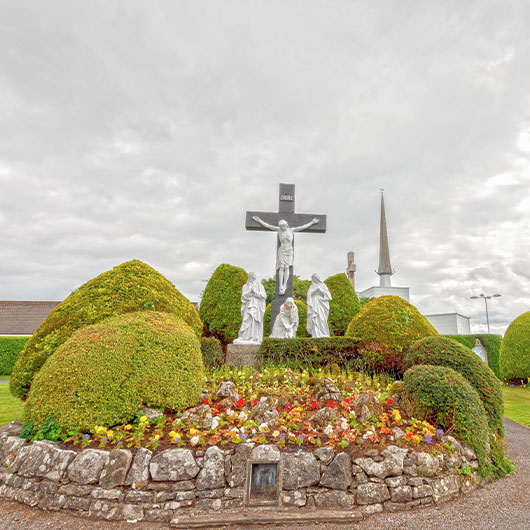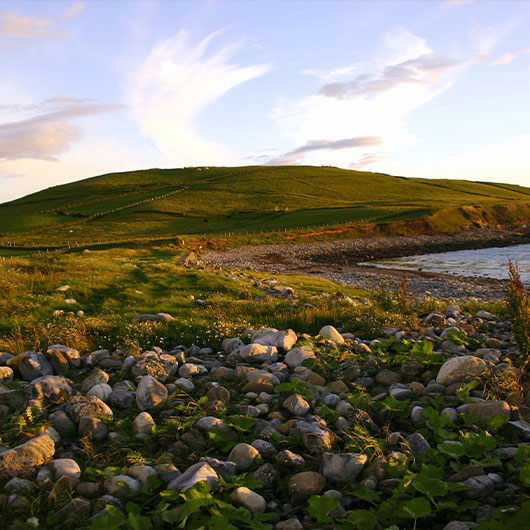 Transport in Knock
There is a local airport, Knock Airport is also known as West Ireland airport. However there are more regular flights to Galway, Dublin and Limerick. Enjoy Travel has your back wherever you want to fly with, working with partners at all of the above airports.
Got a Question? Chat with our UK support team
Online chat help is open 08:30am to 17:00 weekdays. Email: [email protected]
FAQs about car hire in Knock
Most frequently asked questions about hiring a car in Knock
Car hiring prices in Knock start at €43.91 per day for a Ford Ka.
The minimum age to hire a car in Knock is 21.
The distance between Knock airport (NOC) and the city centre of Galway is around 87.7 km/54.4 miles.
The distance between Galway and Knock is around 69.5 km (around 43.1 miles) - 59 minutes drive.
Knock is overall an inexpensive part of Ireland. You'll spend approximately €84 per day.
You can find a Toyota Aygo in the off-peak season for €33.46 per day.
If you'd like to cruise around Knock in style and explore at your own leisure, then you should hire a car in Knock.
Knock is small but very picturesque, so we recommend walking around its streets to get to know it.
The best time to visit Knock is in July or August when the weather is at its best.
It's €115 for a week, or €16.44 per day.
It's €499 for a month, or €18 per day.
Price of fuel in Knock is between €1.54 and €1.25 per litre.
Explore popular places in Ireland